There are a few words that we do not want to hear when it comes to the work performance and restriction of output – procrastination in the workplace – are the ones most bosses abhor! Yes, it is OK for employees to 'take five', especially when you find that you have been sitting and staring at a screen for hours, however, this does not mean that it a 'free-for-all party' when this happens!
Yes, procrastination in the workplace can be a challenge and therefore, by reading this contributed article should give you some tips on how to change things around and doing so favorably.
Did you know that procrastination within the workplace can cost employers a lot of money? It's true – your workers won't be as efficient as they should be, which means that work takes a lot longer to complete. Not only that, though, but your employees won't be worth their wages if they waste time while they should be getting work done.
There's just one problem with trying to completely stamp out procrastination in the workplace – it can be very difficult to do. More often than not, the traditional methods of dealing with procrastination which was lauded for a long time have been proven to not work all that well. So, there is no wonder that most business owners are often at a loss when it comes to trying to improve things.
Ready to end procrastination in your office? Here's how it can be done.
Let Your Employees Take Regular Breaks
The main cause of procrastination is caused by tiredness and stress. When we work for long hours, it can be ever so easy for our tired mind to wander and start to think of things that it shouldn't be.
So, it's a good idea to let your employees take regular breaks so that they can refresh their mind and then return to their computers ready to focus again. Ideally, just a ten-minute break every ninety minutes should be enough. This gives them the chance to grab a quick snack and visit the bathroom.
Use Software That Blocks Certain Sites
Did you know that there are now lots of different software that you can use to block certain websites on your computer network? For example, quite a few firms use them to block social media platforms, such as Facebook and Twitter.
You might want to speak to Frontline about the best types of software for your needs. That way, their employees don't waste any time checking their profiles during work hours.
Hold Employees Accountable
If you don't hold employees accountable for their work, then they will find it easy to get away with procrastination. So, whenever you are working on team projects, it is always necessary for each individual to be completely responsible and accountable for their own part.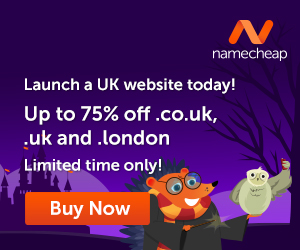 Make sure that you have regular sessions and meetings in which everyone can report back to the team. That way, there is just enough pressure on everyone to do their bit and get things done. Plus, if something goes wrong, it will be easy to see who is at fault.
Reward Great Performance
You will find that if you reward hard work and great performances within your team, your employees will all be a lot more willing to put in their maximum effort each and every day. This is especially the case if the rewards are in the form of monetary bonuses that will be added to their monthly wages.
Procrastination in the workplace can be a big problem for some employers. Don't worry, though; all of the steps above will help you to stamp it all out for good!
Images courtesy of Pixabay and Pexels.
---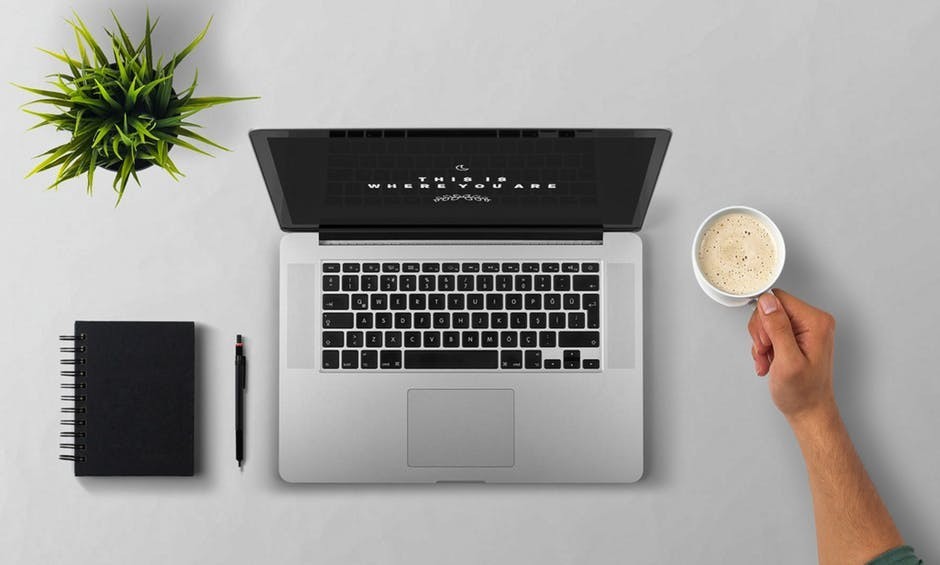 How would you like to unleash your creativity by creating a post like this one?
It really is very easy as long as you have the right tools. Creating your own blog gives you the opportunity to reach people with similar interests and communicate in a language that they understand.
You can even use your blog to make extra income.
Here is where I learned how to create my own blog and connect with people who helped me along the way.
Click Here and see what it is all about!