Questions You Should Ask Before Starting An Online 

Degree
Anyone with a yen for self-actualization, should no doubt be on the lookout for improving themselves. Starting an online degree is just another step towards self-improvement. It is seemingly more convenient, less expensive, and it allows you to customize it to your needs.
Read more in this contributed article and I am sure it will help you in your decision-making when it comes to your research about starting an online degree.
It is unlikely that there has even been a better time to learn online than now. You can do any course you like, from floristry to an online criminology degree. But, when it comes down to choosing the right establishment, what should you be looking for?

How can you ensure that you are getting the best education for your money? Well, we are going to run through some questions and things that you should be asking (or considering) before you sign on the digital dotted line.
The First And Most Important Is When Do The Classes Start?
This is a very important step when it comes to starting an online degree – you need a timeline! It could be that you have your eye on a course, but they are regular yearly enrollment.
Or, it could be that it is entirely self-guided learning and the class starts whenever you are ready. You should think about if you prefer some semesters or total freedom.
Aside From The Learning, Are There Any Extra Resources For The Students?
In order to get the most out of the course, you might like to check for things like forums, advisors or even the occasional meetup. These are all going to add value to the class, but, like many things it will depend on the type of person you are, perhaps you won't really make use of these things anyway.
How Long Will The Program Take And Is There A Difference Between The Length Of The Online Course And The In-Person Version?
Look at the long term, while you might initially think that a full-time job and a full-time course will be easy enough to juggle, they might not be. Make a few notes on the hours you can realistically give to the class.
Are They Qualified?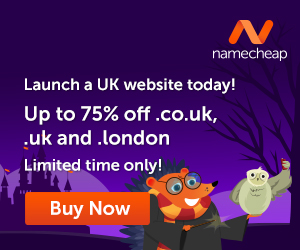 There has been a considerable rise in online courses, and with any trend, there are a lot of people making a fast buck out of teaching things that they don't have any real hands-on experience in.
You are really looking for a faculty member that is a profession in the sector, with plenty of years under their belt and years of teaching too. Don't be afraid to ask for bios or go searching if you have to.
Is There Financial Aid Available For The Course That You Want To Do?
While learning online is the most affordable version of learning, you might find that some offer financial assistance – making it that little bit easier on your own bank balance.
Check out if they have that availability and if so, apply nice and early so you can make alternative plans if you should need to.
Is The Facility Accredited To Be Teaching?
This one might sound like a no-brainer, but as above there are plenty of places now offering courses and teachers offering up an education which they aren't really qualified to be doing.
It will mean that when you have finished, your shiny certification isn't going to be worth the money it cost you to get it. Be careful and do some research on the school you are considering.
Once you've done your research, then it's time to get started! Much success with your next project!
Images courtesy of Pixabay and Pexels.
---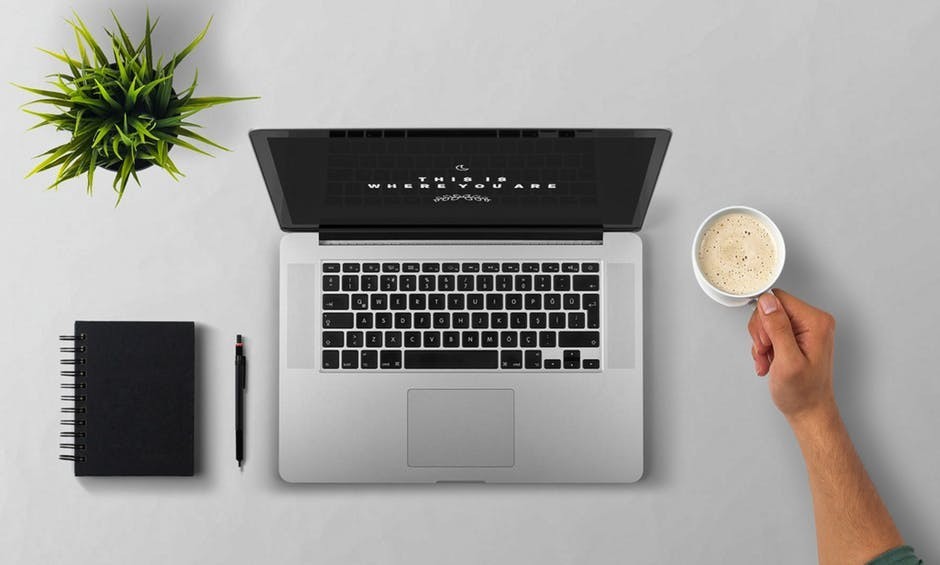 How would you like to learn how to post on a blog like this one?
You can put your thoughts on paper but learning how to build your own blog is something different. If you have the right training it is not that difficult.
When you learn how to build your own blog you get to choose the things that you write about. You can also use the blog to make extra income. Here is where I learned how to build my own blog and connect with people who helped me along the way.
Click Here and see what it is all about!