Successful Recruiting Tips To Attract Top Talent Now!
Let's talk about successful recruiting tips and how it can improve your business. A recruiting strategy that attracts the top talent needs to involve your entire team, as well as some elements that might surprise you.
To demystify the often difficult process of hiring, try a few of these simple yet successful recruiting tips to help you attract the best talent that you can.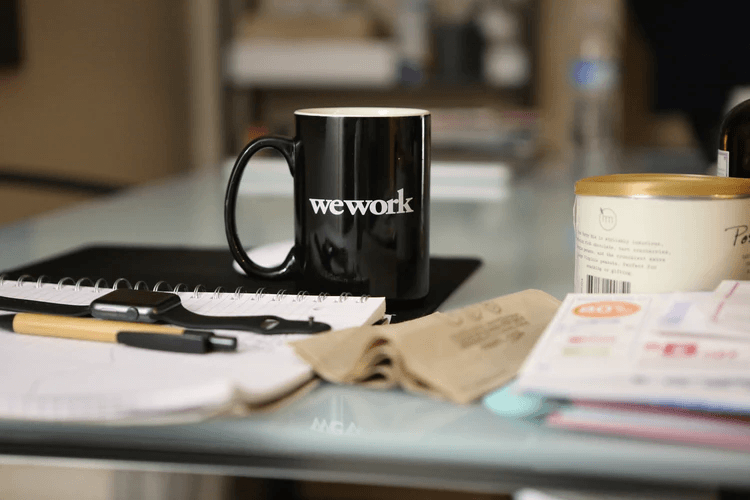 Image – free for commercial use
Promote Employee Referrals
Some of the best strategies for recruiting and selecting candidates are actually pretty simple. The first stage to creating a successful recruitment strategy is to turn all of your existing employees into recruiters by soliciting referrals.
The simplest strategy can be the best, like this:
Hire the best people that you can find

Keep them happy and challenged in their work

Encourage them to refer their most talented friends

Offer an outstanding candidate experience

Repeat, until you have outgrown your employees' networks
By the time you can't repeat this process, you've probably developed a dedicated in-house recruiting team and have found a staffing agency that you trust.
Prioritize Candidate Experience
Offering a good candidate experience has a lot of benefits, but a bad experience can leave you with a bad reputation that it's hard to bounce back from.
Remember that the experience a candidate has during the recruitment process is the first interaction that they have with your organization.
A candidate experience that has been thought about shows that your organization cares about its people, even before they're on the team. This is a positive signal to send to not only new candidates but also to new hires and longstanding employees. You're showing the importance that you place on people at every level of your organization.
If an interview experience with your organization is positive, even candidates that you don't choose to hire should still have positive things to say about you. A bad experience will leave a bad impression, both with the candidate and the employee who referred them.
Is your candidate experience on the right track? Did you:
Provide an accurate, up-front description of the job duties early on?

Show up on time?

Come prepared?

Provide a warm introduction to the team?

Exchange feedback with a candidate?
Have A Great Offboarding Process
It might seem like that last thing you'd think about when you're recruiting, but a good offboarding experience is actually a very important part of a successful recruitment plan. Not all employees choose to leave for negative reasons, and a lot of how things end will depend on the way that your employees are off boarded.
A lot of businesses are so focused on creating the ideal onboarding experience that they need a bit of a nudge to be reminded of how important post-onboarding events can be too.
Just like the current employees who like your organization enough to refer their friends to you for work, past employees can do the same. Sometimes, past employees can be as good a source of referrals as current ones.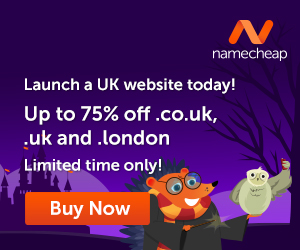 Past employees aren't just potential ambassadors either. Former employees who had a positive experience working for your organization and were offboarded in an amicable way are more likely to decide to come back in the future. Hope these successful recruiting tips will inspire you on your business journey.
---
Images courtesy of Pixabay, UnSplash, and Pexels.
Do you know that the more you use your brain, the better it is for you? AND, the more difficult it becomes to get 'old'? Yup, the brain is really a 'muscle', and the more you 'exercise' it, the better and stronger it becomes. With that said, let's see how we can make the brain better.
How about that second career? Ever thought about writing? Or even have someone write for you if you think this would be a better alternative? Well, how about creating your own website? Letting your voice be heard…without actually talking…but using words online. We all have a story within us…what's yours?
The time is NOW, step out into the world of possibilities…do something different and
discover new horizons. It is not difficult and certainly easy when you know the way to do it.
Let me introduce you to Wealthy Affiliate, the place where I learned how to create a website and 'let my voice be known'. This is where I learned how to create my own blog and connect with people who helped me along the way.
Get your free hobby makeover guide I created to help you get started.
In it, I will tell you:
When you learn how to create your own blog, you get to choose the things that you write about. You can also use the blog to make extra income.
Make Another Dream A Reality – Get Your FREE Hobby Makeover Guide TODAY – It is your motivation to make a new start in your life…no matter where you are – geographic location is NEVER a problem either, especially when you live the laptop lifestyle.