Tailoring: For A Business That Suits You
Yes, you read it right, you can tailor for a business that suits you – no pun intended. Making a suit has the same basics as making a business viable and profitable. You need to read more in this contributed article to get the general idea using this analogy.
Tailoring is a word that should be part of your everyday activities, whether you're an enthusiastic fashionista or a new entrepreneur. 
Initially inspired by the fashion industry, the act of tailoring refers to the processes involved in making a standard item – of clothing in the fashion sector – fits your specific requirements. 
Similarly, in the fashion world where you can't expect every body's measurement to match the ones of the reference dummy used to design standard sizes, you can't expect a standard business to match the specific needs of the market naturally. That's where tailoring makes a great deal of difference. 
There is no 'one size fits all' – in either the #fashion or the #business world.
There is no 'one size fits all' – in either the fashion or the business world. One size never fits all; on the contrary, the more generalist your approach is, the least attractive you're going to be.
But while tailoring clothes can seem obvious – after all, you only need to make it fit your body – tailoring a business requires a little bit more than a thread and a needle.
Get It Right For The Client
Your business needs customers to buy into its offering to survive. Consequently, the first step of tailoring needs for a business is to focus on your ability to appeal to the – preferably right – audience. 
With the majority of businesses cultivating a digital interaction with their customers, you can't ignore the importance of your website. This is where you can begin to tailor your presence to suit your customers' needs, starting by developing the right content for your target audience.
As your content is the first point of contact, you need to make sure that it answers the questions of your audience, references their needs and guides them through the process of interactions.
Call to actions, visible buttons and clearly set expectations – in terms of letting the users know what they can expect from each contact form – are not only designed to maximize conversions. They are the Ariadne's thread that gets the users to the help they need.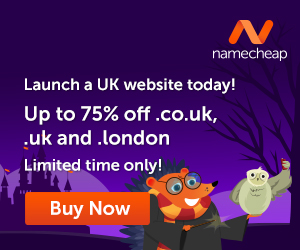 Get It Right For Your Team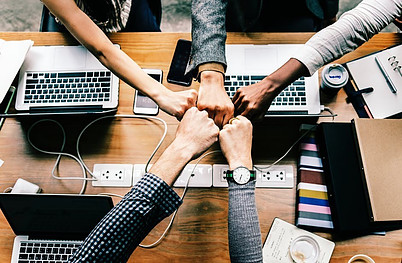 Your team is your biggest asset, something that many companies forget.
As a result, most tailoring strategies ignore employees' needs. With themes such as security, productivity, and project delivery, you can't afford to bypass the use of modern technology in the office. 
However, advanced technology that isn't adapted to your staff and processes will act as an inhibitor to success. You need to work closely with a human resource management system to develop tailored-made solutions for your company. Making it work for your team will achieve better results that bending your team to work with a standard solution.
Get It Right For The Investors
Investors have expectations when it comes to deciding whether or not to fund your commercial idea. While your pitch should communicate your passion, you also need to speak the investor's language to achieve the best results. 
Indeed, investors needs both business and emotional arguments to support your idea. Forcing crunched numbers onto them or relying only on a dream concept will not work. You need to tailor your approach to combine both economic and inspirational logics.
In an era where most items can be made to measure, your business is no exception to the rule of tailoring. Getting it right for your clients, your staff and your investors is about acknowledging that you'll only be successful with a 'one size fits one' approach for a business to succeed.
Images courtesy of Pixabay and Pexels.
---
You can put your thoughts on paper but learning how to build your own blog is something different. If you have the right training it is not that difficult.
When you learn how to build your own blog you get to choose the things that you write about. You can also use the blog to make extra income. Here is where I learned how to build my own blog and connect with people who helped me along the way.
Click Here and see what it is all about!