Let's Talk Workplace Rights – Do You Have Any?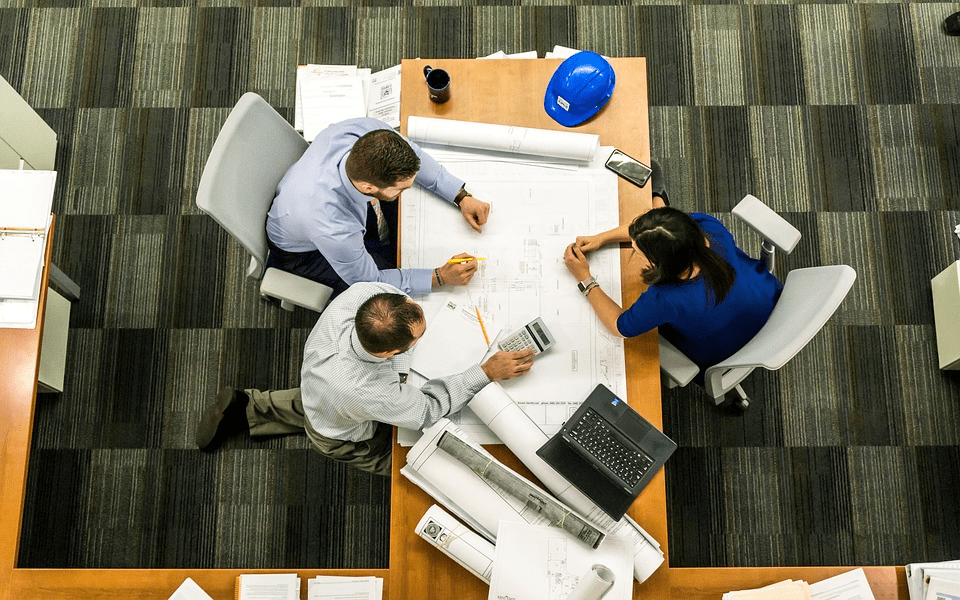 You might be wondering about workplace rights – yes, it is important to be aware of the rights that you as an employee have. Have you been hurt in an accident in the workplace? If so, you may be a little anxious about making a claim.
If you are worried about #losing_your_#job, don't be - your employer would only find him or herself in hotter water.
A lot of people are worried when they find themselves in this position because they do not want to make a claim against their boss. They fear that this could create an awkward atmosphere or, even worse, that it could result in them losing their job. Read more in this contributed article.
However, if you have been hurt, and your employer is to blame, they will recognize that you deserve compensation. The only thing you need to do is make sure you handle the whole process in the correct manner. Therefore, read on to discover more about claiming after an accident at work.
So, how do you go about making a claim against your employer?
Well, the first thing you need to do is make sure you inform your employer about the accident you were involved in. Do not make the mistake of surprising them with a solicitor's letter.
This is vital because all employers are legally required to have an accident book where all injuries and incidents are recorded. If your accident is not recorded in this book, you will only experience issues later down the line. And you don't want this to be an issue when it comes to your workplace rights.

Do you have a claim?
Aside from this, when it comes to making a claim, the most imperative thing is being able to effectively show that someone else is to blame. Are you sure that this is the case? There are many ways your employer could be at fault.
Perhaps they did not provide you with the necessary protective equipment? Maybe you were never informed of the dangers of doing your job?
Essentially, you are going to be showing that they have gone against the workplace regulations that are required of them.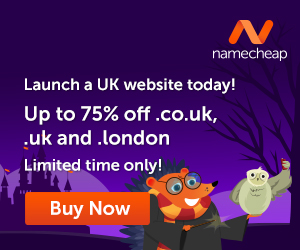 It is also worth noting that your employer may be to blame if you have been the victim of criminal injuries in the workplace.
Specialist law professionals, like sexual abuse attorneys, can help with sensitive cases like this. However, if your employer knew someone was a risk and they did nothing about it, you could make a claim.
Hiring a law firm to help you make a claim
Last but not least, make sure you hire a top quality law firm with tons of experience.
The last thing you want to do is leave your claim in the hands of someone that has never dealt with a lot of workplace accidents before, as you could be leaving yourself wide open to problems.
Hopefully, you now have a better understanding regarding how to make a claim against your employer. If you are worried about losing your job, don't be – your employer would only find him or herself in hotter water. This is one good thing about being aware of your workplace rights. All the best.
Images courtesy of Pixabay.
You can put your thoughts on paper but learning how to build your own blog is something different. If you have the right training it is not that difficult.
When you learn how to build your own blog you get to choose the things that you write about. You can also use the blog to make extra income. Here is where I learned how to build my own blog and connect with people who helped me along the way.
Click Here and see what it is all about!