The Best Way To Sell Your Products And Services!
As a business owner, it is so important that you focus on the best way to sell your products and services! Inevitably, it will determine the outcome of your business. You certainly don't want to leave a bad impression on your targeted audience and for sure, you want the repeat business, as this is how you will survive amid a world of many competitive businesses.
Take a good look at what this contributed article has to say about the best way to sell your products and services, and see if there is anything in your business that you could do differently and that would also result in a profitable direction for you.
Taking More Control Over the Products and Services That You Offer
When you first start your company, there's a good chance that you're going to rely on things like drop shipping, third-party manufacturers, and outsourcing. These are cost-effective methods to get your products and services into the hands of consumers, but it's also a method that doesn't inspire confidence or loyalty in your business.
This is because they're not very big investments and you can easily pull out from the industry without suffering too much personal loss.
Relying on drop shipping means you're not making your own products. Using third-party manufacturers means you don't have much control over the quality of your end product and outsourcing tells your consumers that you haven't even bothered to hire crucial employees. This might not be the best way to sell your products and services in the long term.
If you want to create a business that stands out and exceeds modern consumer expectations, you'll need to take more control over the products and services you offer.
The Production Process
It would be ideal for you to own your own factory and design your own production line, but that's generally not possible for a startup. Owning and running a factory takes a lot of money, time and effort that you probably don't have when you first start your company. There is, thankfully, another option, maybe this option could be the best way to sell your products and services.
Instead of taking control over your entire production line, focus on a few small things. For example, why not consider buying a Boss Laser engraving machine to personalize your products? It's not as expensive as purchasing a full production line and you can ship blank products to your office and customize them according to your customer's specifications. It most definitely could be the best way to sell your products and services for your business.
Another good idea is to purchase a powder coating booth to color your products before they're shipped out to the customer. This will enable you or your audience to add a small personalized touch to their products and it gives you more control over the final quality.
The Downside Of Outsourcing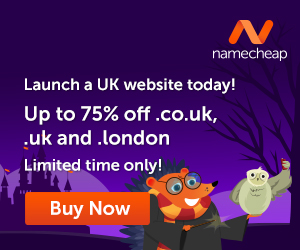 Outsourcing is often seen as a cheap and effective method of starting up a business and handling certain tasks. These are tasks that don't often need to be completed on a regular basis. But as frightening as it might be for some business owners, it could be the best way to sell your products and services after all, at this point of your business growth.
For example, accounting can be outsourced to a certain degree and this will help you save money by hiring an in-house accountant. Another good example is outsourcing design-related tasks such as creating a website, a logo or even a social media banner. These are small tasks that are ultimately not worth hiring someone full-time to make a job of it.
However, there are both pros and cons to outsourcing. One of the biggest downsides to outsourcing is that you don't build a solid office culture. One of the most important things about hiring employees is that you're investing in the future.
Your employees grow and learn with you, and this ultimately improves both your products and services that you offer. Outsourcing might be a cheaper option, but it's not viable for a long-term business operation especially if your focus is to grow your company and offer fantastic services and products to consumers.
Images courtesy of Pixabay and Pexels.
---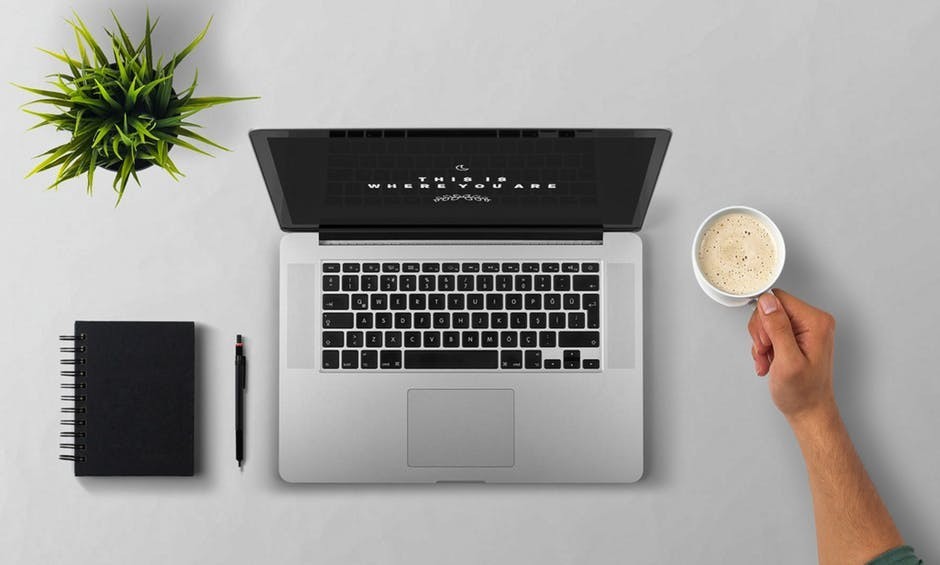 How would you like to learn how to post on a blog like this one?
You can put your thoughts on paper but learning how to build your own blog is something different. If you have the right training it is not that difficult.
When you learn how to build your own blog you get to choose the things that you write about. You can also use the blog to make extra income. Here is where I learned how to build my own blog and connect with people who helped me along the way.
Click Here and see what it is all about!