The Hospitality Business Niche As A Business Option
With so many business startups sprouting up around us, it is no secret that the hospitality business can be one of those businesses that you might consider as option – after all, people will always want something to eat! Read more to see the viewpoint given in this contributed article.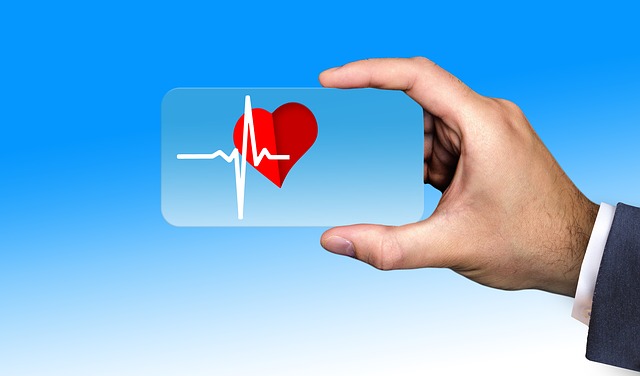 Baking Up Your Best Business
When it comes to running a business that you know has longevity to it, you're going to have to find yourself a model that's stood the test of time already. That can be hard in a world where the corporate landscape is always changing, but it's not impossible, and there's probably going to be a lot of baking involved…especially if choosing the hospitality business.
There are a lot of sectors out there for you to conquer, with plenty of niches for you to work through and capitalize on, to really show the market what's what. And one of the best for you to move into right now is the hospitality business sector, and all of its subsidiaries.
So once you've got the website up and running, and you've got orders flowing in, you need to make sure all that elbow grease you're putting into the pastries and cakes will pay off, remember this article!
This could be what your business looks like in a few months alone! Everyone likes to eat sweet treats, so take advantage of that! 
There Are Plenty Of Ingredients To Keep You In Business
When it comes to selling a product, there will always be a bit of a panic over whether the supplier you turn to will have the materials you need. If you're someone who is regularly innovating new products, whether it's something made of wood or plastic, you're going to need plenty of supplies in your inventory.
And they can often be expensive to stock up on, considering we're running out of fossil sources and the amount of fluctuation in the types of plastic we want the most.
Of course the same demand is present for the hospitality industry, but there's rarely a need to sweat over this worry. Edible ingredients are a renewable source!
Even walnut production alone is currently off the charts, and there are plenty of ways to substitute one ingredient for another in a recipe!
That's not something you can do with building materials, for example, considering a certain structural integrity is often needed for safety. There is more food in the world and suppliers of it compared to any other industry out there.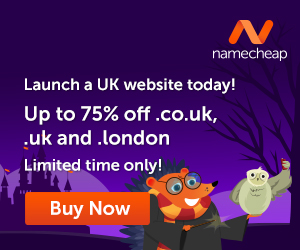 There Are A Lot Of Niches To Fit Into
And make your own, of course!
The bakery world has a lot of niches to it because of the variance there is in eating habits, and the amount of allergies the population has, leading to a demand for alternate foods. So you can easily find your oyster here, and open up a vegan bakery, a dairy free cheesecake shop, or simply stick it out with various types of breads.
You can have a takeaway only service, or you can allow people to sit and dine in your shop; either way, you've got a lot more creativity and freedom to work with inside of a bakery.
There are a lot of good businesses out there, but often enough the best is anything to do with the hospitality industry. You've got people to feed, always and forever!
Images courtesy of Pixabay and UnSplash.
---
How would you like to learn how to post on a blog like this one?
You can put your thoughts on paper but learning how to build your own blog is something different. If you have the right training it is not that difficult.
When you learn how to build your own blog you get to choose the things that you write about. You can also use the blog to make extra income. Here is where I learned how to build my own blog and connect with people who helped me along the way.
Click Here and see what it is all about!