The Importance Of An Online Presence For Small Businesses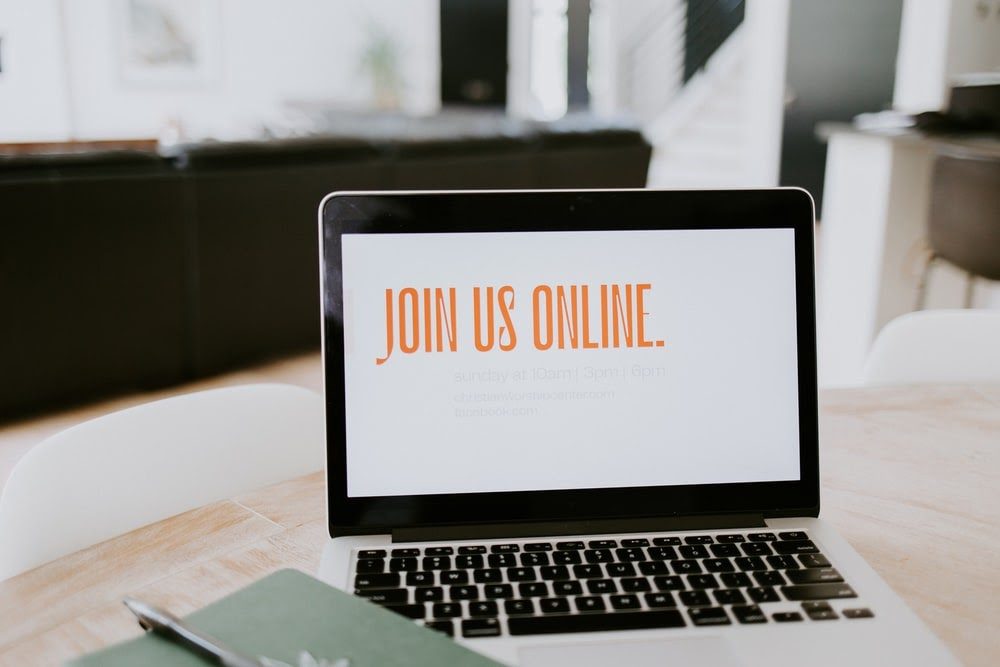 https://unsplash.com/photos/EeS69TTPQ18
Have you ever wondered about the importance of an online presence and what it means for your business success – whether you are just starting out or are a seasoned business.
The internet has given businesses great and small the opportunity to build their influence and reach as many people as possible to increase sales. Despite this, some small businesses are still not taking full advantage of what the internet can do for them.
In the 21st century, this seems unfathomable at best and downright neglectful at worse. Not convinced? Here are four reasons why the importance of an online presence is crucial for your small business.
Customers Love Convenience
It's safe to say that people used to enjoy going shopping, but as times have changed and eCommerce has become so popular, attitudes have shifted. With next-day delivery, consumers don't want to wait to get the chance to go to stores. They need the item as soon as possible.
Companies like thrasio.com understand this need for convenience and can help your online business reach the right people. Whether you operate on Amazon or elsewhere, the tools are there to build brand awareness.
You Can Keep Up With the Conversation
If you haven't already noticed, people do not shut up online. There is always a conversation going on, and you can use your social media pages to get involved in the conversation. This won't just make people aware of your business, but also allows you to gauge reactions and consider your next moves.
If something seems on-trend, you can make it part of your next campaign. However, you need to do this quickly, as things can easily become old news online faster than you may think.
There Are Channels For All Audiences
The majority of people use social media, but not everyone uses the same platform. If you don't educate yourself, this could mean you market to the wrong people. Use social media demographics to determine where your target market is to make sure your campaigns launch on the right channels.
But, you may not want to put all of your energy into a single platform, as there will be audiences elsewhere that could benefit from your service too. So, consider heavy investment in one area but don't be afraid to diversify.
Your Business Is Easily Accessible
It feels like eons ago that customers needed to find out information using the Yellow Pages. Now, all they need to do is a quick Google search to find out more. You can use this to your advantage by understanding the must-have pages for your website.
As your business is so easily accessible, it pays to provide as much information as possible to sell your company to those interested. The easier to access your business is through your website, social media pages, and even an app, the more successful your company is likely to be.
Online
Everyone spends time online nowadays, and for many consumers, it is their first exposure to your company. With streaming services and even premium subscriptions to eliminate ads, people won't find out about your business if you do not do everything possible to build up an online presence.
So, whether Facebook, Instagram, LinkedIn, TikTok, or your website (or indeed anything else) make sure you make your mark online. And remember the importance of an online presence.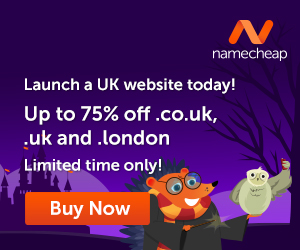 ---
Images courtesy of Pixabay, UnSplash, and Pexels.
Do you know that the more you use your brain, the better it is for you? AND, the more difficult it becomes to get 'old'? Yup, the brain is really a 'muscle', and the more you 'exercise' it, the better and stronger it becomes. With that said, let's see how we can make the brain better.
How about that second career? Ever thought about writing? Or even have someone write for you if you think this would be a better alternative? Well, how about creating your own website? Letting your voice be heard…without actually talking…but using words online. We all have a story within us…what's yours?
The time is NOW, step out into the world of possibilities…do something different and discover new horizons. It is not difficult and certainly easy when you know the way to do it.
Let me introduce you to Wealthy Affiliate, the place where I learned how to create a website and 'let my voice be known'. This is where I learned how to create my own blog and connect with people who helped me along the way.
Get your free hobby makeover guide I created to help you get started.

In it, I will tell you:
When you learn how to create your own blog, you get to choose the things that you write about. You can also use the blog to make extra income.
Make Another Dream A Reality – Get Your FREE Hobby Makeover Guide TODAY – It is your motivation to make a new start in your life…no matter where you are – geographic location is NEVER a problem either, especially when you live the laptop lifestyle.
Photo by ThisIsEngineering from Pexels