The Power of Social Media: Why Your Business Needs a Social Media Presence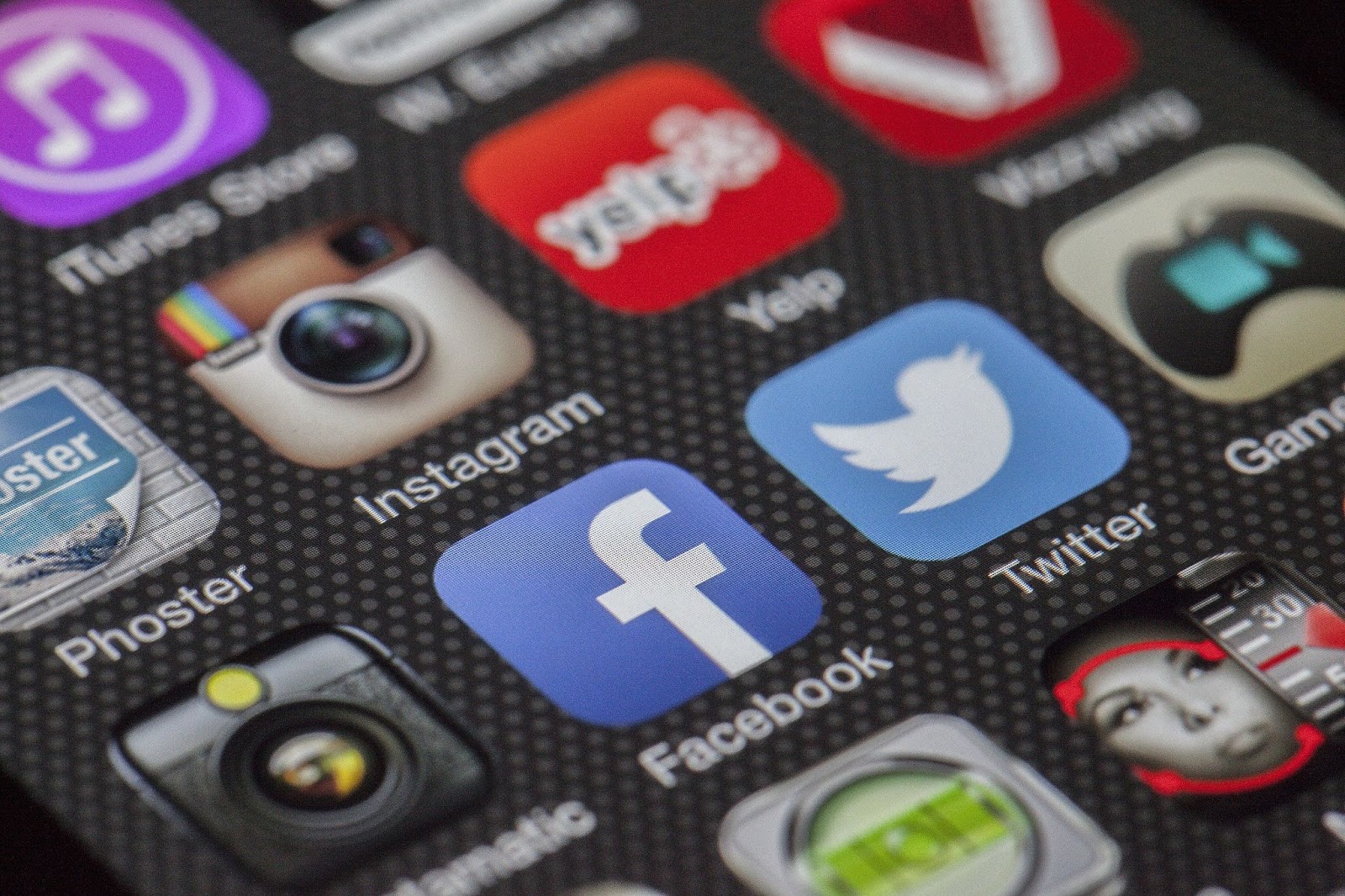 Social media has revolutionized the way people connect with brands and share their opinions. Businesses that choose to go social understand the importance of creating a presence on the most popular social platforms. The ubiquity of social media and the ease of connecting with people on these platforms make them ideal for reaching customers and establishing yourself as a brand.
However, being on social media doesn't come quickly or inexpensively. Many businesses don't even consider it an option until they've exhausted all other options. However, the ROI of having a presence on social media will quickly make your business wish it had done it from the beginning. Let's explore why a social media presence is essential for your business.
Connect with your audience
When your brand has a presence on social media, you can connect with your ideal customers and followers. Customers can follow your brand on social media and see posts related to their specific preferences and interests. You're also able to connect with your current customers and build a relationship with them. Make sure you know how to find your social media statistics to keep track of how well you are doing or understand what you need to change in the future.
Build brand awareness
Social media is all about building awareness. You're filling your audience's heads with your brand's name when you're on social media. People who see your social posts may not take the time to read them, but they are sure to see your name in their feeds. If you don't have a social media presence, you're missing out on the opportunity to build your brand's awareness.
Brand recognition
Building brand recognition is the first step to building brand loyalty. Social media isn't about one-off interactions. It's about building a consistent relationship with your customers. If you appear on social media, your customers will see you there repeatedly. When they see your name pop up in their feeds, they'll start to recognize that you're the brand they're connected with.
Improved customer service
Social media is a customer-first medium. It enables customers to connect with brands and receive help and support quickly. They can DM you, post on your wall, or tweet you. This customer service is often through hashtags, emojis, and other digital tools. This customer service can also be done on social media posts. This makes it easy for you to assist your customers and help them solve their problems.
Grow your business quickly
There has never been an easier way to reach more people for free than social media. You can set up social media accounts for free. Make pages or groups for your business and use these platforms for marketing your goods or services.
Sure it can take time and dedication to grow your social media. Still, to get up and running, you can utilize different tools for scheduling, graphics, and videos for free to help you reach more people and improve your visibility. But even paying for sponsored ads to boost your page or posts, can be relatively cheap depending on how many people you need to reach and how effectively you set your ad parameters.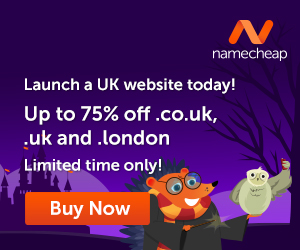 ---
Images courtesy of Pixabay, UnSplash, and Pexels.
Do you know that the more you use your brain, the better it is for you? AND, the more difficult it becomes to get 'old'? Yup, the brain is really a 'muscle', and the more you 'exercise' it, the better and stronger it becomes. With that said, let's see how we can make the brain better.
How about that second career? Ever thought about writing? Or even have someone write for you if you think this would be a better alternative? Well, how about creating your own website? Letting your voice be heard…without actually talking…but using words online. We all have a story within us…what's yours?
The time is NOW, step out into the world of possibilities…do something different and discover new horizons. It is not difficult and certainly easy when you know the way to do it.
Let me introduce you to Wealthy Affiliate, the place where I learned how to create a website and 'let my voice be known'. This is where I learned how to create my own blog and connect with people who helped me along the way.
Get your free hobby makeover guide I created to help you get started.
In it, I will tell you:
When you learn how to create your own blog, you get to choose the things that you write about. You can also use the blog to make extra income.
Make Another Dream A Reality – Get Your FREE Hobby Makeover Guide TODAY – It is your motivation to make a new start in your life…no matter where you are – geographic location is NEVER a problem either, especially when you live the laptop lifestyle.