Do You Know The Secrets Of Sealing Deals Easily?
As a business owner, knowing the secrets of sealing deals is like having an ace in your back pocket – I wouldn't leave home without it. In this contributed article, you will find a few secrets to clinch that deal, not once, but all the time. Read on.
One of the biggest parts of any kind of business is sealing the deal. Once you've got the deal in the bag, it basically means that you've made a significant sale or have signed on a new client for an exciting project.
So, as you can see, you need to start making and sealing more deals in order to drive your business forward. Of course, it isn't always that easy. There are a few challenges that come with trying to strike a deal, but it shouldn't be a complete impossibility for any entrepreneur.
There are a few challenges that come with trying to strike a deal, but it shouldn't be a complete impossibility for any entrepreneur.
As long as you know the secrets of sealing deals outlined below, then you shouldn't find it too difficult to get anyone on your side!dd
Outsource Your Sales
First of all, if you are slightly too busy to take charge of your sales and don't yet have the funds to hire a dedicated sales team to your firm then there is no need to worry just yet.
There are lots of pros out there, such as Mansfield's sales experts who will be able to take charge of your sales for you. If you still want to try your deal-making skills from time to time then these experts will also be available for some hands-on advice.
Identify Who The Main Decision Makers Are
The chances are that most of your biggest deals will be made in meetings. So, you need to be prepared right from the very start of any meeting so that you don't end up dropping the ball half way through.
As soon as you enter a meeting room, the first thing that you need to do is try to identify who the main decision makers are. These will be the people who have the final say in all decisions and deals, so they are the ones on whom you need to focus your efforts.
Only Pitch Solutions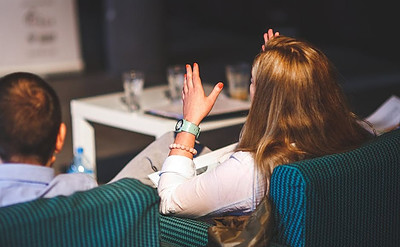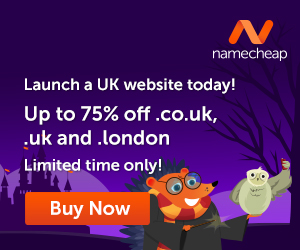 If you are trying to sell a specific product or service, it's not generally advised to pitch the product. Sure, you need to say how great it is, but the best way of doing that is to pitch as many solutions that the product or service provides consumers.
After all, the whole point of buying something is to help solve an issue or problem in everyday life. So, those who make the deals are going to want to hear all the solutions your product offers.
Plan Ahead For Objections
There will probably be a few objections or counter arguments mentioned to you during your pitch. This is perfectly normal, and the decision makers just want to make sure that you have everything figured out.
So, it's a good idea to plan ahead for all the potential objections that could be raised and then have an answer for them. Not only does this show that you have everything well-thought-out, but that you also know your product inside out.
Good luck with all your future deals – these tips will help you seal them without any issues because you know the secrets of sealing deals easily.
Images courtesy of Pixabay and Pexels.
---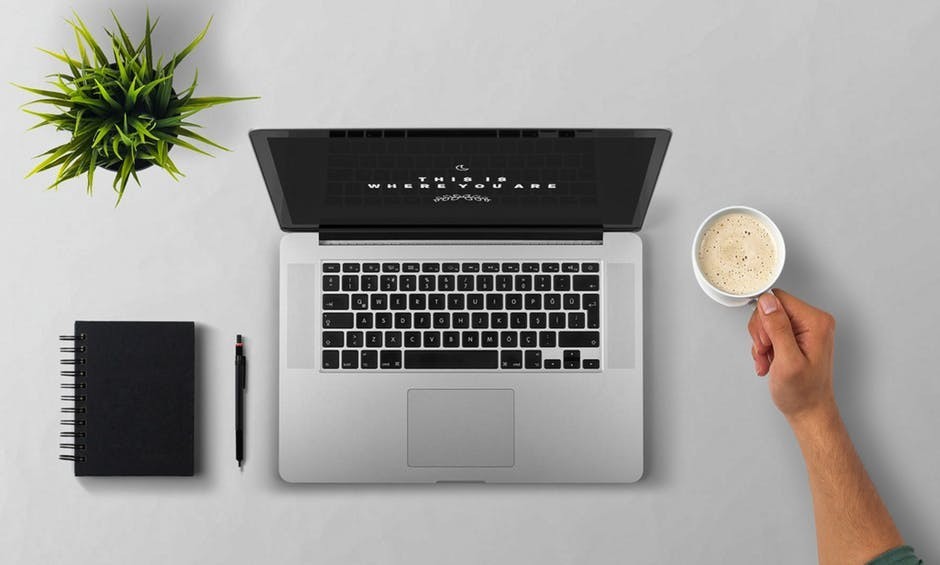 How would you like to learn how to post on a blog like this one?
You can put your thoughts on paper but learning how to build your own blog is something different. If you have the right training it is not that difficult.
When you learn how to build your own blog you get to choose the things that you write about. You can also use the blog to make extra income. Here is where I learned how to build my own blog and connect with people who helped me along the way.