This Business Of Being A Landlord And Dealing With Tenants!
This business of being a landlord can be rewarding as well as can be frustrating – it all depends on the tenant. Rental income is a great way to make an income, some even go as far as to refer to it as passive income. On the one hand, it can be so, while on the other hand, you will be 'pulling out your hair' just to get your rent paid.
Let's take a look at how this contributed article describes the various types of tenants in this business of being a landlord.
Nightmare Tenants And How To Deal With Them!
If you have enough ready capital to secure a down payment on a property, a smattering of DIY knowledge and an affinity for working with people, being a landlord is a perfect business opportunity for you. While many regard being a landlord as "passive income", experienced landlords know that there's really nothing passive about it.
Landlords, after all, have a legal responsibility to ensure that the properties they rent out to tenants are safe and habitable and that the tenants feel that they can make themselves at home while treating the property with respect.
However, despite your rigorous background checks and interviews, it may be that the lovely couple you met when you handed the keys over, are not as you had hoped them to be.
Despite the safety checks we put in place to guard against nightmare tenants, now and then a landlord may suspect that their tenants are not treating the property with the respect it deserves.
Reputation is everything when you run a small business, and when you're a landlord your property is your reputation. Here are some common types of nightmare tenants and how to deal with them effectively to steer your business back on track.
Hoarding Tenants
It's perfectly natural to expect tenants to bring their own furniture and personal effects to your property, and so long as they have made you aware and it's covered in the lease contract, they might even want to bring their pets, too. But over time some people accumulate possessions at such an alarming rate that it's classified as hoarding behavior.
Even the best tenants can let things get a bit scruffy at times, but if your tenants are hoarding garbage, food or animals this is a psychological condition for which they need treatment, and it can't be allowed to ruin your property. Fortunately, in many cases this can be remedied without the need for eviction.
For health and safety reasons you will need to use a hoarding cleanup service and offer them professional counseling. Put the tenant on notice and give them a time limit within which to remedy the situation. If things are unchanged after this it may be time to get your lawyer involved. Remember that hoarders are protected under the Federal Fair Housing Act and they deserve to be treated fairly and compassionately.
Noisy Tenants
We all like to listen to music, watch TV, and let our kids cut loose every once in a while. But if your tenants are playing loud music at consistently late hours, stomping around while their neighbors are trying to sleep or having loud arguments in the middle of the night, they may receive complaints from neighbors.
This can only toxify your brand and reflect poorly on you as a landlord. Before you confront your tenant, however, you need to determine whether the claim is valid.
It may be that the complaint is unwarranted but if the tenant is consistently making an unreasonable or antisocial level of noise you need to work with the tenant to achieve resolution. You can preempt this by putting a noise clause in your contract.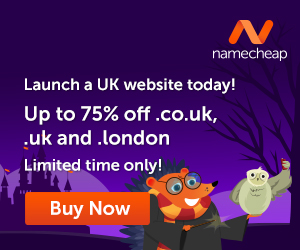 Chronic Late Payers
Being a landlord is like having any other business. Cash flow is extremely important. If the growth of your business is being impeded by chronic late payment of rent this behavior needs to be nipped in the bud and fast. Again, it helps to work with them, helping to determine the cause of the late payment.
Sometimes moving the rent collection day back a few days can make all the difference. You may want to report these late payments to your credit check agency and charge a late fee if the tenants account goes into arrears. Or you may want to offer a small discount for early payment.
Yes, this business of being a landlord is not a job for the 'weak of heart'. You have to be strong and not wavering from the guidelines that you have set in the rental agreement.
Yes, there will be times where you might elect to make an exception but 95% of the time, you have to stand your ground for the health of your business. All the best.
Images courtesy of Pixabay, PxHere, and Pexels.
---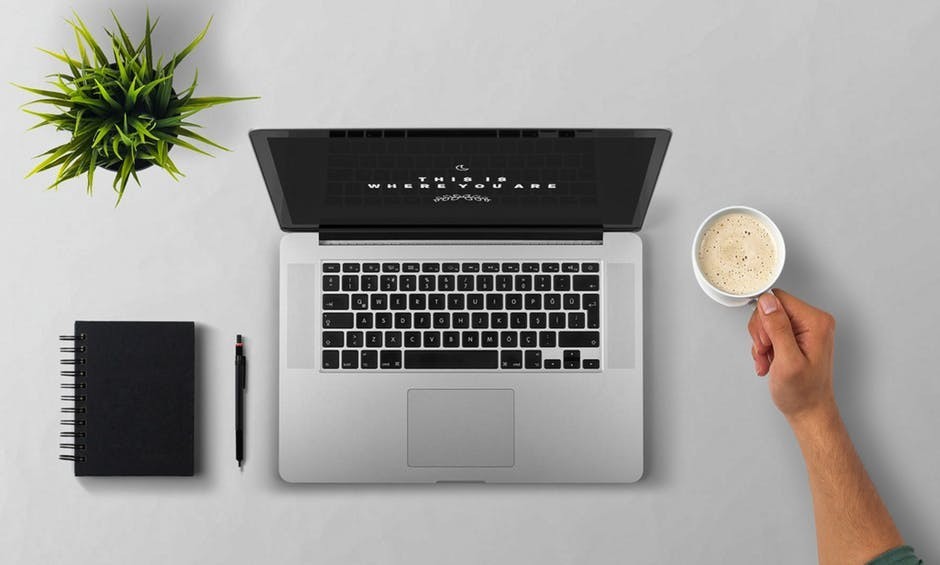 How would you like to unleash your creativity by creating a post like this one?
It really is very easy as long as you have the right tools. Creating your own blog gives you the opportunity to reach people with similar interests and communicate in a language that they understand.
You can even use your blog to make extra income.
Here is where I learned how to create my own blog and connect with people who helped me along the way.
Click Here and see what it is all about