What Are The Advantages of a Good Time Management Strategy? It is not only necessary but also imperative for any serious-minded business owner (or anyone for that matter) to have some viable time management strategy in place to achieve success goals. Managing your time wisely makes you more productive, focused, and confident.  It also helps reduce stress brought about by constant worry about not having enough time. It helps you stay on track and not feel pressured regardless of your workload.
Proper time management doesn't take away your time, but rather gives you extra time. It is a matter of using it wisely for your benefit and those around you. It will make you feel more accomplished and self-confident. When you finish all tasks at work and you come home to peacefully spend time with your family, you won't feel stressed because of that sense of completion.
It consists of setting priorities, scheduling, and avoiding procrastination. Here are some advantages of having a good time management strategy:
More Freedom
Proper time management does not only let you do things that are on top of your to-do list, it also makes you have more time for yourself and for the people around you. Work commitments are vital, but keep in mind that spending time with your loved ones is more important.
Manage your time in a way that you'll have more moments to spend with family and friends and also focus on yourself. Achieving your own goals will give you a great sense of self-fulfillment.
Less Procrastination
Not managing your time well enough can lead to distraction and procrastination. Feeling out of focus on what you want to accomplish will further delay your plans and you might end up getting lesser things done.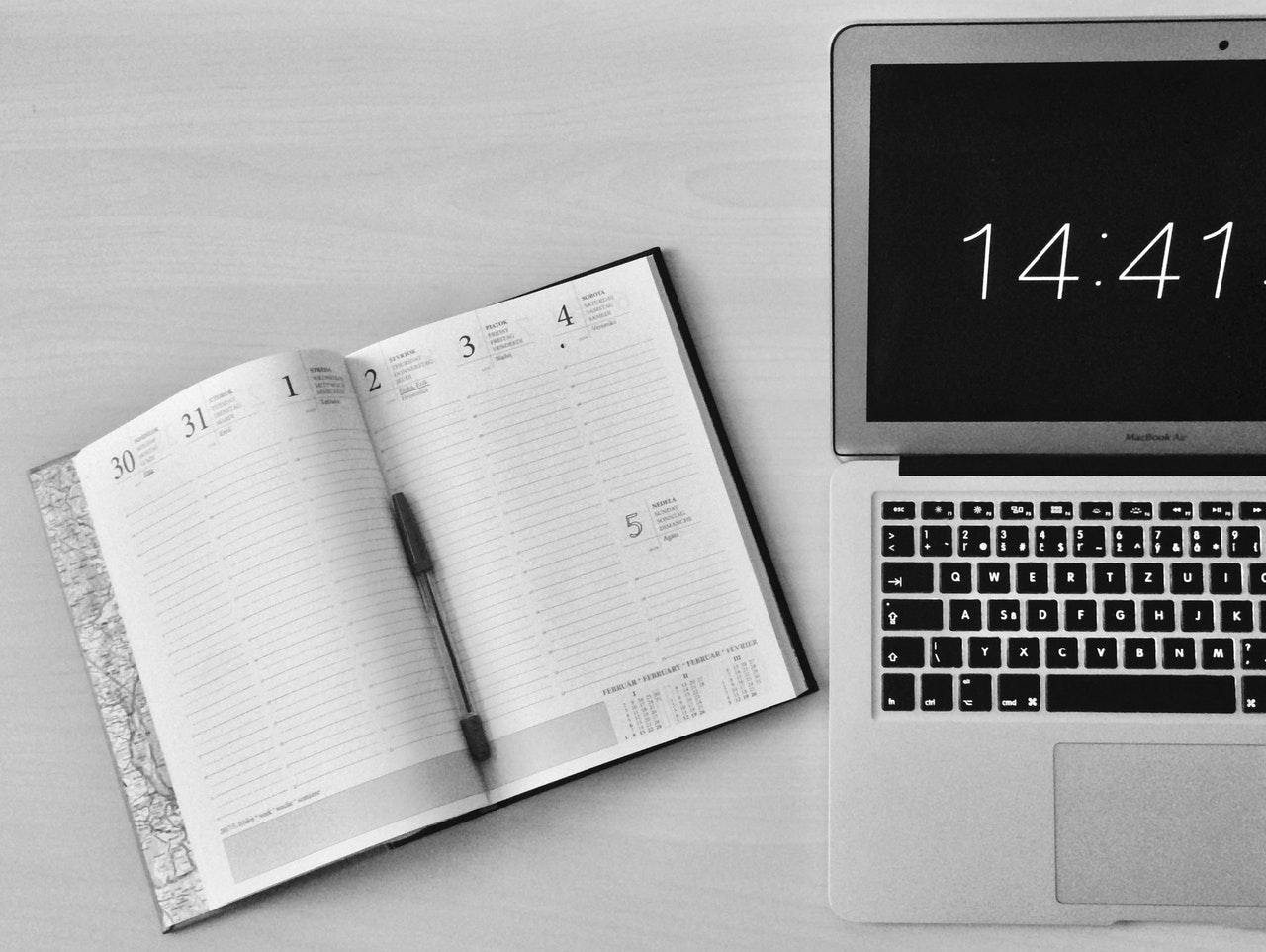 Get control over your workload; don't let it take over you. Prioritize your goals to help you achieve the most important things on top of your list. Here are some tips to help you stop procrastinating:
Set your goals. Set smaller goals that are easy to achieve to prevent overwhelming yourself with the bulk of things you need to do. Having a proper set of goals to follow will be more effective in accomplishing the task.

Remove distractions. You tend to procrastinate when there are a lot of distractions around you. The cause of these distractions can be lack of motivation to finish the task. You have to get yourself focused on the goal you want to achieve and why you want to achieve it. This will help get clarity and eventually make you stop procrastinating.

Simplify your to-do list. If your list is too long without any clear priorities, you might end up getting nothing done. Make it shorter by having a smaller group of tasks that are achievable. This way, you'll get more things done in a shorter amount of time.
Proper Work-Life Balance
You have to maintain a perfect balance of your personal and professional life. Too much time spent on work will eventually burn you out and you may end up missing out on things at home.
Good time management will help you have equal time for the important things at work and important people at home. Achieving success on both things will make you feel satisfied and proud.
Higher Productivity
In order to get more work done and reduce stress, have a clearer goal and prioritize your most important tasks. You will achieve better results if you identify the things that should go first in the list.
One of the most important ways to be productive is having a plan and writing it down. Having your tasks visually will help you be more focused. Here are more tips to get higher productivity:
Plan ahead. Set a daily schedule and know the most important tasks for the day. Following a clear schedule will help you be efficient and not miss any task.

Take a break. Getting yourself immersed in work without any breaks is actually counterproductive. You think you'll be able to do more, but you will end up doing your tasks with poor quality. Take breaks throughout the day to keep yourself energized and more focused.

Have weekly reviews. Analyzing the things that went well and didn't go well during the week will help you decide where to put more focus on. It will help you make adjustments to your upcoming plans to further achieve productivity.

Batch your tasks. Instead of doing similar tasks separately, try grouping them together to finish them all at once. Doing it in smaller batches will be more time-consuming and may result in less productivity.
Having a lot of things on your plate is one of the major causes of stress. A simple solution to this is time management. Create the best time management strategy that works for you, do it every day, and see it make a difference in yourself.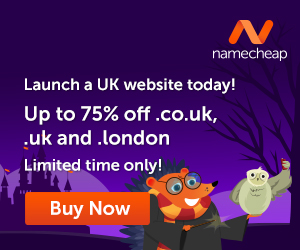 ---
Images courtesy of Pixabay, UnSplash, and Pexels.
Do you know that the more you use your brain, the better it is for you? AND, the more difficult it becomes to get 'old'? Yup, the brain is really a 'muscle', and the more you 'exercise' it, the better and stronger it becomes. With that said, let's see how we can make the brain better.
How about that second career? Ever thought about writing? Or even have someone write for you if you think this would be a better alternative? Well, how about creating your own website? Letting your voice be heard…without actually talking…but using words online. We all have a story within us…what's yours?
The time is NOW, step out into the world of possibilities…do something different and discover new horizons. It is not difficult and certainly easy when you know the way to do it.
Let me introduce you to Wealthy Affiliate, the place where I learned how to create a website and 'let my voice be known'. This is where I learned how to create my own blog and connect with people who helped me along the way.
Get your free hobby makeover guide I created to help you get started.

In it, I will tell you:
When you learn how to create your own blog, you get to choose the things that you write about. You can also use the blog to make extra income.
Make Another Dream A Reality – Get Your FREE Hobby Makeover Guide TODAY – It is your motivation to make a new start in your life…no matter where you are – geographic location is NEVER a problem either, especially when you live the laptop lifestyle.
Photo by ThisIsEngineering from Pexels