Time-Saving Business Solutions
As the cliche goes – time is money – it behooves you to ensure that you are using time-saving business solutions – whether you run a small business, a big corporation, or even for your personal tasks. Time is important because we all have 24 hours in each day and once it has run its course – it is gone!
It is the best decision to use it efficiently and you can find some time-saving business solution ideas in this contributed article. Read on.
In a world where everything just seems so rushed, you'd obviously be looking to save time as much as possible, wherever possible. But that's just our personal lives when running a business everything seems constantly busy and stressful. So why wouldn't you want to try and find some of the best time-saving business solutions?
Where time is saved, money can be made. It allows more time to focus on new products, new sales techniques, and to take a step back to see where the business might be going wrong. So, if you're looking for some solutions that will allow you to do that, here are just three. t
Outsource Your Problems
If you feel as though you have a million and one problems on your hands, and you're starting to feel a bit overwhelmed, then you should think about outsourcing your problems to get a clearer picture. Sometimes when your mind is so bogged down with so many things, it's hard to see clearly about what needs to be done.
For example, if you need a new business strategy, but just can't figure out what is going to work for your company, companies such as SummitFR are the perfect people to get in touch with. They create business strategies and solutions for new companies, well-established companies, or ones that might find themselves struggling a little.
A lot of people are against letting other people into their business and then having strangers tell them what to do. But the people you would be contacting are experts in business, and the solutions they give to you will often save you so much time, and it'll often allow you to start seeing the bigger picture as well.
Streamline The Production Line
The production line is one of the main places where money is actually lost in a business. So many things can go wrong during this stage. From actually making the product, packaging it right, distributing, or returned products coming back in. There can often be a lot of money lost here both due to time, and poor management.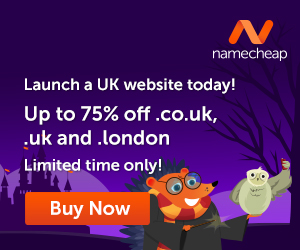 So, what we suggest you do is have a look at the software that can help you manage both distribution and returns. If you can use software to track this rather than relying on a human, we guarantee you're going to save time, there will be fewer errors, and it'll help you streamline the whole process.
As for the people running the production line and making the products, constant training to streamline the production line is essential. Half of the reason why so many things go wrong is due to new people not having sufficient training!
Financial Solutions
As finances can so easily bring a business down, you need to be using time-saving software to help both save time, as well as save money. The best bit of software that we suggest you invest in is one that helps you run payroll to speed up the process, and one that will create a shift for you. Managers spend too much time allocating people different shifts, this can really help to save time.
So hopefully now, having read about time-saving business solutions, you've got a few ideas of how you can save yourself time, and in turn money!
Images courtesy of Pixabay and Pexels.
---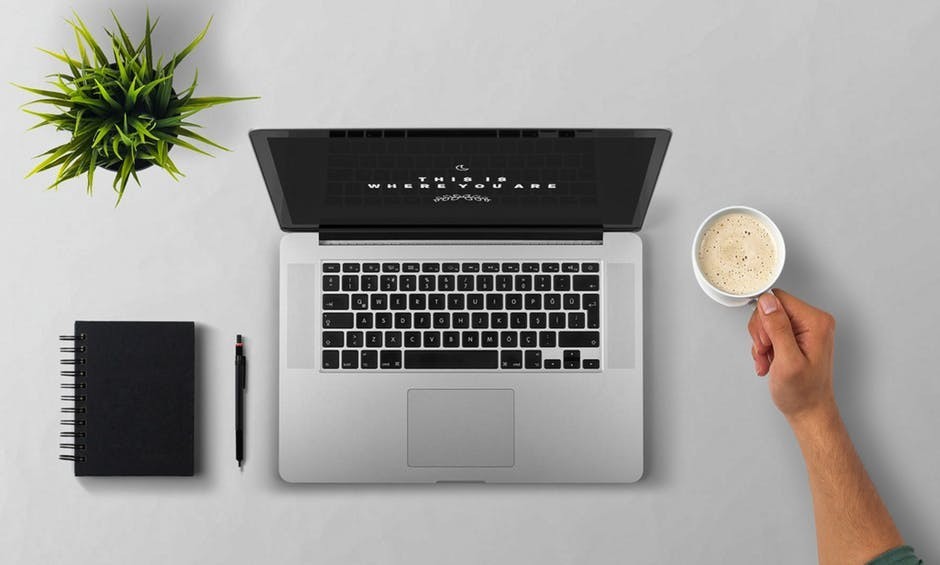 How would you like to learn how to post on a blog like this one?
You can put your thoughts on paper but learning how to build your own blog is something different. If you have the right training it is not that difficult.
When you learn how to build your own blog you get to choose the things that you write about. You can also use the blog to make extra income. Here is where I learned how to build my own blog and connect with people who helped me along the way.
Click Here and see what it is all about!