Tips For Precious Coins As A Business Option!
Have you ever thought of acquiring precious coins? Let's take a look at tips for precious coins as a business option. The basics in terms of handling, packaging, and storage.
As simple as this might seem, in order to make it a worthwhile investment, you have to be aware of the best ways to present and preserve the value of the precious coins. This article on tips for precious coins is published in partnership with Mediabuzzer.
How To Properly Handle Precious Coins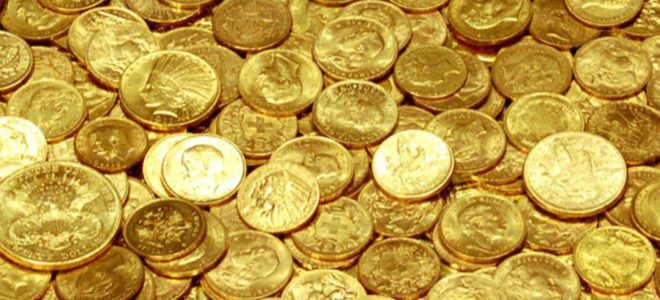 Handling precious metal coins correctly can help you to retain their value. Leaving finger marks or trying to wipe them, or even dropping the coins can significantly decrease their value. This is important for coins such as uncirculated coins, proof coins, and other rare coins. Here are a few valuable tips on how to handle your precious metal coins correctly.
Don't Remove Packaging
If your coins are in holders or protective plastic, do not remove them from their covers. The covers help to keep moisture out. If you do need to remove them, check out tip number 2.
Use Soft Surfaces
If you must handle or examine your coins, do so on a soft surface and close to the ground. A soft blanket or even a towel tends to work well. If you want to use a table, be sure to lie something down on the floor to catch the coin should it fall. In case you are interested to invest on more coins, drop by City Gold Bullion in Adelaide to see a range of precious metal coins.
Wash Your Hands
Make sure you wash your hands thoroughly or even use a hand sanitizer before you handle the coins. The oils on your skin can leave marks and potentially damage the coin. Another idea is to wear protective gloves, but this does increase the risk of dropping a coin.
Handle The Edges
It is better to handle the coins right on the edges and never on the face. Also, don't try to shine your coins. Even if you're using a cloth and have clean hands, even a tiny bit of dirt or dust could potentially scratch the surface.
Avoid Breathing on Coins
Finally, try to not breathe directly on coins or even use saliva to clean them. Keep the coins well away from your face to avoid this. The moisture from breathing is not good for precious metal coins and spit can cause spots on them.
Storage And Display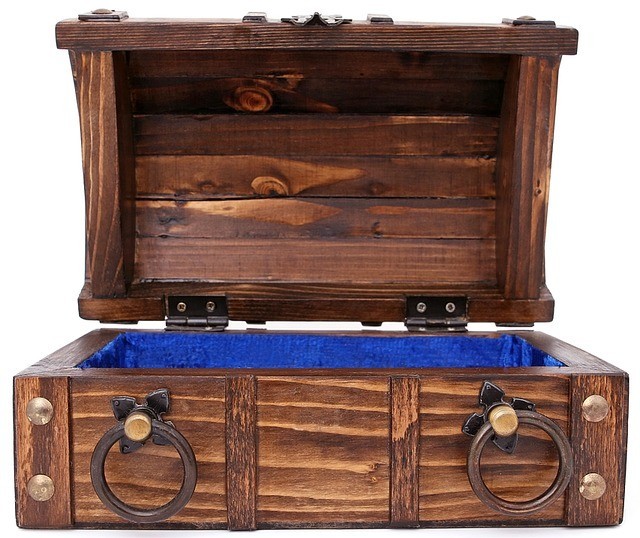 If you want to display your precious metal coins, make sure you choose cases that won't lead to the metal's deterioration. For example, as attractive as the coins may look in an album or plastic sleeve, they could become discolored as plastic sleeves aren't airtight and tend to trap moisture.
The best containers tend to be those that are made with natural materials or those that are airtight. Some options include lined wooden shadowboxes or airtight protective coin slabs. Just as important as how you store your coins is the way in which you store the metal within the container.
Never store tarnished coins with untarnished ones. Their interaction may result in contamination. Rather, stack them in piles or even separate them with plain sheets or cardboard or any other non-reactive material.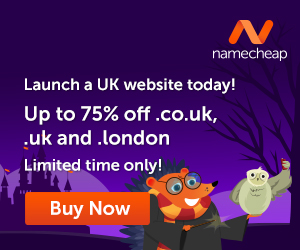 Follow these six top tips for precious coins and you will be better able to examine your coins and preserve their precious value.
If your precious metal coins do not have holders or cases, you may want to use air-tight individual plastic holders to protect them from moisture and debris.
Remember to only ever store your coins in a dry and cool environment. Much success!
Images courtesy of Pixabay and Pexels.
---
How would you like to learn how to post on a blog like this one?
You can put your thoughts on paper but learning how to build your own blog is something different. If you have the right training it is not that difficult.
When you learn how to build your own blog you get to choose the things that you write about. You can also use the blog to make extra income.
Here is where I learned how to build my own blog and connect with people who helped me along the way.
Click Here and see what it is all about!