Turning Your Skills Into A Role That Could Change The World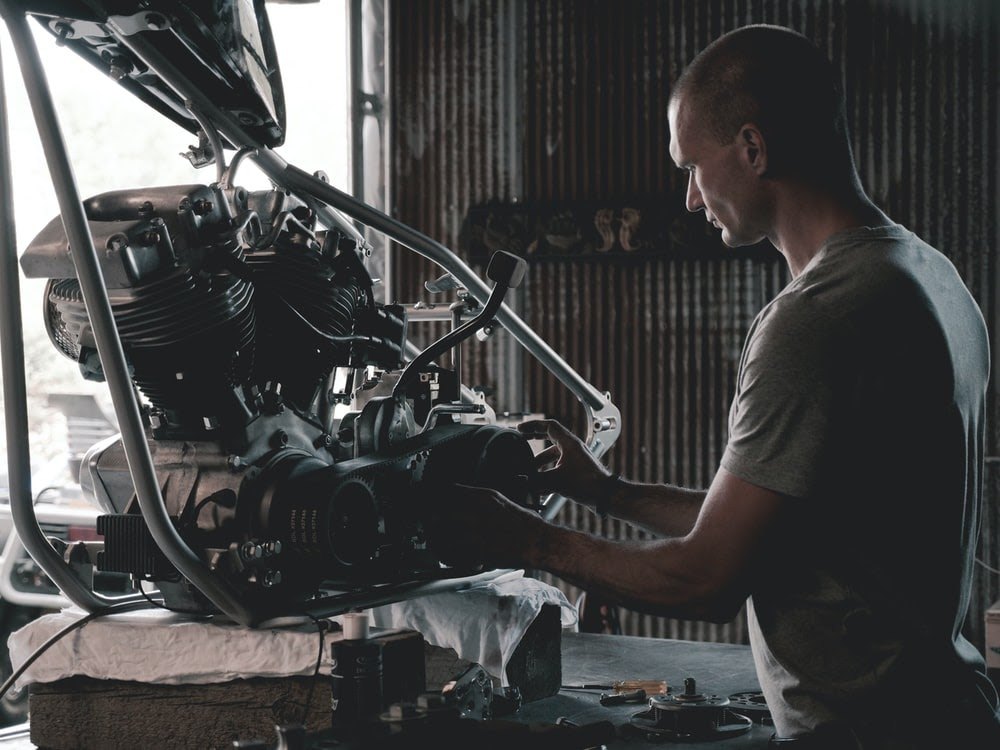 Finding the right career is always a challenge. Yes, turning your skills into a business is another issue. People across the world are always working extremely hard to achieve their dreams, and it can be easy to see that you have to work tirelessly to achieve what you want if you use normal methods.
Of course, though, not everyone wants to reach the top of their field, earn a fortune in their lives, or even find a job that gains them the respect of others. Instead, you may simply want to turn your skills into a role that leaves a positive impact on the world, and this post is going to be showing you how.
Designers & Artists
The world of art and design has been becoming increasingly accessible in recent years. More and more people are taking on this sort of role, but this has lead to a stagnated market that makes it hard for people to find work.
Turning this sort of role into something that can help people is easier than you might expect, with countless charities and non-profits around the world being in desperate need of designers at fair prices.
You may have to do some free work before you can start asking for money for this, and you will always be limited by the fact that you aren't working with businesses.
This means that you will have to ask for a fair price for your work, avoiding additional extras and other costs that aren't necessary to the work you're doing. As time goes on, you will find it easier and easier to get work like this, and your name should spread enough to make you the go-to option for many groups.
Engineers
Engineering is one of the oldest trades in the world, but it is more important than ever before with the problems being faced in the modern world.
There are a couple of different ways to turn this sort of career into something positive for the world, giving you plenty of choices if you're looking down this avenue for yourself.
Of course, though, you have to make sure that you will enjoy the type of engineering that you choose.
Environmental Engineering: The environment is in a difficult position at the moment, with many people struggling to take these issues seriously. While many people work hard on their own terms, bigger action needs to be taken to ensure that the future is bright and that the planet will survive. Finding the best online environmental engineering program you can will make it possible to turn your skills into something positive.
Civil Engineering: There is a lot of disparity when it comes to wealth in the world, with some people still struggling to access basics like fresh water. Wells, houses, and a range of other construction projects are taking place all the time in developing countries, and this is largely thanks to civil engineers turning their skills into something good. This role can be quite complicated, with some civil engineers having to take on the role of a diplomat to do their work.
Business People
Having the skills to run a business can be extremely valuable, though many people don't like the idea of using a talent like this to simply make money.
Your skills as a business person could prove invaluable to charities, small businesses, and other self-funding groups that need to make sure that they are making enough money. You can take this on as a job or as a volunteer, but you should always work hard to charge fair rates if you ask for money.
Offering consultancy services is often one of the most popular ways to handle something like this, giving you the chance to work for multiple groups without putting pressure on each of them to pay you a full-time salary.
This will be easiest if you've already proven yourself in the world of business, though this isn't to say that you can't achieve a goal like this with the right qualifications behind you.
Lawyers
Legal professionals are some of the best paid in the world, with loads of lawyers making a small fortune each year. You may not want the life of a high-flying lawyer, though, and the idea of using your skills to help others may appeal to you much more.
Thankfully, much like business skills, being able to negotiate the law can make you into a great resource for a wide range of different people with their own needs.
You could focus on helping those who have had legal problems but can't afford to pay for support, those who aren't able to communicate for themselves, or anyone else who is likely to feel the rough side of the law without help from an expert.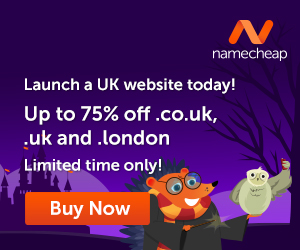 No matter your level of experience, providing legal support at a rate that people can afford is a great way to make yourself into a bastion of the community.
Other Skills
It would be impossible to write about every skill in the world in a single post, but it's important to keep in mind that you can almost always turn your profession into something that is better for the world.
Some roles make this easier to achieve than others, but you can't let this hold you back as you work to improve the world with your work. It's important to be creative as you go through this, giving yourself the chance to make the most of the resources you have available to find a role that will leave a positive mark on the world.
It can be all too easy to find yourself unsatisfied with your work as you get older. A lot of people quickly realize that normal jobs are often boring, leaving you without the chance to pursue your passions,  to try turning your skills, or work with people who genuinely benefit from your work.
Anyone can perform these roles when they are doing a normal job, but it takes a special person to be able to sacrifice their own time and income to improve the lives of others and the world around them.
---
Images courtesy of Pixabay, UnSplash, and Pexels.
Do you know that the more you use your brain, the better it is for you? AND, the more difficult it becomes to get 'old'? Yup, the brain is really a 'muscle', and the more you 'exercise' it, the better and stronger it becomes. With that said, let's see how we can make the brain better.
How about that second career? Ever thought about writing? Or even have someone write for you if you think this would be a better alternative? Well, how about creating your own website? Letting your voice be heard…without actually talking…but using words online. We all have a story within us…what's yours?
The time is NOW, to start turning your skills, step out into the world of possibilities…do something different, and discover new horizons. It is not difficult and certainly easy when you know the way to do it.
Let me introduce you to Wealthy Affiliate, the place where I learned how to create a website and 'let my voice be known'. This is where I learned how to create my own blog and connect with people who helped me along the way.
Get your free hobby makeover guide I created to help you get started.
In it, I will tell you:
When you learn how to create your own blog, you get to choose the things that you write about. You can also use the blog to make extra income.
Make Another Dream A Reality – Get Your FREE Hobby Makeover Guide TODAY – It is your motivation to make a new start in your life…no matter where you are – geographic location is NEVER a problem either, especially when you live the laptop lifestyle.