Why Are Reviews Important For Your Online Business in 2020?
Most people will tell you that when they go to make an online purchase in 2020, they look at reviews. Just why are reviews important for ANY online business is something that you just might find interesting!
Many people turn to reviews to find out if the product is as good as the company is making it out to be, as well as any downsides they should be aware of. Your reviews are critical if you're looking to develop a positive reputation.
91% of people read online reviews and 84% of people trust them just as much as they would a personal recommendation. It's also worth noting that the average customer is willing to spend 31% more on a retailer that has amazing reviews. You can even streamline your reviews by using smart software like BrandREVU software to help.
The fact is that online reviews tell people a lot about your online store. Here are some of the benefits of having positive reviews and how one can see why are reviews important:
Drive Sales – having positive reviews will drive the sales of others. People make decisions based on the collective actions of others. Reviews are trusted 12 times more than other marketing materials, demonstrating that social proof is powerful.
Build trust – there is an endless number of brands in each category. Positive online reviews can help to build trust with your audience.
Improve your SEO efforts – ranking high in the search engines is something most businesses want to do. With reviews on your side, you can boost your SEO efforts without doing much at all. Most customers will use keywords in your reviews, which adds more content that helps you to improve your visibility.
Help people to make decisions – the customer decision-making process can get a little complication online. Reviews are key to the decision-making process, as pictures and descriptions may not do the product justice. Customer's own photos of the product could help people to see your offering more clearly.
Increase your brand awareness – your brand should exist in as many places as possible online. This way, customers know your name, who you are, and what you do.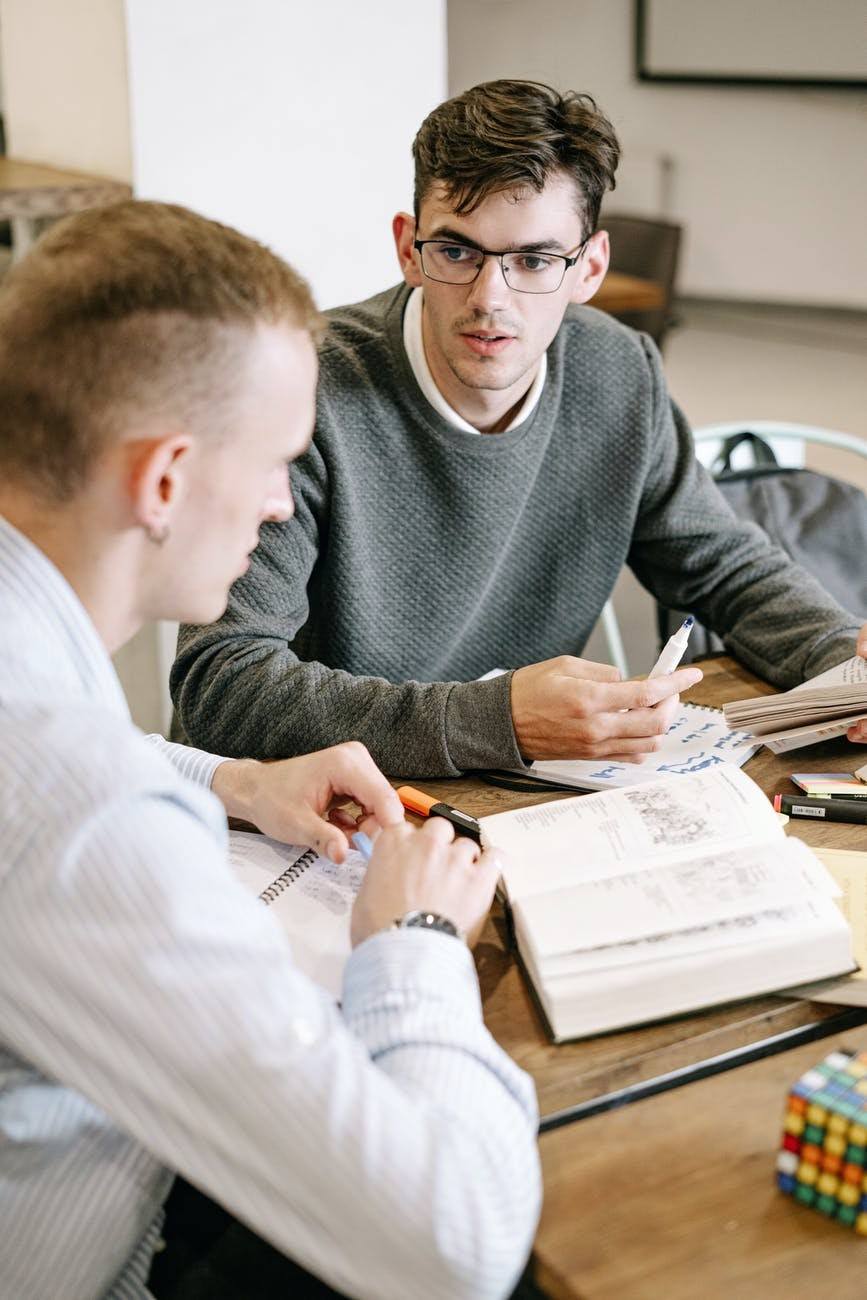 You can see that there are a number of awesome benefits to getting reviews in 2020 – but how do you actually get them?
If you don't ask, you don't get – if you want reviews, you just need to ask for what you want. Asking for a review, rather than just crossing your fingers will make a big difference. Sending a follow-up email and asking people what they think is a great way to do this.

Make it easy to leave reviews – don't have your customers jumping through hoops. Make it easy, for example, posting on Facebook.

Give them an incentive – customers love discounts and free shipping, so offer perks in exchange for a review.
Online reviews are endlessly helpful and help to build a positive brand that people want to work with. Remember, your brand isn't what you say it is, it's what other people (and Google) say it is. Put yourself ahead of the competition and get your reviews now. I hope this article helped you see a few reasons why are reviews important for any business in 2020.
---
Images courtesy of Pixabay, UnSplash, and Pexels.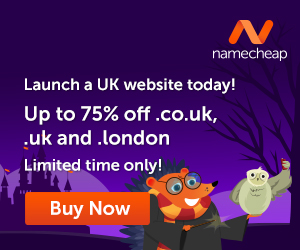 Do you now that the more you use your brain, the better it is for you? AND, the more difficult it becomes to get 'old'? Yup, the brain is really a 'muscle', and the more you 'exercise' it, the better and stronger it becomes. With that said, let's see how we can make the brain better.
How about that second career? Ever thought about writing? Or even have someone write for you if you think this would be a better alternative? Well, how about creating your own website? Letting your voice be heard…without actually talking…but using words online. We all have a story within us…what's yours?
The time is NOW, step out into the world of possibilities…do something different and discover new horizons. It is not difficult and certainly easy when you now the way to do it.
Let me introduce you to Wealthy Affiliate, the place where I learned how to create a website and 'let my voice be known'. This is where I learned how to create my own blog and connect with people who helped me along the way.
Get your free hobby makeover guide I created to help you get started.

In it, I will tell you:
When you learn how to create your own blog, you get to choose the things that you write about. You can also use the blog to make extra income.
Make Another Dream A Reality – Get Your FREE Hobby Makeover Guide TODAY – It is your motivation to make a new start in your life…no matter where you are – geographic location is NEVER a problem either, especially when you live the laptop lifestyle.