Why You Should Add A Communal Garden To Your Workplace To Boost Morale!
Everyone knows about the healing quality present in plants – not just for the environment but for people as well. This is the reasoning behind why you should add a communal garden to your workplace as a great idea to promote good feelings in the work atmosphere. This contributed article does a great job of expressing this concept. Read on.
When you have your own business with a place of work where you and your employees go, it is essential that you make it appealing so that it's a nice environment for everyone. The last thing you want is to walk into a dull place that makes you miserable – no one's going to feel motivated enough to do their job if that is the case.
You should always make sure that the office is clean and spacious.
You don't want somewhere that feels cramped and claustrophobic as this will just make everyone feel as though they can't breathe or move around freely. There should be plenty of windows to provide fresh air, as well as natural light throughout the day because this is a lot better than fluorescent artificial lights as they can easily trigger headaches.
And always make sure that no clutter is dumped around the area too. This is just as much your employee's responsibility as it is yours, but you're the one in charge, so make sure that you always lead by example and encourage everyone to keep the place tidy and organized.
While focusing on the office itself is a great start – you can really take things to another level by creating a stunning garden for everyone to share. And now is a better time than any to do that since summer is just around the corner, so everyone can bask in the sun when it is break-time. If you want your garden to look its best, why not hire a tree planting service?
Here are a few more reasons as to why you should add a communal garden to your workplace.
A Place Of Reflection And Stress Reliever
Everyone has a bad day, no matter what the reason, whether it's something going on in their home life, or stresses at work, be it the job or another colleague. It happens all the time, and if your employees aren't able to let go of that pent-up frustration, they aren't going to be much use to you as they'll just be distracted and generally unpleasant to work with.
By having a garden, you are providing a place for people to go when they need an extra breather that's far away enough from the pressures of being inside the office, but still close enough to keep an eye on everyone.
Without this, you may be left with employees going too far to blow off steam, or the opposite, meaning potential arguments that can be caused.
Cop A Squat In The Sun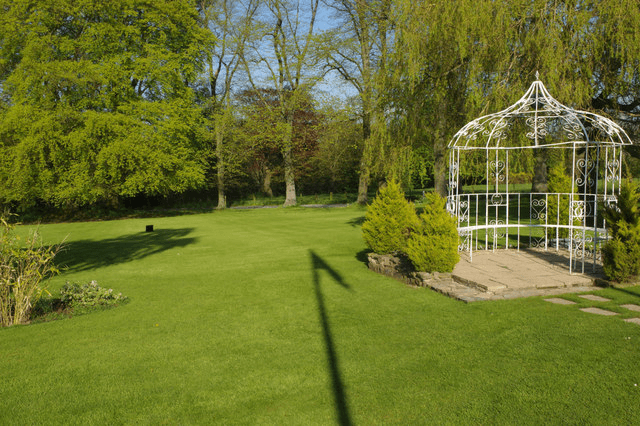 Who wants to spend their lunch break cooped up indoors when they have the chance of chilling out under the warm sun?
You can find a whole array of beautiful benches from Park Warehouse that you can put in place so that people can sit comfortably when they're not busy. Furniture is what will make the whole space a lot more loved and cared for as a way of saying to your staff, "come and release any worries you have in the open air", and that's what you want.
Your employees should feel as though they have a special place to go to. It's even like having a picnic as they can eat their packed lunch while cloud watching. Let's face it, if that doesn't spark inspiration what does?
Pleasant Social Gatherings And Meetings
If you're the kind of owner who likes to keep everyone focused and ready in order to meet all the tasks and goals at hand, then you may throw quick morning meetings, whether that be every day or once a week. This usually consists of a brief summary of what the day's objective is, along with how you plan on reaching it – almost like a mini business plan of action.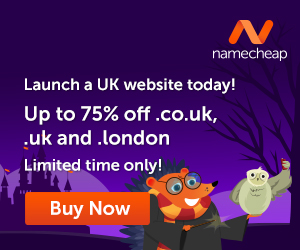 But rather than doing this in the office, why not arrange to meet out in the garden?
This is a much nicer area that will put people in a better mood as opposed to listening to something within the usual four walls. You can also allow anyone to bring things to your attention, whether it be a concern or an idea they have for the business. This in itself is a motivating factor as to why you should add a communal garden to your workplace.
Remember that a lot of people often speak about how great plants are to bring into an office, because they not only look pretty and smell divine, but they also purify the air and supply it with more oxygen.
So think about the added bonus of having an actual garden available to everyone to breathe in all that essential air, and breathe out any built-up stress after a busy day.
My Final Thoughts On Why You Should Add A Communal Garden To Your Workplace To Boost Morale!
It really is a simple yet powerful suggestion. If you think about the morale of your employees along with your own, then it really is a no-brainer to see the importance as to why you should add a communal garden to your workplace if your property location allows this option. You stand to gain in so many ways and so does your business.
And I found this very interesting article – 11 Beautiful Indoor Plant Ideas – which should prove to be worth your 'eyeball-time'. Check it out!
All the best.
Updated May 2020
Images courtesy of Pixabay and Pexels.
---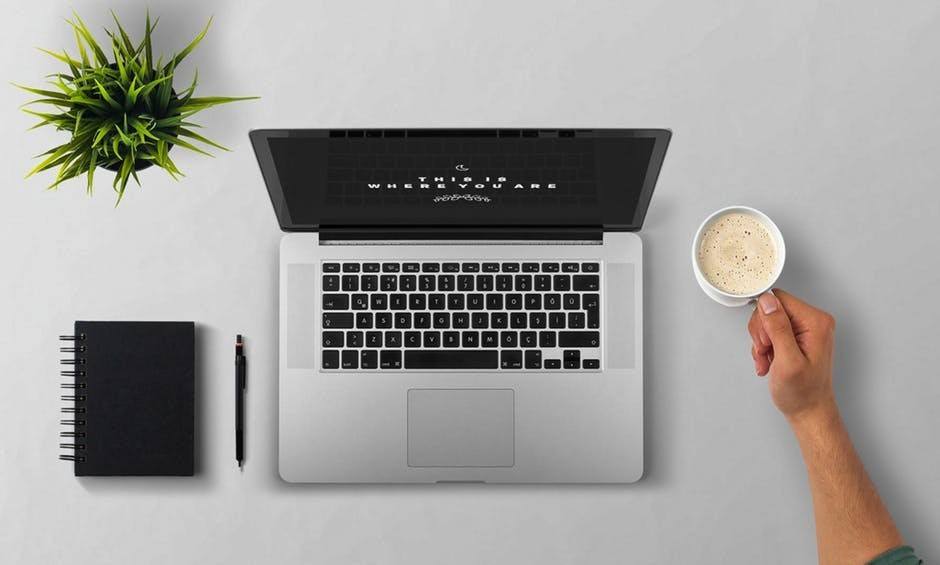 How would you like to unleash your creativity by creating a post like this one?
It really is very easy as long as you have the right tools. Creating your own blog gives you the opportunity to reach people with similar interests and communicate in a language that they understand.
You can even use your blog to make extra income.
Here is where I learned how to create my own blog and connect with people who helped me along the way.
Click Here and see what it is all about!