3 Rules For Businesses In The Food And Drink Industry
So you have chosen food and drink as your niche – you want to a 'piece of the pie', so to speak. Well, here are 3 rules for businesses in the food and drink industry.They might be able to help you get started on your journey. It can be exciting once you have everything in place for success!
Let's see what this contributed article has to say about it.
The food and drink industry is an incredibly competitive one but if you come up with something that catches the attention of customers, you stand to make a lot of money.
A lot of food and drink businesses can be started without too many initial costs, producing small batches and selling to local businesses before trying to expand, so there isn't a huge amount of risk involved. If it's an area that you're considering, here are some things to think about.
Know Your Market
This is the first of the 3 rules for businesses in the food and drink industry that should be well heeded! Trends in the food and drink industry are changing a lot at the moment and if you're not up to date with them, you'll never make it. There is a huge focus on sustainability and vegetarian and vegan products are increasing their market share at an alarming rate.
That means you've got a good customer base there, but it also means that a lot of other companies are already doing it, so you need to make sure that you're coming up with something unique if you want to tap into that market. As well as the food itself, there is a big focus on sustainable packaging, particularly where plastic is concerned.
If you're producing food in packaging that isn't recyclable, that will put a lot of consumers off so you need to consider that. It'll cost you a little more to produce sustainable packaging but it'll be worth it if it helps you to make more sales.
Health And Safety
The second rule of the 3 rules for businesses in the food and drink industry is one that goes without saying – it is more than imperative! The food industry is naturally subject to a whole host of health and safety laws to make sure that the food you're producing is safe for customers.
If you're caught on the wrong side of these health and safety laws, you could be shut down. At the very least, you'll lose the trust of your customers and see a significant dip in sales.
If you're producing food that needs to be refrigerated, you need to make sure that you're always on top of repairs and you're using good quality compressor parts that aren't likely to break. It's also important that anywhere, where you're producing the food, meets all of the health and safety standards. You never know when somebody might visit to check up on you so don't let your standards slip.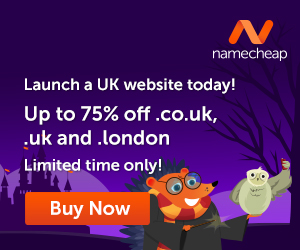 Test Products
And last, but by no means the least of the 3 rules for businesses in the food and drink industry, you have to do some form of product testing! If you've come up with a great recipe and you think it'll sell because you absolutely love it, that doesn't always mean others will agree.
Everybody has different tastes and if you want to make a success out of your product, it needs to be something that thousands of others will enjoy as well.
The only way to find out if you've got that is to test your products thoroughly. You can start out by having friends and family sample them but then you've got to take it out to the wider public.
You can even set up a stall on the high street and just get people to try some free samples as they come by, and then ask for feedback.
There is a lot of potential in the food and drink market but it's very competitive so make sure you follow these steps when you're first starting out.
Images courtesy of Pixabay and Pexels.
---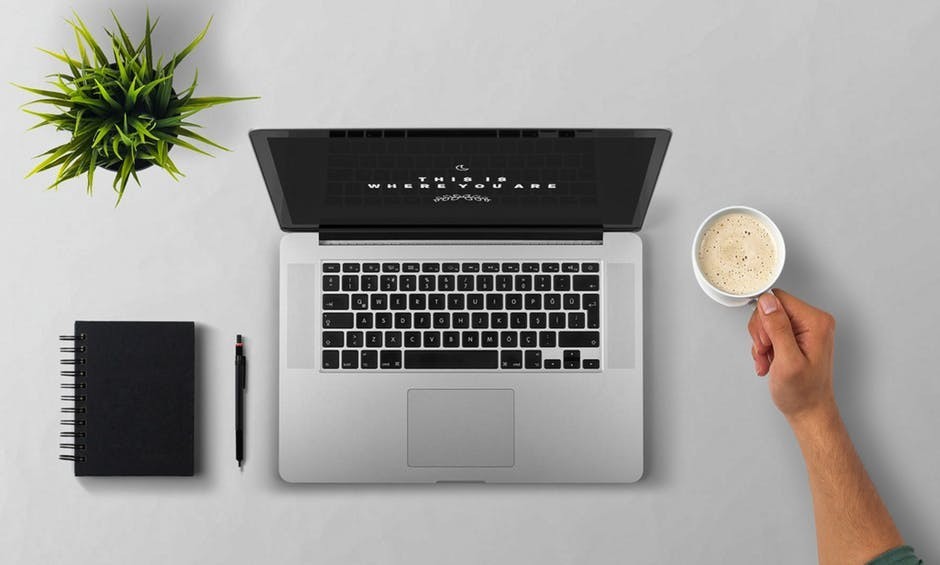 How would you like to learn how to post on a blog like this one?
You can put your thoughts on paper but learning how to build your own blog is something different. If you have the right training it is not that difficult.
When you learn how to build your own blog you get to choose the things that you write about. You can also use the blog to make extra income. Here is where I learned how to build my own blog and connect with people who helped me along the way.
Click Here and see what it is all about!