Small Business Budgeting Tips!
As a small business owner, you are probably on a 'tight budget' and still want to be a success at running your business. Well, here are a few small business budgeting tips that you might find handy. They should be able to help you on your journey to success as long as you take the time to implement them and to do so consistently!
Here is what this contributed article has to say about a few small business budgeting tips that are sure ways to fire your small business growth!
Smoking Hot Marketing Tips For Small Business Budgets
The trouble with being a small business is that you don't have the budget to compete with your bigger rivals when it comes to marketing. And as everyone will tell you, without marketing, there is no business – it's that simple.
The good news is that in this day and age, there are plenty of ways to market a business without an enormous budget. Let's take a look at everything you need to know to get your small business noticed, making money, and building a good reputation. Read on to find out more about a few small business tips that you can use!
Build A Blog
The first step in the process is to start putting out high-quality industry content on your blog. Now, this takes time if you take the DIY route and money if you need to hire a writer – BUT – it can be a highly effective way of building a good reputation, drawing in customers, and proving your authority and trustworthiness.
Create A Local Profile
Local SEO is going to help you in many ways. Set up a Google My Business account to appear in local searches in the SERPs as well as Google Maps and Google+. You'll find that in some cases you could outrank or appear alongside your major national competitors. Also, it's entirely free – so worth the hour or so it will take to do.
Build Email Lists
Email lists are incredibly powerful tools that you can use to connect with customers old and new. As long as people have opted into your service, you can send them as many emails as you like, at very little cost. Services like MailChimp make it easy to design, send and track beautiful emails – check it out and see how you get on.
Use HARO
HARO – also known as Help a Reporter Out – is a service used by journalists who are seeking expertise in a particular subject. Again, it's free to use, and all you need to do is keep an eye out for the three emails a day sent by HARO and respond appropriately. Who knows, if you answer the right questions, your business could be featured in the national press!
Automate Everything
Looking after your marketing campaigns is time-consuming, and can take you away from doing what you need to do to make money. You could hire a marketing team, but you are actually far better off looking at programs that offer tracking marketing campaigns as a feature. Automate your reports and campaigns, and you will find keeping tabs on your success/failure rates is a lot easier.
Network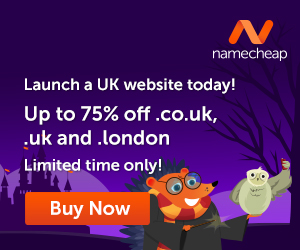 Finally, make sure you put aside time every month to attend networking events. The simple truth is that you never know who you might meet and as long as you don't waste your time on irrelevant events, there are plenty of benefits.
Many small businesses thrive on their partnerships with other freelancers or small companies, for example, so it's worth getting out there and seeing what you can find.
Good luck!
My Final Thoughts On Small Business Budgeting Tips!
Quite honestly, if you take the time to condense some of the 'free assets available to you as a small business owner, there is 'no telling' what you can do for your business! You start small and then 'grow up to be like one of the big boys'! 
It really is not impossible and oh so very achievable. It will take some amount of 'blood, sweat, and tears', however, the pay off of a 'profitable reward' awaits you, once you consistently apply these small business budgeting tips to your advantage.
Images courtesy of Pixabay and Pexels.
---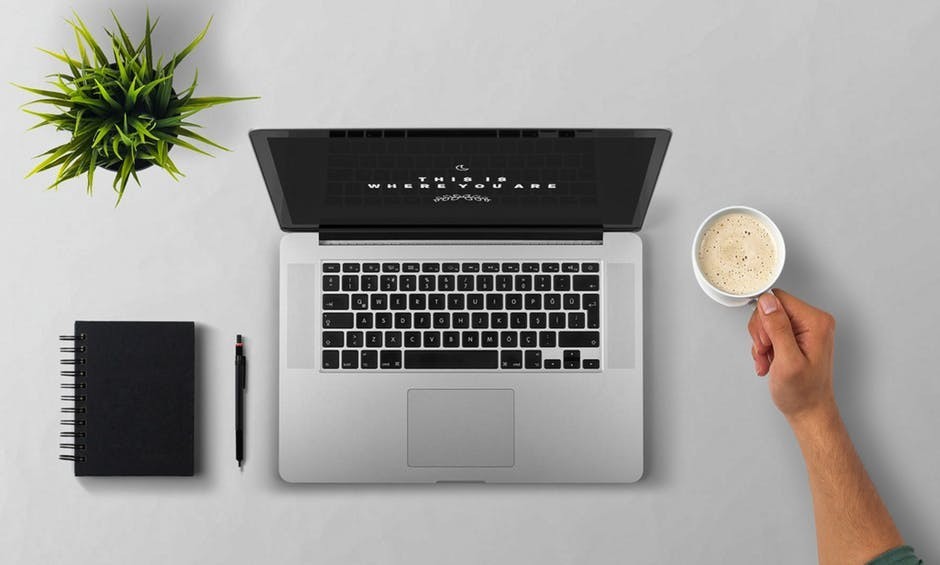 How would you like to learn how to post on a blog like this one?
You can put your thoughts on paper but learning how to build your own blog is something different. If you have the right training it is not that difficult.
When you learn how to build your own blog you get to choose the things that you write about. You can also use the blog to make extra income. Here is where I learned how to build my own blog and connect with people who helped me along the way.
Click Here and see what it is all about!