Tips On Starting Your Own Business!
Looking for tips on starting your own business? Each day that you look around you, there is a new business born every day. And then you get the idea – if they can do it, so can you. And of course, why not? Here are some tips on starting your own business outlined in this contributed article. I hope you will be able to find some useful information in it.
Everything You Need To Know About Starting Your Own Business
The decision to become an entrepreneur is a massive one. Whether it's something that you've been working towards for a while or something you've decided to do because you're tired of always answering to someone, it's an admiral step to be taking.
It can be hard to know where to even begin when it comes to setting up your own business, but luckily we've got some advice that will give you everything you need to know about starting your own business.
Find The Funds
By now you should have had some thoughts on how much starting up your own business is going to cost you. This usually includes the rent of physical premises ( if applicable), suppliers of products and energy, employment, technology, and equipment, among many other things too.
Once you have totalled up the amount that you will need to get to the first day of opening, you can then think about small business loans that can help you get your feet on the ground with your new business. If you've got a history of good credit you shouldn't have any trouble getting the funding you need to get things going.
Employ The Right People
Your business is going to become the centre of your life for the foreseeable future, so it's understandable that you want to employ only the very best people for the job. A great way of ensuring that you do this is by using a headhunting firm to scope out only the best people for the job.
Check out http://www.eagleheadhunters.co.uk/ for more information and to begin your journey into becoming a boss for a group of employees! Remember that if the job requires qualifications that you will need to specify this to your headhunters so that they can concentrate on finding the right people for the job!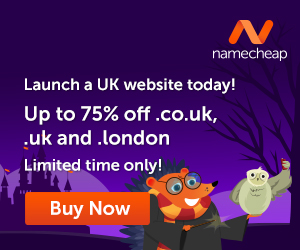 Invest In Technology
Whether we like it or not, technology is beginning to help run the world in so many ways, and it can help you tremendously within your business too! Regardless of whether you need a full warehouse full of technology or a simple computer so that you can do all of your administrative work.
It's important to invest in something that's going to last you and be capable of doing everything that you need it to. Plus, customers love walking into a business that's kitted out with the latest technology as it gives the impression that they are the real deal, which is the way you want your customers to see you.
Do Your Research
Finally, you should research similar nearby companies to yours so that you can scope out the best ways to entice customers for your business. This might be through promotional sales, a loyalty 'card' in which customers can earn things from, or even by offering more for their money.
Doing this before opening up your business will give you the upper hand and a great way to discover information about other companies is by attending networking events to do with the line of work that you're in and to get n insight into the industry.
My Final Thoughts About Tips On Starting Your Own Business
New businesses are started every day – nothing new about that. However, when you decide to take the plunge, I am sure that you would like to have tips on starting your own business as a great resource. These are just a few possibilities that will definitely help you to 'get your feet wet' and get your thirst buds asking for more!
I wish you much success and do drop a note if you have any ideas or thoughts that you might think are relevant.
Images courtesy of Pixabay and UnSplash.
---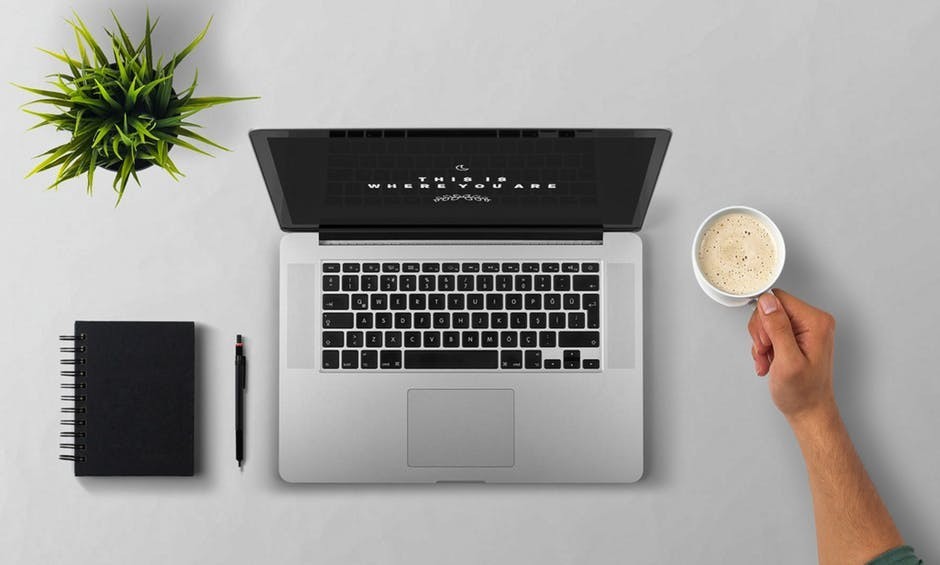 How would you like to learn how to post on a blog like this one?
You can put your thoughts on paper but learning how to build your own blog is something different. If you have the right training it is not that difficult.
When you learn how to build your own blog you get to choose the things that you write about. You can also use the blog to make extra income. Here is where I learned how to build my own blog and connect with people who helped me along the way.
Click Here and see what it is all about!