To run a business, one of the many essentials is the human resource. Without this, just like without customers, your business will not survive or maybe even exist! Here are 3 simple steps to keep your employees as employees demonstrated by this contributed article which should heighten your awareness, if you did not know these must-haves before.
We all know that keeping a solid workforce is critical to the complex functioning of your business. When you have a shortage of staff, you can feel the effects almost immediately. This means that if you can prevent it, refraining from a high staff turnover is ideal. Of course, quality will always be better than quantity, but the quality will also suffer if too few are contributing to the workload.
Here are three simple steps to ensure that your staff stay with your firm, and feel encouraged to do so:
Pay Them On Time
This is non-negotiable. There is nothing worse for the reputation of a firm, both offline and online than to conduct negative or disorganized payment schedules. Your staff is able to undertake legal action within a small amount of time and even worse than this, a mass exodus of staff can occur if this is a 'repeated occurrence' at your firm; or if you miss one payment for too long a time.
This is one of the instances in which hiring better people in your other departments (namely payroll) is so important. It's important to find competent staff from the get-go, and you can do so by using payroll recruitment from Portfolio Payroll. It's arguably better to always hire from a competent pool of staff resources, and this offering brings that potential in spades.
Solid Human Resources
Of course, being paid is simply the fundamental cornerstone of the whole management of a firm. It's incredibly important to also make sure their time is spent in a positive manner here. You need to hire your HR staff diligently. They should be organized and well scheduled to a fault, but should also have the time to meet with people and discuss their troubles correctly and professionally.
They need to take pride in their work, and prize confidentiality above all. Your staff will surely let you know if this is working. Consider regularly conducting feedback forms to gain a glimpse into the office zeitgeist when you're not there. If something is a problem, you can be sure they will voice it.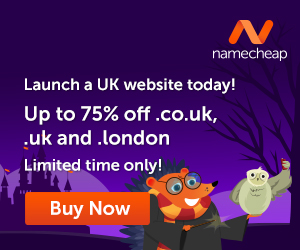 Value Their Work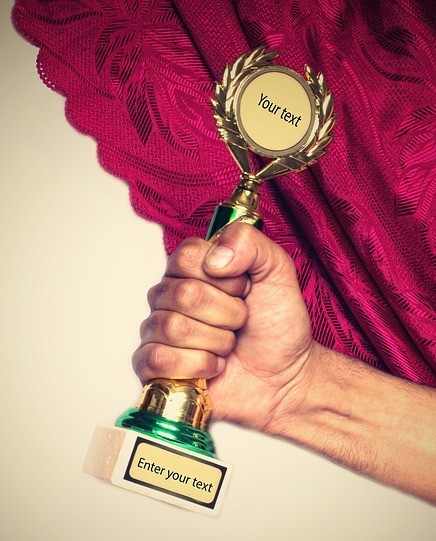 It's always a good idea to celebrate employees, privately and publicly. Of course, consult with them regarding their comfort levels here, as some people find it obtuse or strange to be celebrated in front of their colleagues. Still, it's important to reward good work, and in a really positive way.
Purchasing vacation tickets for the worker of the year, or sizable gift cards for those monthly contributors of note. Continually praise good work where you see it, and only good work, as overly relying on this can be seen as shallow and meaningless. Develop training schedules in which they have a chance to shine and show their skills, as teaching often leads to a compounding of their own knowledge.
With these tips, you can be sure that value in work is continually rewarded.
Would you like to learn how to post on a blog like this one? You can put your thoughts on paper but learning how to build your own blog is something different. If you have the right training it is not that difficult.
When you learn how to build your own blog you get to choose the things that y you write about. You can also use the blog to make extra income. Here is where I learned how to build my own blog and connected with people who helped me along the way. Click Here and see what it is all about!
Images courtesy of Pixabay.