Business Beacons Of Hope!
Do you know what I would consider a business beacon of hope? Someone who you can use as a benchmark for your business model. Someone who has 'been there and done that'! It is not difficult to find.
In this contributed article, you will find a few of the more well-known names who have made their mark in the world of business and left a legacy of good business practices to follow. Read on and see who you could use as your business beacons of hope.
The Entrepreneurs You Should Set As A Benchmark
Running a business means that everybody comes to you for answers. AAs a business leader, you need to be all things to all people. This can be stressful and extremely pressurizing.
So where do you go?
If you are struggling under the weight of having to come up with all the answers all the time, a handy source of inspiration is the people who have been there and done that.
If you are unable to get a mentor, look at the big names in the world who have struggled to get to where they are today. So who do you really need to set as a benchmark for how you run your business?
Elon Musk
He's the name on everybody's lips right now. This South African entrepreneur has endeavored to reach for the stars so much that people have constantly laughed at him. But even now, with the space program pressing on, he is a guiding light for any entrepreneur who is struggling to realize their ideas.
Look at Elon Musk and his working habits, and look at how he has pioneered a new way of thinking for the modern entrepreneur. Looking at the young breed of business leaders, from Danny DeMichele and Jeff Weiner to Emily Motayed and Matthew Humphrey, Elon Musk is certainly the leader of this breed.
Tim Cook
You think you've got it tough? What about the poor guy that had to step into the shoes of Steve Jobs? Instead of following Jobs' lead and copy what he's done, Cook is doing his own thing. With one eye on the future and one eye on his employees, he is a beacon for the modern entrepreneur.
Rather than taking the harsh approach to leadership, Tim Cook can be quite a softly spoken individual. It goes to show that you don't need to shake up the business infrastructure to make long-lasting changes. And as Apple is such an influential brand, you can see the impacts of this on every aspect of how a business is run.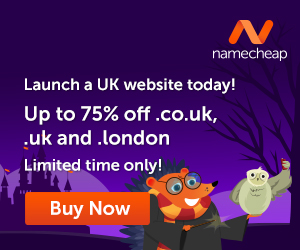 Mary Barra
The first female CEO of General Motors, she has faced a lot of struggles in her time there. She was forced to eliminate 2000 jobs and had to clear up the mess relating to the recession. She has turned GM around and has, in fact, spearheaded a $900 million investment in new job creations over three US plants.
Warren Buffett
And we cannot leave out the Oracle of Omaha, Mr. Buffett is the quintessential entrepreneur.
Not only has he been the inspiration for thousands, if not millions, of entrepreneurs, he has extreme philanthropic leanings, but is still living in the home he purchased in 1958.
If you are struggling to get your business off the ground, every single entrepreneur faces hardships, but look at these people and think about the long game. The challenges you have now been small in comparison to the ones you will face.
So, it's all about learning a sense of strength and resilience, and this will serve you well in the long run.
My Final Thoughts On Business Beacons Of Hope
Everyone needs a role model – young or old. What is important is that your choice reflects the best values of your business beacons of hope. 
They should be worthy of your vision and where you need to be. Look around the industry where you plan to focus and take tips and advice from those you consider masters in the trade. All the best and much success on your journey to success.
Images courtesy of Pixabay and Pexels.
---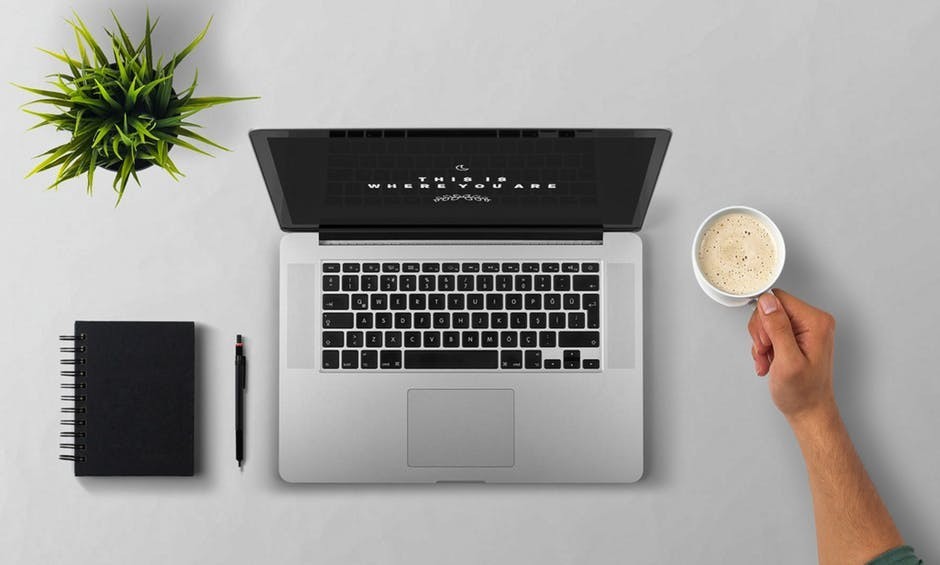 How would you like to learn how to post on a blog like this one?
You can put your thoughts on paper but learning how to build your own blog is something different. If you have the right training it is not that difficult.
When you learn how to build your own blog you get to choose the things that you write about. You can also use the blog to make extra income. Here is where I learned how to build my own blog and connect with people who helped me along the way.
Click Here and see what it is all about!