Business Launching Tips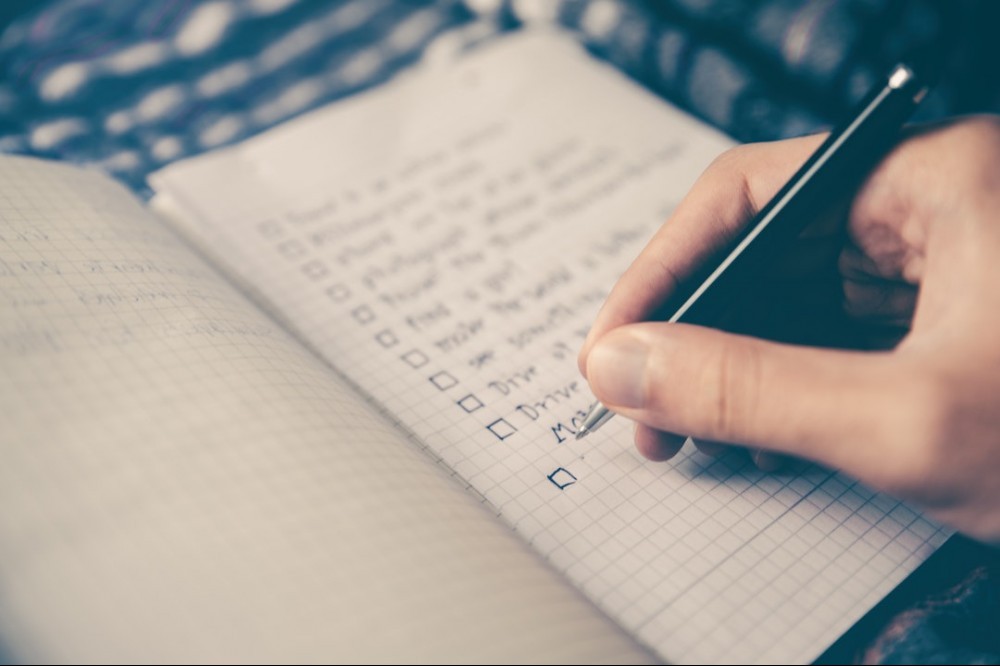 Making that BIG decision to start a business can be daunting, but doing so with an idea of business launching tips gives you the chance to make a world of difference for the growth and the survival of your business. Armed with these business launching tips as this contributed article outlines, this should help to make the transition from an ordinary civilian to a civilian with a business much easier. Read on!
What To Do Before Launching Your Business
Launching your own business is an amazing experience. Whether you're starting up as a dog walker or tackling the business world head on, it's a fantastic opportunity. You'll have control over your future. It's your chance to create something for yourself.
Doing things your way, setting your own hours, working with your own rules and making money for yourself. There's nothing better. But, there are a few things that you need to do before you can get going. Bridges that you must cross before you launch your business and start building your success. Let's take a look at these business launching tips so that you are prepared for what you may face.
Insurance
Whether you are starting a business from home, working online or from a home office, or launching a commercial business out of a different premise, you will need insurance. If you are working from home, you may just be able to change your home insurance policy to reflect its new uses, but if you are launching elsewhere you will need to take out another business policy from commercialinsurance.co. You also need to remember to ensure any company cars and vehicles, as well as any expensive machinery or equipment that you may use.
Licensing And Laws
When you start a business for the first time, you need to register it, and yourself as self-employed. You'll either be a sole trader, partnership or business depending on your situation, but either way, you should register before you actually start. This is one the many initial business launching tips you might want to heed.
Depending on what you are doing you may also need to seek the appropriate licensing. If you are opening a restaurant or catering company, you'll need health and safety and food hygiene certificates and registration, as well as a license to sell alcohol. You may also need an entertainment license if your business holds events, plays music or screens sporting events.
Think about what your business does, research what you need, and start getting in touch with the relevant awarding bodies. This process can take a long time, so make sure you start at least a few months before you plan to open.
Business Planning
Many people think that they only need a business plan if they need a loan or some startup capital. If they don't, they often go in without a proper plan. This is almost always a mistake. Even if you've got everything that you need and could start your business tomorrow, it's a good idea to stop and create a detailed business plan before you start. This will help you if you ever need financing, as well as giving you targets, goals and a clear plan to help you get there.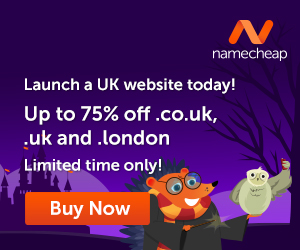 Market Research
To start a business, in any field, you need to know two things. Firstly, who your target customer is. Think about who is going to use your business. Where are they? Where do they shop? What do they do online? Where will they see your adverts or find your services?
This will help you to advertise in the right places. Read these business launching tips to help get noticed https://yesucandoit.com/how-to…. Then, you need to know your competition. Look at other businesses in your niche. What makes you stand out? Why would people come to you instead? You need to know the answers to make plans to move forward.
My Final Thoughts About Business Launching Tips
I hope this article provided a few guidelines to help you as you embark on your business. You can never run out of good business launching tips whether you are a small home-based business or a fully established venture capital. Much success.
Images courtesy of Pixabay.
---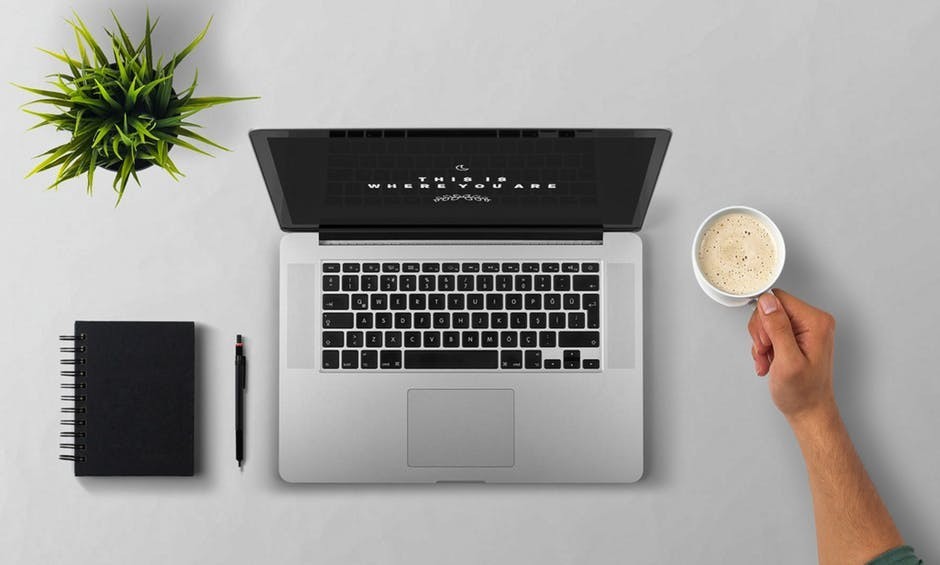 How would you like to learn how to post on a blog like this one?
You can put your thoughts on paper but learning how to build your own blog is something different. If you have the right training it is not that difficult.
When you learn how to build your own blog you get to choose the things that you write about. You can also use the blog to make extra income. Here is where I learned how to build my own blog and connect with people who helped me along the way.
Click Here and see what it is all about!