Business Management 101!
We all can use a few tips – whether we are seasoned managers or brand new! Here is my version of business management 101! Here are a few ideas that you can implement into your business to help make it the best that it can be. Building a business will take consistent effort, and knowing what to do, helps to make it easier, as this contributed article outlines. Read on.
Business Management Made Easy: It's Who You Hire
As an entrepreneur, having a great idea can lead quite suddenly to having to manage a business. Even when you have less than 20 employees, this can seem quite overwhelming. I think business management 101 will be what you need…in a hurry!
After all, if you were getting into the business because you had a great idea and not because you are a great leader, finding yourself in charge of so many people can be daunting enough – never mind continuing to have good ideas at the same time!
Fortunately, the business world comes prepared for this. Nowadays there are plenty of people who make it their career to help businesses in any way possible, from the freelancers who appear when you have a project that needs completing to the managed it services that can provide year-round exceptional performance.
You don't need to be the perfect manager to make your business work – you just need to be able to identify those who can help you and hire them quick!
Problem Solvers and Creative Thinkers
If you are looking to create the ultimate team to help you run your business, you need to look for problem solvers and creative thinkers. These are the people who look at a challenge and don't flinch. They get to work and don't need their hands held through the process, leaving you to get on with your own things.
Diversity is incredibly important here too. Even though you might have the best problem solvers in the world, if they are all looking at things in the same way, you are only ever going to go down the same road. Employ people from a range of backgrounds, who have different hobbies and interests, who can complement the team you already have. Cookie-cutter employees will never make your business shine and they will be reliant on you all the time.
The Joy of Middle Management
Middle managers get a bad rap. This is because most of the time the middle managers being described are the jobsworths who have minimal people skills and are just looking to climb to the next rung of the ladder. This is a shame.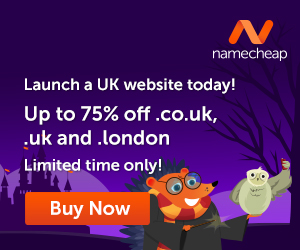 Good middle management is about creating team leaders and splitting the business into natural segments that can work together. Middle managers who do their job well will be able to look after junior staff, manage projects by themselves and come up with great ideas to advance the business as a whole.
Why Outsourcing is Great
Of course, these solutions are about bringing people into the business to make it easier. But what about outsourcing tasks to make management easier? In the modern world, you would be mad to do everything on your own when there are so many professional companies dedicated to making your company run more smoothly.
Knowing how to 'let go' and 'let others' is definitely a part of delegating and something that a lot of managers learn, or should learn in business management 101!
Accountants, lawyers, IT departments, HR – almost any department you can think of in the classic business structure can now be outsourced to the professionals. If you are on a budget, short of space or even if you are simply looking for high quality, outsourcing is probably the best thing you can do to make your life as a manager easy.
Images courtesy of Pixabay and Pexels.
---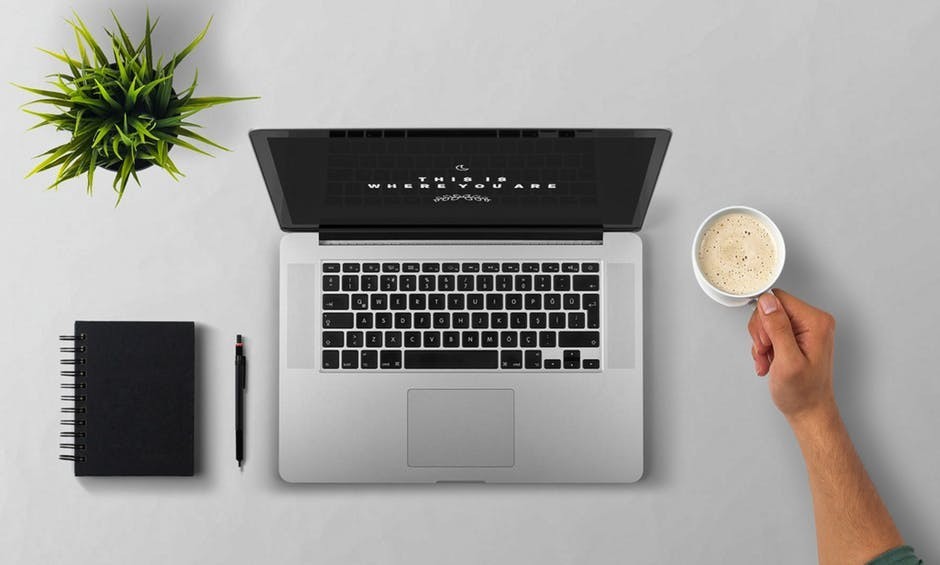 How would you like to learn how to post on a blog like this one?
You can put your thoughts on paper but learning how to build your own blog is something different. If you have the right training it is not that difficult.
When you learn how to build your own blog you get to choose the things that you write about. You can also use the blog to make extra income. Here is where I learned how to build my own blog and connect with people who helped me along the way.
Click Here and see what it is all about!