The Technical Side Of Your Home Office Business!
As the proud owner of a home-based business, one thing that you need to keep an eye on is this – the technical side of your home office business! It cannot be stressed enough. Whether you are online or offline or any kind of line for that matter, you need to be able to keep up and stay abreast of technology.
Let's see what this contributed article has to say and see if there is any golden nugget there to help you improve the technical side of your home office business!
Make Your Home Office A Technical Headache Free Zone
When you work for yourself from your own home, you will find that there are plenty of benefits that come your way. For instance, you won't have to deal with a terrible commute anymore, and annoying co-workers will be a thing of the past. But, of course, that doesn't mean that working from a home office is the perfect situation.
After all, there will be some other issues that you might need to face. One such issue is trying to tackle technical problems with your computer and devices. If you don't have plenty of skills and knowledge in this area, you could quickly develop a technical headache when problems do arise!
Want to try to make your home office a zone free from any technical headaches?
Here are some ways you can do that.
Find A Good Technical Support Team
When it comes to most IT problems and issues, you should be able to fix and solve them yourself. After all, there are a lot of how-tos and guides on various websites and YouTube that will help you figure out the problem you are dealing with and the solution it needs.
However, there are some more serious problems that could need specialist help. So, it's a good idea to pay to join an IT helpdesk service. When you join this kind of service, you can give them a call about any problem you have. They'll be able to guide you through the fix over the phone. If that doesn't seem to help, they should be able to send someone out to fix the machine for you.
Use The Cloud For Storage
You always need to back up your files and data on your computer so that you never lose them in the event of the computer breaking. Not only that, though, it's also crucial to move some of your most important files onto cloud storage. That way, they won't ever be lost if your computer ever stops working. Plus, the cloud is also a lot securer when it comes to cyber attacks.
Invest In The Best
When it comes to buying your laptop or computer for work, you will be faced with quite a few different choices. You might consider going with one of the cheapest models just to try to save a bit of money and so this expense doesn't eat into your company profits too much.
However, you will be much better off investing in some of the pricier computers. They will be better made and should last you a lot longer.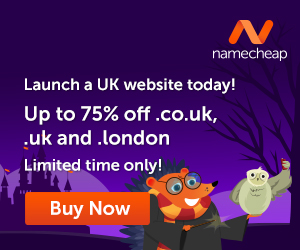 Speed Up Your Internet
Suffering from slow internet?
You can always call your provider to see if they can upgrade your plan for you. Of course, you will need to increase your monthly payments for this. Although, you might also find that moving your router to a different location, where it receives a better signal, can also improve your internet speed.
IT problems can leave you with a headache, but the tips above should be able to help you fix your digital dilemmas!
My Final Thoughts About The Technical Side Of Your Home Office Business!
With any business, you have to have a feasible business plan and you need to do a great amount of research especially as you are working with a budget – whether it is big or small – the bottom line is that you would rather not lose any money when it comes to the full investment aspect.
This is why it is important that you are fully aware of the technical side of your home office business and that you have a 'plan B' if ever you should need one.
All the best in the growth and profitability of your home office business.
Images courtesy of Pixabay, Kaboompics, and Pexels.
---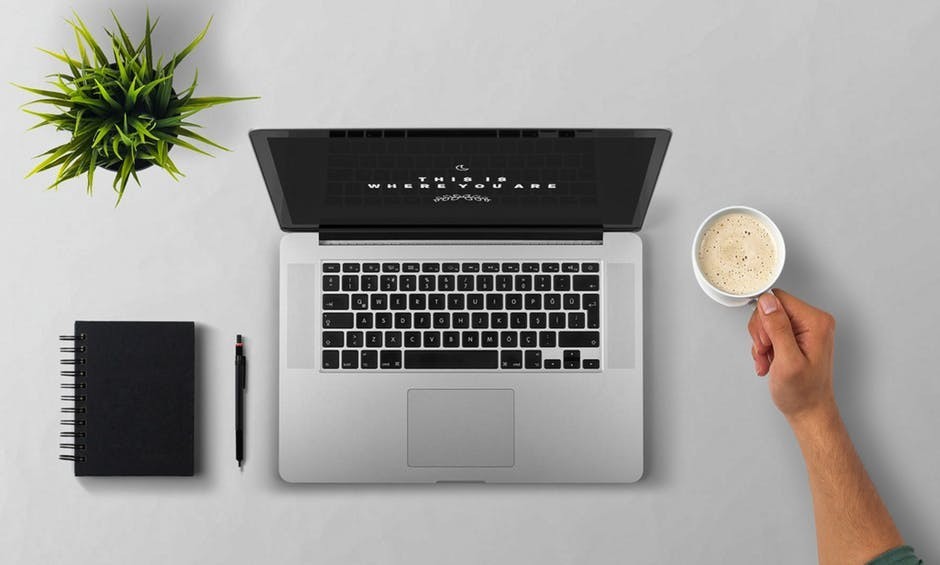 How would you like the opportunity to learn how to post on a blog like this one?
You can put your thoughts on paper but learning how to build your own blog is something different. If you have the right training it is not that difficult.
When you learn how to build your own blog you get to choose the things that you write about. You can also use the blog to make extra income. Here is where I learned how to build my own blog and connect with people who helped me along the way.
Click Here and see what it is all about!