A Few Basic Considerations When Buying Tech For Your Business!
Being in business means being current and updated when it comes to IT. You need to look at a few basic considerations when buying tech for your business! Systems and software are constantly being upgraded and improved as well as replaced. You need to ensure that your business' tech side is indeed – 'keeping up with the Joneses'!
Read more to see what this contributed article has to say and how it can help your business when it comes to considerations when buying tech for your business.
IT is something that all businesses need to consider carefully today. No matter what industry you are involved in, it is likely that you are going to require tech in some capacity. With that in mind, read on to discover all the key factors that you need to think about when buying tech for your business.
Setting a budget – The first thing you need to do is get to grips with your finances to see how much money you have available to spend on technology. Make sure you factor in all the costs associated with tech, as you are probably going to require services like installation and training. The worst thing you can do is blow your entire budget on the tech itself and then have no money left for the implementation.
Matching the tech to your business needs – Before you can start looking for the right tech for you, you need to consider your business needs and processes, so that you can find IT that matches this.
For example, you may require rugged industrial computers if you work in an industrial environment, or you may require something that can pull data from numerous sources and analyze it if you work in a data-heavy sector.
Consider maintenance – As mentioned, there are a number of different costs you need to consider when it comes to business tech, and maintenance is another one of these. You are going to need to spend a considerable amount of money on maintaining your existing technology. However, you can minimize this expense if you choose quality equipment to begin with.
Don't overlook old equipment disposal – It is likely that you already have some equipment in place at your business already, and you need to make sure you dispose of this correctly. Electrical and electronic waste is extremely damaging to the environment, and so it is always best to look for ways to reuse your current equipment. You could donate it to a charity, for example, or you could sell it to a tech company that will use the parts.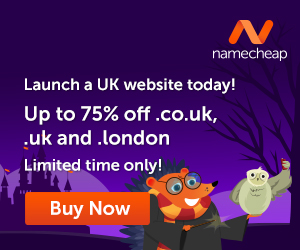 Assess the possibility of outsourcing – Last but not least, you should not overlook the possibility of outsourcing. Is it better to buy the equipment you are considering and handle that specific task in-house, or would you be better off getting an outside company to do it? There are a number of different factors to consider here, from whether the task is ongoing to what is going to be the most cost-efficient option.
As you can see, there is a lot that needs to be taken into account when purchasing tech for your business. Nevertheless, if you carefully consider everything that has been presented in this blog post, you should have no trouble finding the right solutions for your business.
It should be a 'breeze' when it comes to your finding the best tech resources having looked at a few basic considerations when buying tech for your business!
Images courtesy of Pixabay and Pexels.
---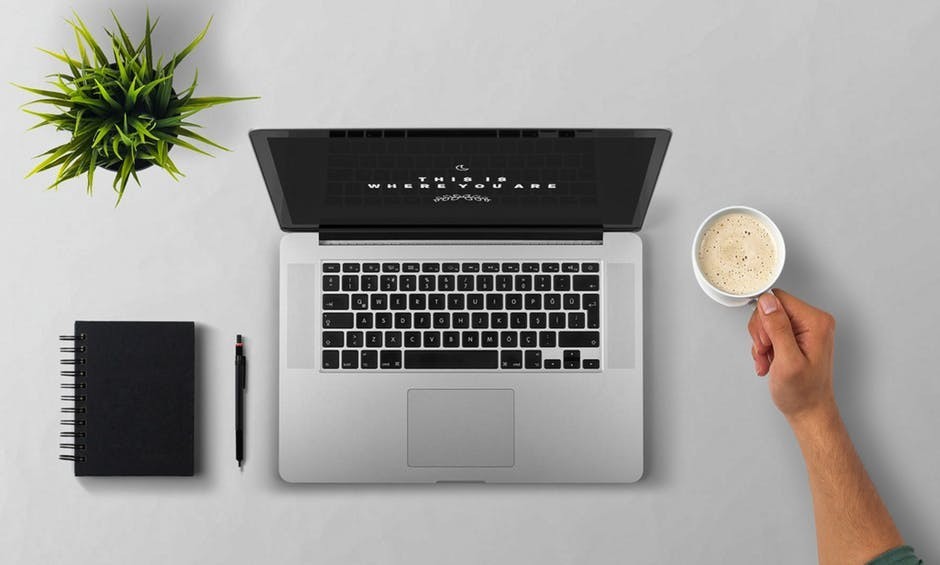 How would you like to learn how to post on a blog like this one?
You can put your thoughts on paper but learning how to build your own blog is something different. If you have the right training it is not that difficult.
When you learn how to build your own blog you get to choose the things that you write about. You can also use the blog to make extra income. Here is where I learned how to build my own blog and connect with people who helped me along the way.
Click Here and see what it is all about!