Does The Office Make The Business In Our World Today?
Did it ever occur to you as the business owner, the answer to this question: does the office make the business in our world today can help you decide the direction of your business?
As business owners, we are so caught up in other aspects of business creation like – staff, software, clients – yes, the 'mainstay' of the business model. However, what is the relevance of the well-known adage – location, location, location?
Read on to see how this contributed article puts a different light on the question: does the office make the business!
If you have a few hours to kill, you can find a lot of interesting and valuable information online, especially when it comes to answering the question: What makes your business what it is?
Many entrepreneurs argue that the primary and most important asset of their business is their employees. Without them, the business would never have encountered its current success.
Others like to evaluate the significant role of business intelligence in the creation of their company. Data, they say, is knowledge, and without knowledge, there can be no strategy, no growth, and no success.
For some, the hard-working entrepreneurs at the beginning of their business journey, there can be no success without their personal input. They consider themselves the pillar of the company and the force that drives it forward.
Given the time and money they invest in the creation of their business empire, it's only fair to acknowledge that without them, there wouldn't be a business to start with, anyway.
But, of all the results you might find for your query, you'll probably not come across anything that discusses the significant role of the premises in establishing a successful business.
What has the office or the company building to do with its growth?
Starting From Scratch
It's not uncommon for medium to large companies to reach a point in their lifetime when they can consider not only the purchase of commercial premises but also the overall design and build of premises that can fully and completely match their needs.
Indeed, as companies enter their growth phase, they need to evaluate solutions to maximize teams engagement and integration on a large scale, meaning that the new workplace should have the facilities to help hundreds of employees to get to know each other and establish friendship and trust. But that's not all.
Newly built buildings have the possibility to introduce sustainable materials and solutions, such as the installation of solar panels to generate your own electricity. Sustainable energy production is not only a fantastic way for businesses to cut their maintenance costs down, but a commercial structure can also build a productive partnership with energy suppliers to sell their excess production, which can be an effective passive income option for the company.
Naturally, this means that companies that have chosen to make their own premises need to work closely with building professionals and ensure that the site manager has everything under control from the toilet block hire to the timely delivery of materials to avoid any delay.
When you start your building from scratch, you can design it to suit your business requirements. But you also need to work within the limitations of site recommendations, building authorization, building team availability and expertise, as well as your budget.
What Makes It The Right Location?
Whether you choose to build your own or whether you are looking to use existing premises, there is the essential matter of location to sort out. What is the right location for your business is a multi-sided question that demands careful preparation.
While for e-commerce retailers, the location of the business may not seem vital to its success. But the classic advice "location, location, location" is right on the mark for any other type of businesses. Location can make a great deal of difference, and can even drive your success if you know how to choose wisely.
There are naturally a variety of factors to consider, starting with your customers. For shops, catering, and other service industries that are client-facing, geographical accessibility is primordial – there is another kind of accessibility that is user-based and that we will discuss later in this article.
A shop that offers no car park in an area with no parking facility might struggle to get customers excited. A restaurant that opens next to a competitor might also find it difficult to convince the local population that their offering is better than next door, as the saying goes.
Similarly, remote locations are not always a good choice for both customers and employees, even if you've got plenty of car spaces to offer. If only drivers can come to your premises, you're intentionally excluding customers who don't drive.
Buy Or Rent?
Once the choice of the location is clear, business owners need to decide whether they should buy or rent their workspace. The decision is not as straightforward as figuring out whether you can afford to buy or not. In fact, here too, it's essential that business owners define their strategy for the future.
If they are planning to expand in the near future, buying an office space can give them the options to redesign the workplace to accommodate an increase in the workforce. But if there is no need for growth, renting a space provides the best solutions to their exact needs at the time.
Most rented offices have all the necessary modern facilities, and it's fair to say that the commercial landlord will continue to upgrade its properties to keep the rentals attractive. While you own your premises, you're the one in charge of keeping it modern and functional.
There's an additional solution as well which is ideal for small businesses, virtual offices. A virtual office can help to show your professional side to clients and partners without having to break the bank on monthly rentals.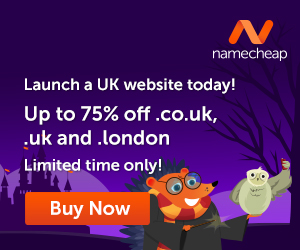 Accessibility Is Key
What does accessibility have to do with businesses?
If you're thinking of making your website accessible to all devices, you need to think further. Accessibility means universal design, not only online but also offline. Your employees and your customers, for instance, should be able to access the premises without difficulty, regardless of whether they have a disability or not.
At an office design level, the lack of accessibility is an obstacle for many individuals to bring their talents to a company. In other words, it's also considering an alternative for stairs and creating large spaces that are easy and safe to navigate for vision-impaired staff or wheelchair users. Additionally, assistive technology, which can be easily ignored by most companies, is an essential addition to your business to make it more user-friendly.
Get The Right Set-Up
There is a variety of articles online that provide guidance to find the right set up for your home office. From ergonomic recommendation to finding a peaceful location, it's fair to say that the advice provided can be transported into the business world.
Ultimately, it's essential to create an office design that works for your team. Location, at an interior level, is crucial. There's no point investing in ergonomic desks and chairs if your staff is blinded by direct sunlight at work.
While windows are an important factor in creating a relaxed work environment, they also need to come with blinds that can keep your team productive even when the sun is high in the sky.
Similarly, the office should be more than a set of walls. You need to bring life into it, through inspiring artwork and natural plants. Plants, especially, are a valuable addition as they help to clear the indoor air of toxins.
You Say Computers; I Say Laptops
When was the last time your team got new tech equipment? If you haven't changed laptops or computers in a few years, it's fair to say that you will need to get an IT expert on site to give you the best recommendations.
Old equipment doesn't always perform best with the latest and more secure operating systems. Consequently, it is sometimes best to invest in new tools than continue using the equipment you've got, even if it is cheaper so. You can't take risks when it comes to the safety of your IT system.
Surprisingly, risks are exactly what describes the working relationship that companies have with their remote employees. Remote employees are often left to their own device when it comes to choosing their tech equipment, meaning that they can work with a tech gear that isn't compatible with your software tools or that endangers your data.
While technology might not be an actual part of your premises, it's also a component of your office and therefore impacts your business success.
The Story Behind Perks
What are job perks and why do they matter?
Job perks are essentially designed to attract applicants and retain employees by keeping them happy. Consequently, as most employees spend 8 to 12 hours a day at the office, it would be foolish to ignore the importance of office modifications.
For instance, an office that is designed to welcome pets makes it easier for employees to de-stress at work. Pet owners can bring their furry companion, and everyone can relax by petting a cat or a dog during the day.
Other companies have decided to add a babysitting/nursery area into their offices to enable young parents to go back to work without worrying about their kids. Some companies have even introduced a gym studio to let staff take a break from a stressful project on the treadmill! The secret to success is to create an office that supports work/life balance.
Your office is not the main ingredient in the recipe for success, but it has a significant part to play in your business growth. From keeping employees happy to ensure that the premises are accessible to all, creating the right office is your first step onto the path to prosperity.
So, if the question – does the office make the business in our world today comes up, you should be able to give an answer with respect to your business!
All the best.
Images courtesy of Pixabay and Pexels.
---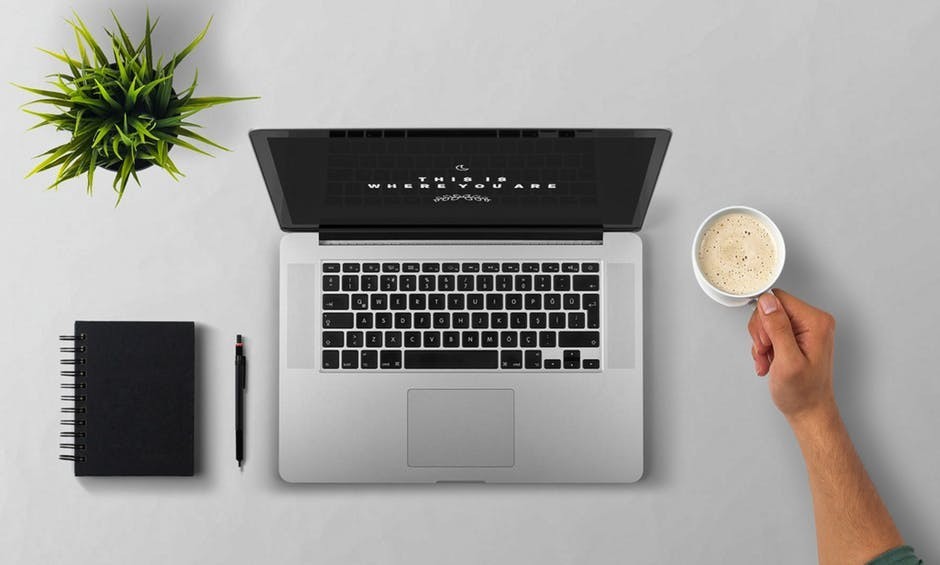 How would you like to learn how to post on a blog like this one?
You can put your thoughts on paper but learning how to build your own blog is something different. If you have the right training it is not that difficult.
When you learn how to build your own blog you get to choose the things that you write about. You can also use the blog to make extra income. Here is where I learned how to build my own blog and connect with people who helped me along the way.
Click Here and see what it is all about!