Good SEO Tips For Your Business!
What are some good SEO tips for your business? Yes, search engine optimization is what EVERY business needs in order to get themselves on the Google radar when it comes to ranking and visibility. It is a challenge because SEO analytics are constantly changing, and such is the way when it comes to technology.
Let's look at some good SEO tips discussed in this contributed article and see how you can implement them to improve the visibility of your business. Read on.
SEO Tips To Help You Get Ahead This Year
No matter what type of business you run, search engine optimization should be at the heart of your marketing strategy in 2018. However, SEO is something that never remains stagnant. There are always new trends and technologies that are entering the market to help you get ahead of the competition and bag those top spots on the search engine result pages.
If you are to be effective, you need to make sure that you are constantly addressing and improving your SEO campaign. With that in mind, read on to discover some of the most important SEO strategies and tips that you should be following this year.
Analyze Your Traffic
The importance of Analytics cannot be underestimated. How do you expect to improve your search engine campaign if you are unsure regarding how you are performing at present? Analyzing the site traffic that you receive can completely change your website and your approach to SEO.
In fact, it can even change the focus of your business if used correctly. There are so many statistics and analytic packages that are available today. However, the one that you should certainly be making use of is Google Analytics. It gives you access to thousands of potential reports and it won't cost you a penny to use.
This will help you to understand the people that are visiting your website better than before. You will get to know their habits, as well as what they do like, what they don't like, and any pain points they experience during your buying process. You will be able to figure out where people are most likely to leave your website so that you can improve on this and consequently improve your search engine ranking as a result.
Commit To Quality
Gone are the days when quantity was the most important factor in SEO. If you are still committing yourself to quantity over quality, then you are making a big error. Search engine algorithm has changed massively over the years and Google now places user experience and quality above anything else when determining where a website should rank.
If you are not experienced in SEO or you do not have the time to commit to guaranteeing this level of quality, hiring a search marketing agency is the only viable solution. You cannot afford to let your competition get head because your quality standards are not up to the required level.
Add An SSL Certificate
While this may not be a new trend or requirement, it is something that is growing in importance with every year that passes by. Online consumers are more concerned about security than ever before, and rightly so. You only need to look at the news to discover the number of different data breaches that have occurred recently.
One of the best ways to reassure your consumers and Google is to add an SSL certificate to your website. SSL stands for Secure Sockets Layer and this is a certificate that will encrypt information that is sent between a secured web page and a web page visitor. If you handle any sort of personal information or credit card information on your website, having an SSL certificate is a must.
Google has listed this as a positive search signal, which means you will perform better in the rankings if you have this in place.
Backlinks Without Links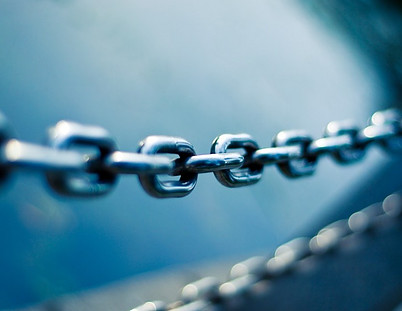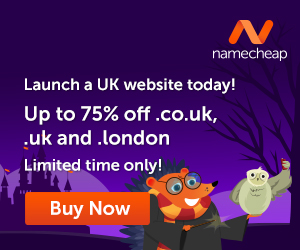 For many years, the greatest trust signal to search engines has been links. While there is no denying that links are still incredibly important in the current day and age, it is also important for there to be mention of your company without any links included in them. This is something that Bing has already confirmed it is using for rankings, and so we can assume that Google is likely to be doing the same thing.
Focus On Mobile
There is no excuse for failing to focus on mobile when it comes to your SEO strategy. You probably already recognize that your business needs to have a website that is mobile-friendly. Over half of the searches that are conducted on Google are from mobile devices, and this reason alone highlights why you cannot ignore mobile SEO anymore.
However, simply having a website that is accessible on a mobile device is not the same as having a mobile-friendly website. You need to constantly test all of your pages and features to make sure that they work easily and effectively. There are many tools that can help you to do this. If your mobile is difficult to read or navigate, or it is slow to load, not only is your bounce rate going to be high but your search engine ranking will suffer as a consequence too.
Embrace Voice Search
Last but not least, if you want to get ahead of the game, then considering voice search is definitely the way to go about it. Google reports that 40% of adults and 55% of teenagers use voice search on a daily basis. Voice search is growing at an extremely fast rate.
If you are to cater to voice calls and search within your SEO marketing campaign, you are going to require a completely new keyword research routine. This is important because voice searches do not use the old sounding query lingo but rather they use normal and conversational sentences.
Hopefully, you now have a better understanding regarding some of the most important SEO trends for 2018. If you want to get ahead in your industry this year, you need to follow the advice that has been provided above to ensure that your SEO strategy is innovative and in line with the times.
Yes, without a doubt, you need good SEO tips to help promote the growth of your business as this will increase your profitability – every time! All the best.
Images courtesy of Pixabay and Pexels.
---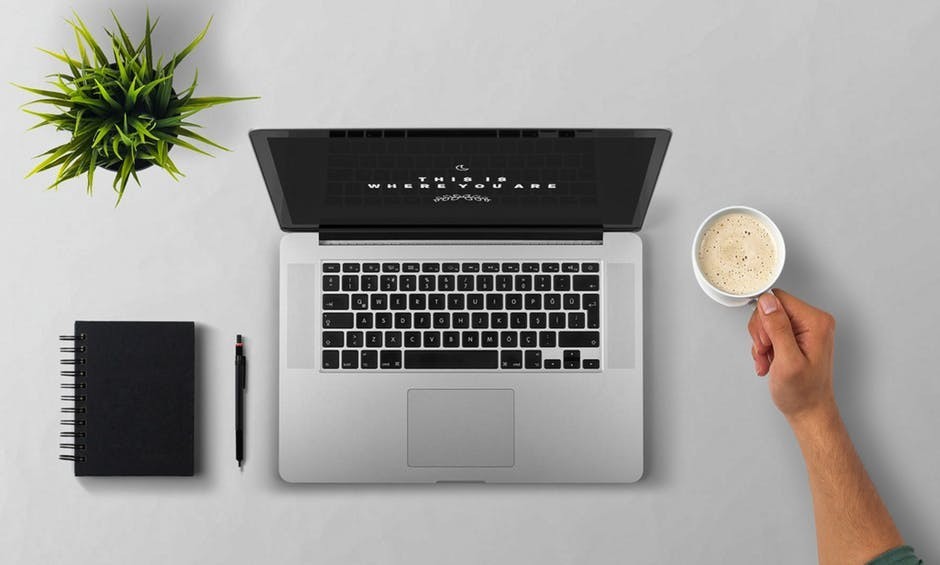 How would you like to unleash your creativity by creating a post like this one?
It really is very easy as long as you have the right tools. Creating your own blog gives you the opportunity to reach people with similar interests and communicate in a language that they understand.
You can even use your blog to make extra income.
Here is where I learned how to create my own blog and connect with people who helped me along the way.
Click Here and see what it is all about!