[List]Health Care Business Tips That You Can Use Today!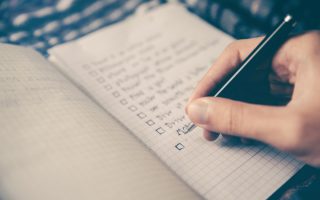 Are you in the health care business? Here are some health care business tips to help guide your business in the right direction. Every little that you can save to increase your profit margin is definitely worth knowing when it comes to the health care businesses in general.
Cost Saving Hacks For Health Care Businesses
There are many reasons why the field of healthcare could be the perfect home for your small business. Healthcare is a vast and sprawling industry meaning that wherever your skills, talents, and experience lie there's a place for you, whether you choose to operate as an independent business or as part of one of the top home care franchises where you are. Plus, in fair weather or foul, in times of economic growth or stagnation, sick people are always going to need to get better.
Whether you're an agency that specializes in home care or a dedicated service provider that outsources to local hospitals, like any nascent small business you walk a fine line.
You must walk the tightrope between investing enough in your business to boost your chances of success and facilitate growth while keeping overhead costs manageable enough so that they don't dry up your cash flow and inhibit your chances of growth.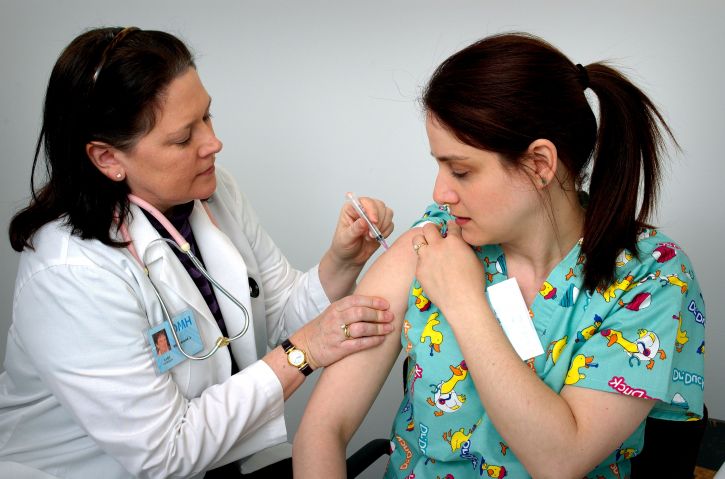 Fortunately, there are a few cost-saving hacks that can save medical businesses a small fortune to help them navigate their early years with ease and lay a solid foundation for future success…let's look at some health care business tips to get you started.
Invest In The Next Generation Of Scrubs
If you specialize in healthcare, it's likely that your employees need to be dressed appropriately in scrubs that are comfortable, functional, and professional in appearance. But of course, healthcare is inherently messy work and healthcare professionals tend to work long and demanding shifts.
This means that we tend to adopt a fairly disposable attitude towards scrubs. We buy in bulk with little regard for quality, and what's more, it shows on our employees.
But what if you could save on scrubs while also having a superior look and a harder-wearing product. That's what Med Couture is all about. They produce medical wear that not only breaks the mold in terms of appearance but offers more comfort and durability than other, cheaper brands.
Outsource Your IT
If you're working in the healthcare industry it goes without saying that you need a reliable IT infrastructure that will help to ensure productivity, but you also need to make sure that your patient data is as secure as possible. Establishing all of this yourself can be extremely costly and inefficient.
Not only will you face a considerable outlay on establishing your infrastructure, buying computers and servers and outfitting your premises to accommodate them, you'll also need to bear the cost of considerable upgrades to ensure that your security is up to date.
On the other hand outsourcing to a third party provider can not only save on initial overheads it can save you money on upgrades in the long run. Be sure to use a cloud-based storage solution to securely store patient data. Not only will you have the peace of mind that it is as secure as possible, but also that all upgrade costs are borne by the provider meaning that your subscription fee is all you pay.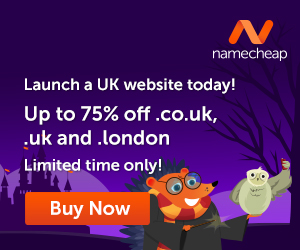 Share Space
Your operation may be large in scope but that doesn't mean you need to max out on expensive overheads like office space. If you can share space with another enterprise or lease out your unused office space to another business or freelancer, you will go one step closer to protecting your all-important profit margins in your early years.
Every business will have 'teething pains' and one sure way to ease the burden in the health care industry is to pay attention to these health care business tips and implement them in your business to help fill that need. All the best!
Images courtesy of Pixabay and Pixnio.
---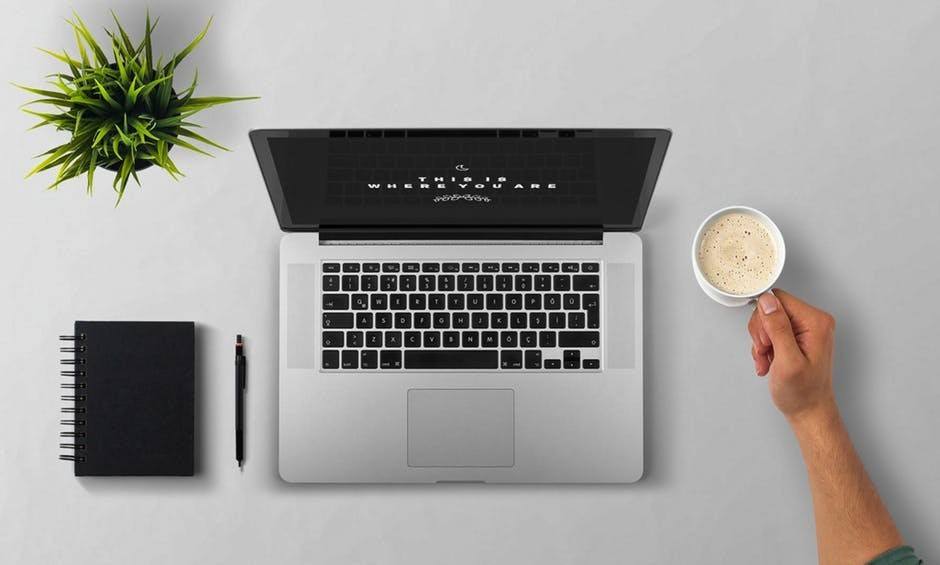 How would you like to unleash your creativity by creating a post like this one?
It really is very easy as long as you have the right tools. Creating your own blog gives you the opportunity to reach people with similar interests and communicate in a language that they understand.
You can even use your blog to make extra income.
Here is where I learned how to create my own blog and connect with people who helped me along the way.
Click Here and see what it is all about!