Can Call Answering Services Improve Your Business?
Quite frankly, whether you run an online or offline business, you might want to consider call answering services as a way to bring more value to your business model. You can do this via online chats (for the online business) or actual operator system (for the offline business).
Let's look at a beauty salon business as presented in this article which is published in partnership with Mediabuzzer.
Helping a Beauty Salon with Call Answering Services
Running any business successfully is a challenge and a beauty salon is no different, and in many ways harder because your customers can come looking for miracles, and expect to be totally cared for and pampered while they are visiting.
This means you need a level of customer service that goes above and beyond that which is deemed acceptable for many high street stores. One of the first challenges for the salon is to decide upon opening hours, because nine to five just isn't going to work.
Many of your customers work such hours themselves and will be looking to pay you a visit in their lunch hour or when they finish, meaning the early evening may be your busiest time of day.
While you are going to need to provide a seven days a week service, you may wish to adopt similar hours on a Sunday to the standard shopping mall hours.
Customer Interaction
As important as providing an excellent level of service, retaining customers means providing a truly awesome level of customer interaction. Starting with yourself, it is important that you are always immaculately dressed and groomed. It is much easier for your staff to take pride in the salon, when they can see that the owner takes pride in herself.
Customers are visiting with a view to improving their looks, so it is a smart idea to be as sincerely complimentary as possible, with staff as well as clients. A positive mental attitude from you will rub off on your staff, which will be noticed and appreciated by your customers.
Forever On Call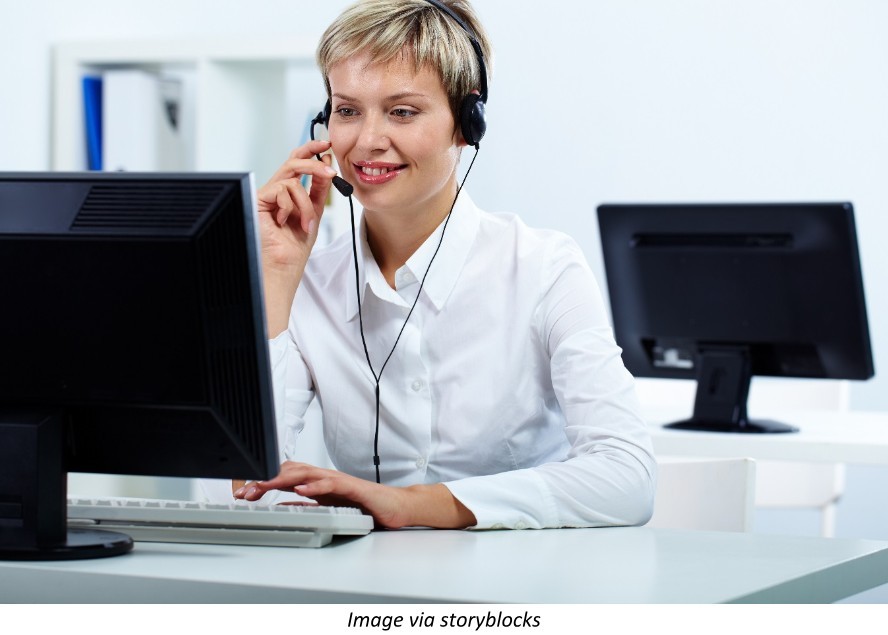 It is the nature of the way we lead our lives today, that people want to do things outside of the hours that we might have considered normal a few years ago.
A customer who wants to confirm an appointment around her already busy schedule will not want to wait until tomorrow mid-morning to be able to make a booking, so an after hours answering service is essential, and obviously an answering machine is not going to cut it.
You can however, find a telephone answering service you can trust at a minimal price, with dedicated staff who know your business. Such answering companies allow you to receive calls from customers twenty-four hours a day and who have access to your appointments diary, meaning a booking can be made and confirmed while you are getting some much-needed relaxation yourself.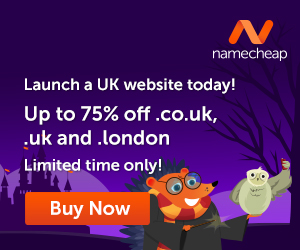 With the same staff allocated to you always, callers will get used to a familiar voice and never know they are not part of your permanent staff.
Under Promise And Over Deliver
It is important to be totally honest and ethical in all of your customer interactions, and never promise to be able to achieve a result you are unsure about, or know you cannot do. It is far better to make small promises that are easily achievable, and then go further so that the customer sees a better result than you have promised.
They almost feel like they have gotten something extra for free. This can help to enhance the image of your salon and make it more likely you will receive repeat business.
Similarly with pricing, do not start off too high, as doing so will mean that you are limiting the amount of people who can afford them, though it is about finding balance, as too low and you are losing profit.
I think that utilizing call answering services will definitely add to any business model that you choose to employ. You have to keep in mind that in the long term analysis, it is the customers' needs and the fulfillment of that need which determines the success of your business. All the best.
Images courtesy of Pixabay and Pexels.
---
How would you like to learn how to post on a blog like this one?
You can put your thoughts on paper but learning how to build your own blog is something different. If you have the right training it is not that difficult.
When you learn how to build your own blog you get to choose the things that you write about. You can also use the blog to make extra income. Here is where I learned how to build my own blog and connect with people who helped me along the way.
Click Here and see what it is all about!