How To Create A Brand Identity For Your Business Effectively!
Nothing speaks volumes that when you know how to create a brand identity for your business. This is how you make your mark in a world of sometimes too similar businesses. It takes time, efforts, and creativity to rank above the rest…and sometimes the best.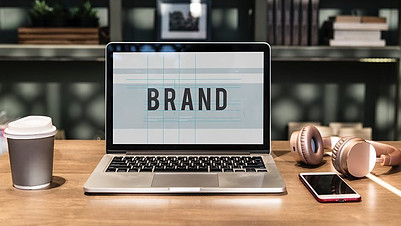 Read more on creating a brand identity that can boost your business in this contributed article.

There's nothing more important when starting a new business than getting the branding right. There are so many more aspects to setting up a business that it's easy to get bogged down with the technicalities and red tape.
Nothing speaks volumes than when you know how to create a brand identity for your business.
However, without a strong brand, your business will not stand a chance in an already saturated market place. Your brand needs to be different in order to stand head and shoulders above your competitors. Your brand is your "shop window", it needs to entice customers and give them a reason to return.
A great brand resonates with it's target market. It evokes an emotional response which encourages trust and a feeling of loyalty. To do this effectively your branding material needs to be developed around exactly what your target market wants and to do this you need to really know your target market.
Know Your Target Market
Hopefully you will have gained a basic knowledge of who your target market is during the business planning stage. Now it's time to take that one step further by filling in the details. It is important to really focus on finding out every detail:
on where your target market shops

where they go on holiday

what their spending power is

how they spend their free time

what kind of food do they eat

and what clothing fashions do they follow
This builds up a detailed picture, which is important as your brand needs to become "someone" your target market would choose as a friend to "hang-out" with.
Build A Character Profile For Your Brand
When developing a brand it is often useful to think of it as an actual person.
Now that you know in detail who your target market is, you can start to develop a brand which reflects them. This will give you an idea whether your brand requires for example: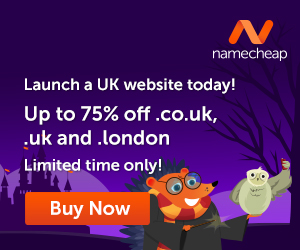 clean professional lines

a more child friendly "mum" look

or an eco conscious image.
You will get a good idea of colors and the kind of language used by your target market. In order to get expert advice on developing your brand's "story" there are companies such as storytelling 101 who focus on brand identity.
Be Aware Of Your Competitors
When a business starts out, it's easy to become invisible in a sea of similar businesses. For branding purposes as well as selling purposes it's essential to know your competitors.
Look at your competitors branding:
what do you like, or not like about it?

How could you make yours different?
Check to see the service and products offered by others in order to ensure that your business is equal to their standard if not better. It's worth spending a little time to discover your USP as this can be incorporated into your branding in order to make sure you are a little different.
Get Feedback
During the development of your brand ensure that you get feedback from your competitors at regular intervals. Take any negative criticism as being helpful and make tweaks to your branding as necessary.
Care and attention at this point will ensure that no costly and time-consuming mistakes are made. Use software such as Grammarly to ensure the wording of your marketing material flows.
All these steps may appear to be a little time-consuming, however effort made now will pay back tenfold in the long run as you learn how to create a brand identity when it comes to your business.
Images courtesy of Pixabay.
---
You can put your thoughts on paper but learning how to build your own blog is something different. If you have the right training it is not that difficult.
When you learn how to build your own blog you get to choose the things that you write about. You can also use the blog to make extra income. Here is where I learned how to build my own blog and connect with people who helped me along the way.
Click Here and see what it is all about!