How To Get The Word Out About Your Business!
It is a great idea to start your own business, whether it is online or offline, however, it is equally important to know how to get the word out about your business as well! In this contributed article. you will find 5 valid points on how to make the difference and make your mark on the business world! Read on.
Get Found or Get Found Out: What Your Business Needs to do to Succeed Online
The online realm can't be ignored by any business, even if you have a physical store and aren't 100% reliant on online revenue. But how can you make the most of your online presence and make success more likely online?
That all starts with making sure that you have the basics right and that you make it possible for your target customers to find your website easily in the first place – to. To learn all about that and more, read on now and put what you discover into practice.
Ensure Your Website Is Fit For Its Purpose
First of all, you need to work on the quality of your website so that anyone looking for it will be able to use it as soon as the page loads. You don't want people to be wondering where they should click to find the thing they're looking for. People have no patience when they're browsing the web, so your website needs to be clear, accessible and easy to use for everyone.
Stay  On Top Of Vital SEO Matters
SEO is all about making it possible for the right people to find your business when they're searching for things that are relevant to what you offer. Companies like those found at https://www.charlestonseoexperts.com/ can help you with improving your approach to SEO if you don't feel confident enough to do this alone. There are plenty of different layers of SEO, and you need to stay on top of all of them so your pages keep ranking high on search engines.
Advertise In A Targeted Way
Using paid adverts is definitely a good idea when you're still trying to grow your business and bring more people into it. This is a specific way on how to get the word out about your business. But you have to be careful about how you do this because using non-specific ads will probably not yield the kinds of results you're looking for. 
Instead, you will simply find that the wrong kinds of people find your website. So make sure you use targeted ads like those offered by Facebook instead.
Make Social Media Your Direct Line To Customers
Social media is really important for you because when someone is thinking of using your company for the first time, they will usually check your social media presence first of all.
It really is amazing how this medium can function as a key way on how to get the word out about your business. They'll want to see that you're reliable and reputable. You should also make social media platforms the main line through which you remain in contact with your customers.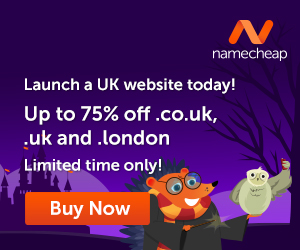 Grow Your Email List And Engage
Email lists are as important as ever, and you should listen to anyone who tells you otherwise. It offers your business a way to speak to customers directly, while also linking to your site and encouraging purchases. Make sure you engage people with your newsletters and emails too.
It's vital for your business to do everything possible to make it easy for people to find your business and use it in a way that suits them. After all, they're the people that matter, and if you can't cater to their needs, they'll simply head elsewhere and buy from one of your main competitors instead.
So, that being said, without a doubt, it is imperative that you find ways on how to get the word out about your business!
Images courtesy of Pixabay, Maxpixel, and Public Domain.
---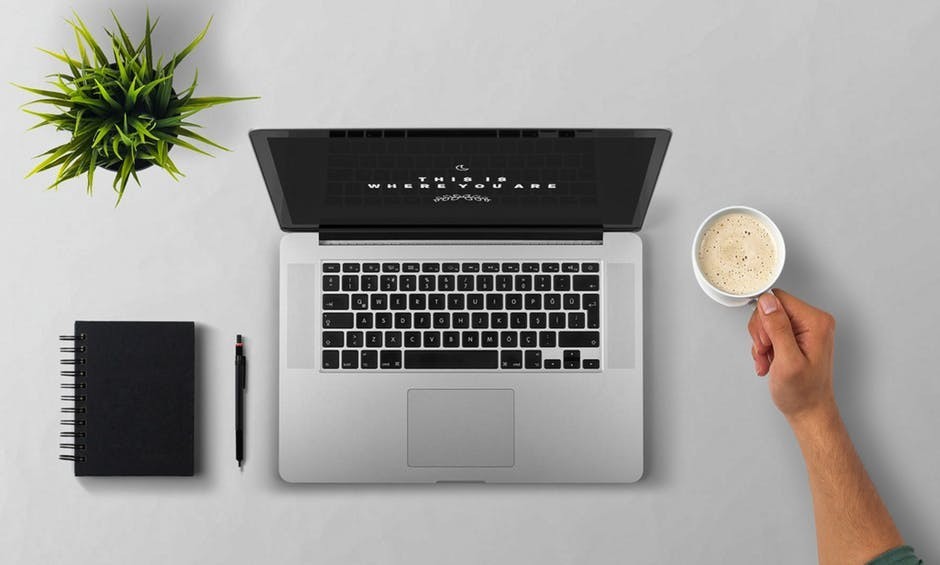 How would you like to learn how to post on a blog like this one?
You can put your thoughts on paper but learning how to build your own blog is something different. If you have the right training it is not that difficult.
When you learn how to build your own blog you get to choose the things that you write about. You can also use the blog to make extra income. Here is where I learned how to build my own blog and connect with people who helped me along the way.
Click Here and see what it is all about!