How To Open Your Own Store Today!
Yeah for dedication and optimism, most of all creativity. Now the only thing left is to know how to open your own store – especially transitioning from an online presence to an offline presence and allowing both to complement each other. So, you are into fashion, how different will that be from online to offline presence?
Read on to see what this contributed article has to say in terms of tips to help you when you decide it is time to open your own store!
So You've Finally Decided To Open Your Own Store – Now What?
So you've finally decided to open your own fashion store. There are many reasons for doing this. You might have realized that your taste offering is simply the best in a given area, or that your customers have demanded a retail store after your online success.
However, making the decision to do this is the easy part. You might be thinking 'what now?' after you do. This is where the real work starts, and luckily the real fun too.
To progress at a relatively strong pace, you need to make the following decisions wisely:
How Can You Transport Clothes?
The purchasing of clothes and delivery networks that bring them to you will need to be set up. That means looking around for great couriers and also establishing connections with other brands in the area.
It also might mean bringing your current repository of clothing from your online store storage depot to your new outlet, meaning you need a courier with care and the willingness to carefully package your assets. Check out this website to review your options. Before long the stock of your store will be in the right place, all you need from there is to arrange it.
How Can I Stand Out?
Fashion stores are not like regular stores. While a grocery store owner might simply lay all the produce out, and a movie or video game store might try to allow for free playable samples, a fashion store is more akin to an experience. You can play with plenty of good creative decisions here.
For example, we're not sure if you've ever been into an up-scale fashion store in the recent past, but it's not only music, the arrangement of goods and the beaming smile of the owner that all try to convince you to buy something.
Playing with sounds, smells, motion graphics, the willingness to put together your best outfits on mannequins and other implements make for a fully visceral experience, something as impressive as the clothing you offer in the first place.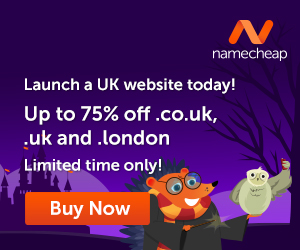 Also, consider your place in the market. Are there any stores around like yours? Do they appeal to the same demographics? If so, become a mystery shopper there. Find out what they do that either works or doesn't work. You'll find methods to become the unique presence you hope to be from the early days.
Trendy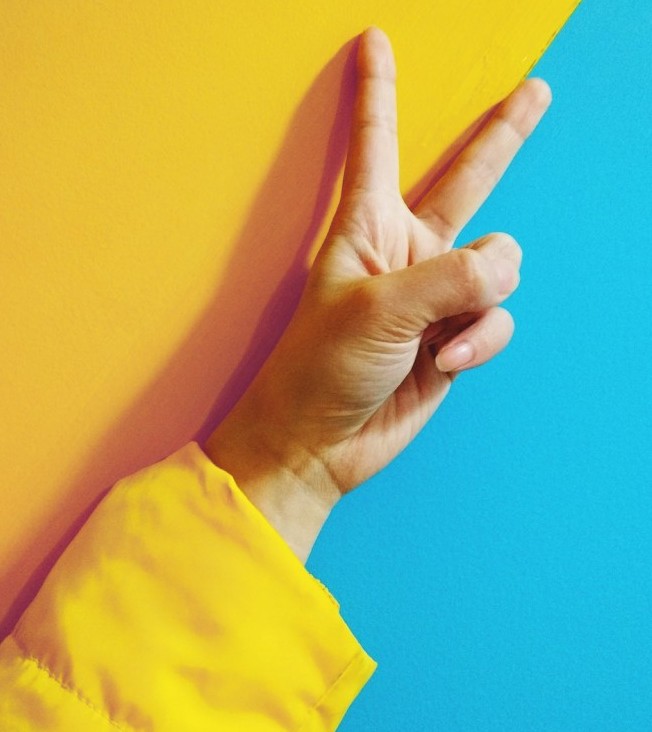 So much of fashion seems trendy, fresh, present and here with the times. That means you need to ensure you're part of it. This might be through setting up current business functionality with online markets, such as Depop or other clothing haul apps. It might mean recording and posting lookbooks on YouTube, and having them play on mute throughout your store.
It might be trying to get featured in contemporary magazines, or running cross-promotions with student fashion events in your area. If you're present, cool, invest in the right places and show your face when appropriate you can be sure that people turn their heads to your store naturally.
With these simple tips, opening your fashion store could be the next tangible dream in your soon-to-be clothing empire.
Images courtesy of Pixabay and Pexels.
---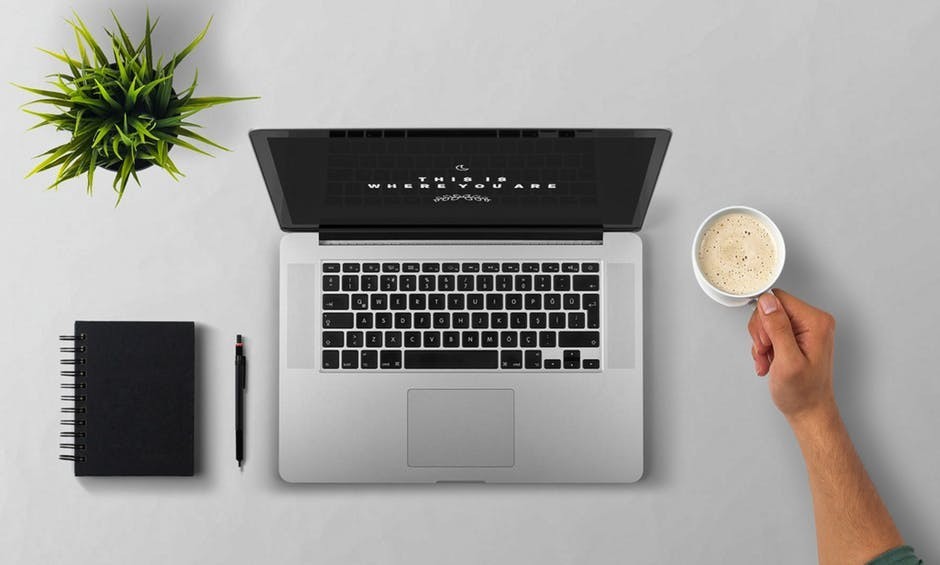 How would you like to unleash your creativity by creating a post like this one?
It really is very easy as long as you have the right tools. Creating your own blog gives you the opportunity to reach people with similar interests and communicate in a language that they understand.
You can even use your blog to make extra income.
Here is where I learned how to create my own blog and connect with people who helped me along the way.
Click Here and see what it is all about!