How to Plan A Company Picnic!
Every business should know how to plan a company picnic – it will certainly help boost the morale of its employees. It is not always about work and 'the almighty dollar', people need to have fun and know that the company they work for consider them human.
In this contributed article, you should be able to get a few tips on how to plan a company picnic and make your employees smile!
Now that we are approaching the warmer months of the year, your mind may be turning towards outdoor events. And the annual summer picnic or outing is a tradition that is held dear by all sorts of organizations. If you are thinking about hosting this type of event yourself, here is a brief guide to cover off some of the essentials that will ensure that the occasion goes off without a hitch.
Determine A Time And Guest List
You will want to start putting together your guest list at the earliest possible opportunity. Are you just going to invite staff members or will you also include spouses and families along as well? You then need to choose a time that you will be hosting the event, considering your work schedule and employee vacation time. If you are only inviting staff, a weekday picnic is possible, but a weekend is better if there are going to be families involved.
Choose A Local Venue
Next up, you will have to choose a venue for your summer picnic. Everything depends on your budget. At the bottom end of the scale, you could simply choose your local park. Otherwise, you could look to go a little further afield to a national park, dinner cruise or outdoor festival.
Plan Some Activities And Entertainment
Thinking about entertainment is a wonderful added feature that is vital to knowing how to plan a company picnic – it is all about moving your body! There are plenty of activities that you could arrange to ensure that everyone has a great time including sports, craft-making, carnival games, and karaoke. Whatever activities you choose, you should make sure that they are suitable for everyone in attendance at the event. You could also hire an entertainer to run this side of things. One of the highlights of a company picnic is the raffle or prize drawing, so make sure you give away some exciting gifts.
Brand Your Event
Hosting an event of this kind provides you with the perfect opportunity to engage in some marketing and communication activities. So, why not send out a personal invite to each employee to generate some excitement? Brand the picnic with some posters, and get some marketing materials created including leaflets, napkins etc. Make sure that you take plenty of photos and you can use these on your website and any email newsletters that you decide to send out.
Choose The Menu Wisely
There are plenty of obvious picnic foods which you could serve up including hamburgers, hot dogs, salads etc. Make sure that you have plenty of choices and enough to go around, as well as catering for any dietary restrictions. And make sure that you have coolers – learn more about a product to keep beverages and any cold items chilled.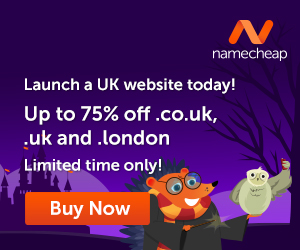 A bit of extra forward planning will ensure that you have a summer picnic which lives long in the memory and helps to give your employees an extra dose of motivation.
Hopefully, these points will help you out in your event planning. Now is the time to put in some prep so that you are ready for the summer months ahead. 
Make sure that your company knows how to plan a company picnic that rocks!
Images courtesy of Pixabay, Unsplash, and Pexels.
---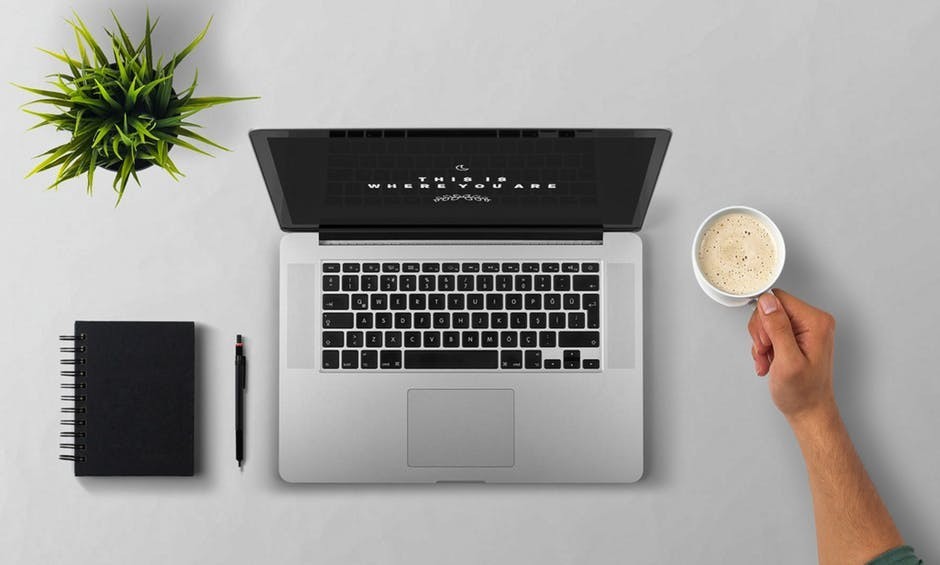 How would you like to learn how to post on a blog like this one?
You can put your thoughts on paper but learning how to build your own blog is something different. If you have the right training it is not that difficult.
When you learn how to build your own blog you get to choose the things that you write about. You can also use the blog to make extra income. Here is where I learned how to build my own blog and connect with people who helped me along the way.
Click Here and see what it is all about!