How To Stay Ahead Of Your Competition!
Yes, being in business means being in competition. Here are 5 ways on how to stay ahead of your competition. Healthy competition will help you be the best that you can be in whatever field you have chosen to create your business. After all, we are all created differently when it comes to taste and choices.
All businesses have to remember their targeted market and ensure that the customer comes first in their quest for profit. Take a look at what this contributed article has to say about how to stay ahead of your competition.
5 Ways To Get Ahead Of Your Competitors
Keeping a small business running isn't always easy these days. One of the main reasons any business could fail is the inability to keep up with competitors.
If your competitors are offering something better to your customers, why should your customers stay loyal to you? If you're worried about keeping up with the competition, here's what you need to do.
Every Company Has Weak Points
You may be worried about the fact that your competitor is offering the same product at a lower price. You know you can't afford to match the price and your customers are starting to stray. So, what can you do?
Every company has a weak spot, you just need to find that of our competitors. Perhaps you're able to offer an extended warranty on your products or a discount on a second product when your customers have purchased the first. Highlight these selling points in your marketing.
Build Connections
The better you know your customers, the easier it will be to offer them what they want. The most successful businesses make a point of building strong relationships with their customers and finding out what they would like to change or add.
So, while your competitor is guessing or trying out new products and services blindfolded, you'll have solid evidence to make a plan for the next steps of your business.
Most businesses today are now using social media marketing to level up their business. There are so many social media platforms where most businesses compete for their attention using this medium. And the new kid on the block these days is Clubhouse. Still relatively new, but already generating enough intrigue for businesses to take notice. You can read more in the Clubhouse review here. 
Trademark
So many businesses are in competition with one another. It's difficult to be truly unique and at the forefront of your industry. If you come across a unique idea or your company has an eye-catching name you want to protect, it's important to learn more about trademarks.
Sometimes, there's no way you can keep your ideas out of the spotlight, but trademarking may just give you the protection you need against competitors who are out to steal information.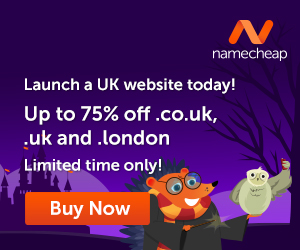 Go Big Or Go Home
Just because you're running a small business, it doesn't mean you can't compete with the big guys. In fact, small businesses are in a unique position to offer something larger businesses can't – time and attention.
Don't be afraid to go after big clients that could give your business a big boost. If you're unhappy with always remaining the second choice, you need to be prepared to compete with businesses that have been around longer and have established relationships. Don't be afraid to show others what you're capable of.
Know Your Business
You can't compete with others if you don't know what your business can offer. How far can your business stretch itself? How many customers do you need to stay ahead of the competition? Keep your goals in mind when creating strategies to compete with other businesses in your industry, but don't push yourself so far that you aren't able to deliver on your promises.
Always under-promise and over-deliver to impress new clients. Put your customers before your rivalries and staying ahead of the competition should never be a problem for you.
The thought of competing can be frightening, but it's part and parcel of every business. The key comes in knowing how to stay ahead of your competition, every time!
Images courtesy of Pixabay and Pexels.
---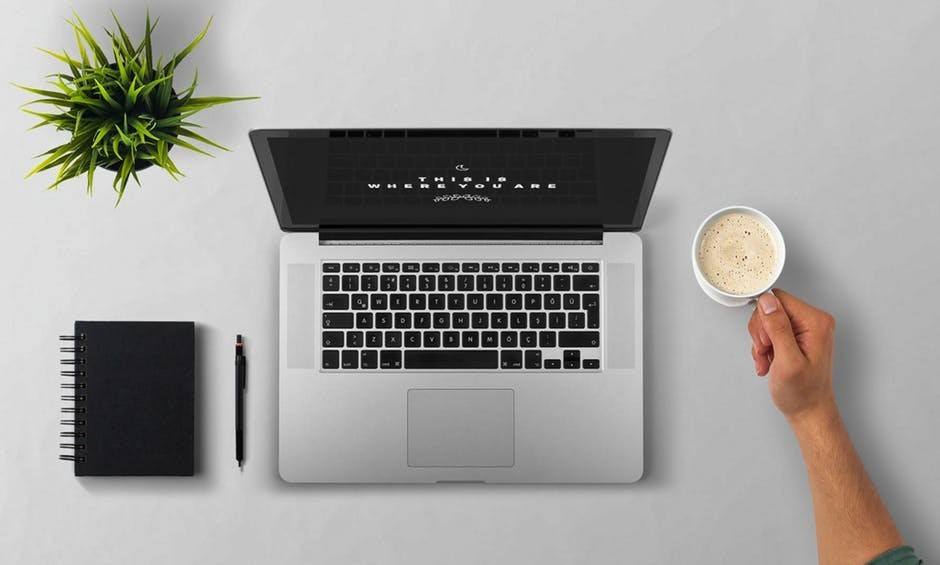 How would you like to learn how to post on a blog like this one?
You can put your thoughts on paper but learning how to build your own blog is something different. If you have the right training it is not that difficult.
When you learn how to build your own blog you get to choose the things that you write about. You can also use the blog to make extra income. Here is where I learned how to build my own blog and connect with people who helped me along the way.
Click Here and see what it is all about!

;