Is The Internet A Resourceful Place In Your Opinion?
Whether you use the internet for business or personal reasons, I am sure the question – is the internet a resourceful place – has probably crossed your mind a number of times, I know it has for me. It is so often that people 'rush to the keyboard' to find answers to their questions concerning health issues, financial problems, housing, and the list goes on.
In this contributed article, you will see how the internet is used as a source for some things and I am sure that you could even come up with more ideas. Read more.
Using The Internet To Handle Life In The Outernet
Life can be a very tricky thing for a lot of people. You spend years at school being prepared for adulthood, with loads of subjects being taught to help to get you ready to take things on by yourself.
Of course, though, in reality, this time will rarely give people all of the skills they need to be able to get through life, leaving a lot of people to find help by themselves.
To make this easier for you, this post will be exploring some of the ways the internet can help you to take control of the rest of your life. With this in mind, it should be a lot easier to start making a difference in your own life.
There are loads of different areas of your life which can be impacted by the internet. From the big to the small, loads of people use online tools to make their time a little easier, and you can find some examples to help you below. It's always worth thinking about this sort of action when something in your life is making it a challenge.
Career:
Most people are aware that they can search for jobs on the web, as this is the primary method being used by most employers, nowadays. Along with this, though, you can also have all of your studying handled online, too.
Using tools like NursingDegreePrograms.net, you can find courses which will enable you to get a physical job, without having to go to school to learn about the profession. Giving you the chance to learn while you work, this is perfect for people who are already in a career.
Schedule:
Living in the modern world is often very busy, with loads of complications making it harder for people, and eating the time you have to spend on things you enjoy. Little things, like replacing grocery store visits with online shopping, can have a huge impact on the free time you have on offer.
There are loads of methods like this which can be found on the web to save some time. Of course, though, you have to be careful, as it will be easy to forget about moderation when you can see some savings being made.
Finances:
Looking after money is one of the most common parts of life which people will struggle with. Bringing almost everything else down with it, though, it will be worth making sure you have the right ideas in place to avoid catastrophe.
To help with this, online accounting services like Quickbooks can be perfect. Not only are they incredibly easy to use, but they can also teach you about money, and this is much more important than having it handled quickly, as most people will find when they start this process.
Of course, the internet is a very versatile tool, and it can be used for much more than the options above. Listing all of the examples available would take far too long, though, and you already have the resources to start searching for yourself. To help with this, you can find a process to follow below.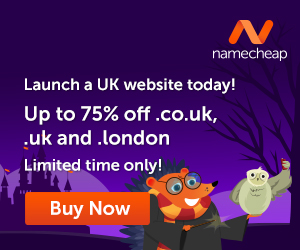 Finding The Issue:
The support which the internet can give you is practically unlimited. This means that you can have a boiler or gas problem, need to learn something, or have another issue which has been making life hard.
To start this off, it will be worth looking for this issue before you try and fix it. There will be something niggling in the back of most people's minds, and this will be the sort of thing you're aiming to resolve.
Doing Research:
Once you have an idea of what is making your life hard, you can start to work on finding a fix for it. If you have a draught in your home, for example, you may have to work on the door and window frames to make sure that they are sealed against the wind. Choosing the methods you're going to try should be based on the success which other people have had.
Testing Some Fixes:
With a list of fixes in hand, you will be ready to begin the process of testing them. This should always start with the very easiest, as this could give a very quick way to solve things, but you should also be prepared to take it further if need be.
If you find three or four routes to follow, you will almost certainly find one which works. Of course, though, you may have to go back to square one if all of your choices fail.
With all of this in mind, it should be a lot easier to start the process of handling life on the outernet. With so many people struggling with life, the internet is often able to help, and you just have to look to find what you need.
My Final Thoughts On Is The Internet A Resourceful Place
Yes, to answer the question – is the internet a resourceful place – it can be in some instances. It all depends on what you need and how adequate the suggestions are once you find them online.
Images courtesy of Pixabay and Pexels.
---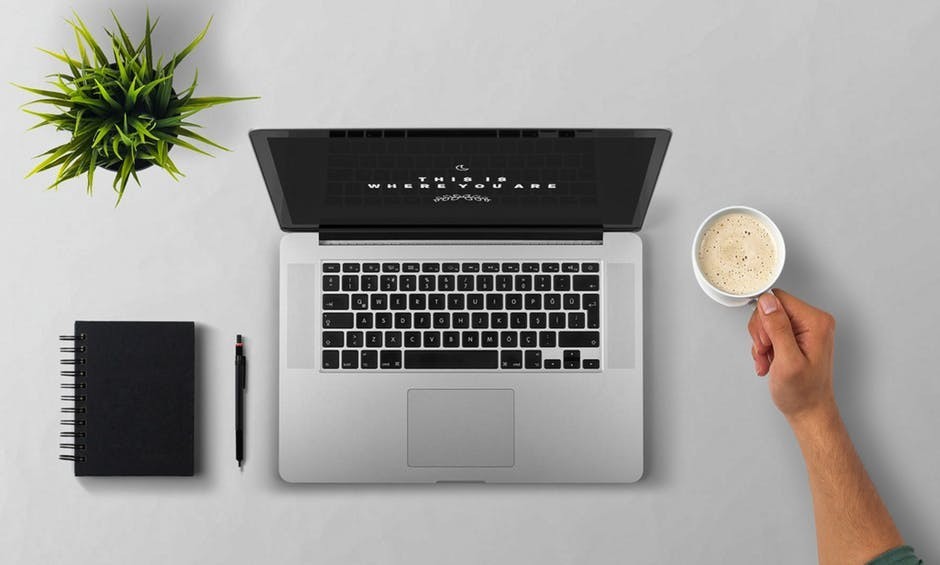 How would you like to unleash your creativity by creating a post like this one?
It really is very easy as long as you have the right tools. Creating your own blog gives you the opportunity to reach people with similar interests and communicate in a language that they understand.
You can even use your blog to make extra income.
Here is where I learned how to create my own blog and connect with people who helped me along the way.
Click Here and see what it is all about!