Mental Health And Business!
Yes, being a business owner, not only do you need to pay attention to mundane things, but your mental health and business health are key partners in your success. Most business owners are guilty of over-extending themselves for the sake of business.
What they fail to realize is that eventually, this could have severe repercussion on their business as well as their health – both mental and physical.
Let's take a look at this contributed article's viewpoint on mental health and business for any business owner.
The Double Act: Running Your Business AND Keeping Yourself Sane
If you were to sum up what running a business is like in a few words, what would you say? Amazing? Testing? Mixed? Because the task of running a small business means you are learning as you go, keeping yourself sane is quite low down on the list of priorities.
But, if you aren't careful, you are going to burn out, and this isn't just to your detriment. Your business will be severely affected too. When it comes to finding methods to keep yourself sane, what should every entrepreneur keep close to their chest?
Those Three Words… Work. Life. Balance.
It's something that's constantly talked about. But it's one of those clichéd expressions for a reason!
Having a work-life balance is vital for anybody now. We are facing more pressures even if we aren't in an entrepreneurial role. So, if you find yourself constantly working around 12 hours a day, it's time to structure your life better. Look at some of the big entrepreneurs as a shining example.
The founder of Incubate, Danny DeMichele, does get up at 5 a.m., but he also has time for his family and has a good balance. He even has the opportunity to watch TV at the end of the day! When was the last time you watched television? These little comforts in life are not a luxury; they should form part of your day-to-day living. So if you've forgotten what normal life is like, think about the balance.
Rejuvenating Your Well Of Knowledge
If you are struggling to keep on top of everything, are you doing everything to the best of your ability?
If not, then you are flying blind. By taking a few afternoons off to replenish your knowledge, finding ways to improve productivity, or finding a quicker way of doing certain tasks, this will pay for itself in the number of hours you can claim back in life.
Once you do, you can spend time with the family, or you can do something else with the business and take it in a whole new direction. This isn't going to just rejuvenate you, but it's going to rejuvenate your business. So if you are always panicked about the next step, take a step back and lay the groundwork.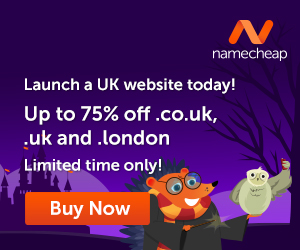 Looking After Your Health
Instead of running yourself into the ground constantly, think about what you are doing to your health. If you end up falling ill tomorrow, is the business going to survive?
We can do so much for our business and yet neglect our own needs. The solution is not difficult, all you need to do to look after your health is to eat right, and listen to your body. This means resting properly, having some exercise to help the blood flow and get your heart pumping, but also make sure that your frame of mind is in good shape.
If you can get these three right, you will feel much better, so you can do much more for the company. So rather than having your life revolve around endless cups of coffee and junk food, think about what your body really craves as fuel.
It's quite easy to keep sane running a business, but it does mean looking after yourself first!
My Final Thoughts On Mental Health And Business
Yes, you need to take care of yourself first and this, in turn, will help you to take care of your business. Yes, paying attention to your mental health and business health will be a combined effort and a great investment!
All the best.
Images courtesy of Pixabay and Pexels.
---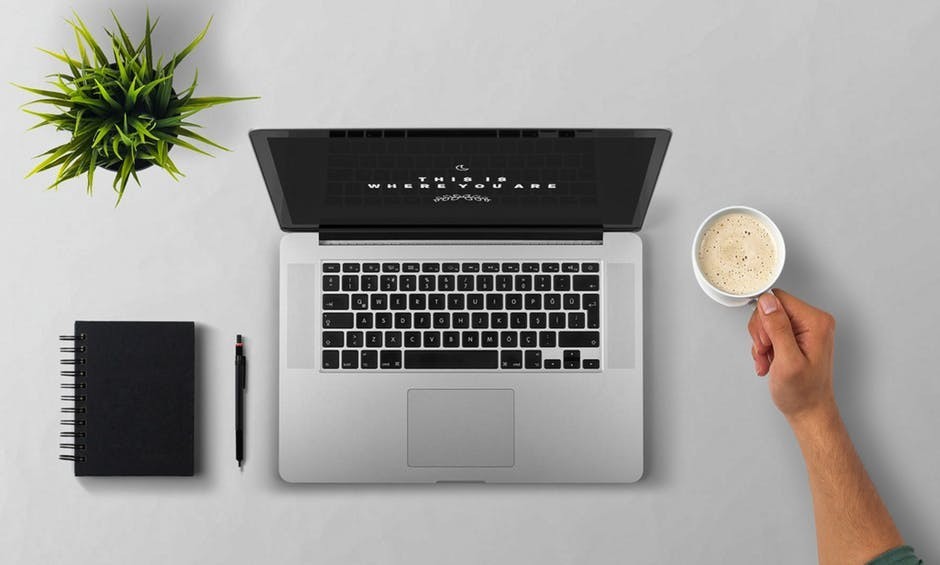 How would you like to learn how to post on a blog like this one?
You can put your thoughts on paper but learning how to build your own blog is something different. If you have the right training it is not that difficult.
When you learn how to build your own blog you get to choose the things that you write about. You can also use the blog to make extra income. Here is where I learned how to build my own blog and connect with people who helped me along the way.
Click Here and see what it is all about!