[List] How To Set Up An Attractive Workplace
https://unsplash.com/photos/F6-U5fGAOik
Did the title say an attractive workplace? Yes it did! You are not the only one who needs to garner attention – your business does as well. If you're looking to create a successful business – which I assume you are – then you're going to need a great hub to operate out of.
It might not seem like an important cog in the machine, initially, but you soon realize how key it all is after a little consideration. If you have a pretty poor workplace or outlet, then the productivity will probably reflect that.
It might not seem like an important cog in the machine...
Your place will need to be tidy and organized inside in order to get things done – that's a given. It will also need to have quite the curb appeal. Why the attractiveness of the exterior isn't exactly paramount in terms of the work going on indoors, it will help out the overall perception and people's first impressions.
Whether you're in a cozy little office, or you're operating out of a retail store in a town center, you're going to want to have a pretty-looking place that will be wonderful on the eyes. Here's how you can do it:
For Starters: Choose The Right Location
Where the store, office, or warehouse is located can make a huge difference to the look and the impression that it portrays. If it's situated in a pretty rundown area with lots of issues surrounding it, then it's not exactly going to be a beacon of customer service.
It sounds quite harsh, but that's just how the human brain sees things. You'll also want to choose an accessible place – if people can't reach it conveniently, then they'll be put off immediately.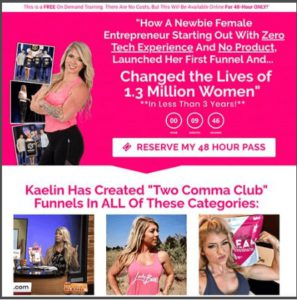 Keep The Surrounding Area Clean
We've just mentioned the surrounding area slightly, but it does make a big difference. You'll need to make sure everything in the immediate vicinity is completely cleared up and uncluttered. Nobody likes messes. If you have an office, warehouse, or any other similar commercial workplace, then the car park area should be kept spotless. Mark out space correctly and make it easily navigable.
Don't Overdo It
When it comes to the likes of a retail outlet, you don't want to add too many things and overwhelm customers. You might be eager to display all of your items, but sometimes you can get a little carried away. Keep things pretty simple – it will be much nicer on the eyes.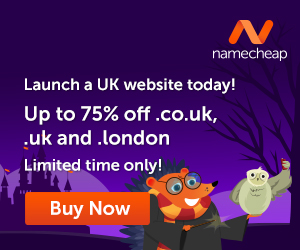 Give Off A Welcoming Feel
If you can make your workplace enticing for customers in a simple and comforting way, then that's a great start in terms of building a relationship with a customer, client, or business contact. The exterior obviously needs to look professional and mature, but sometimes it can have an overbearing and scary demeanor.
If you make things simple and nice for people, then they'll have no problems approaching. Using things like welcome signs, engraved bricks from Brick Markers, and directions will make people feel a lot more at ease.
Security For That Attractive Workplace
If you have the right safety precautions in and around your premises, then you're going to look a lot better for everybody that casts their eyes. A few security guards would add that level of importance. Security cameras and alarm systems would tell everyone that you mean business – pardon the pun.
These are just a few simple yet in most instances necessary tips to 'set the pace' for your business. Business is not just about the business owner, it should be about the potential clients that it intends to provide great service or products. Yes, having an attractive workplace should also be a part of your business.
---
Images courtesy of Pixabay, UnSplash and Pexels.
When you learn how to create your own blog you get to choose the things that you write about. You can also use the blog to make extra income.
Here is where I learned how to create my own blog and connect with people who helped me along the way.
Make Another Dream A Reality – Get Your FREE Hobby Makeover Guide TODAY – This is your motivation to make a new start in your life.