How You Can Make Money From Coffee Lovers
Coffee lovers are an excellent audience to target if you're thinking about starting a business. Like any group of people with a passion, they're willing to spend their money in many ways if it allows them to enjoy what they love.
People who love this bean will not only buy it when they're out and about but also want to have the right supplies to make delicious treats at home.
Coffee lovers are an excellent audience to target...
If you're that someone and wants to turn your passion into a business, you could use a number of ideas to start turning a profit. I would like to even introduce Eddie Whittingham, founder of GoFounder who recently sold his startup and set up GoFounder to help others start their own business. Not only coffee lovers have a business idea, why not try these options to start making money.
Open A Coffee Shop
Your first thought about opening a coffee-based business might be a coffee shop. It seems the obvious choice, and it could be a good option if you can think of a gap in the market.
What can you offer that other shops currently aren't offering? You should think about the right location and what type of atmosphere you want to create.
There should be something different that you can provide, which will keep your customers coming back again and again, and will encourage them to spread the word to more people too.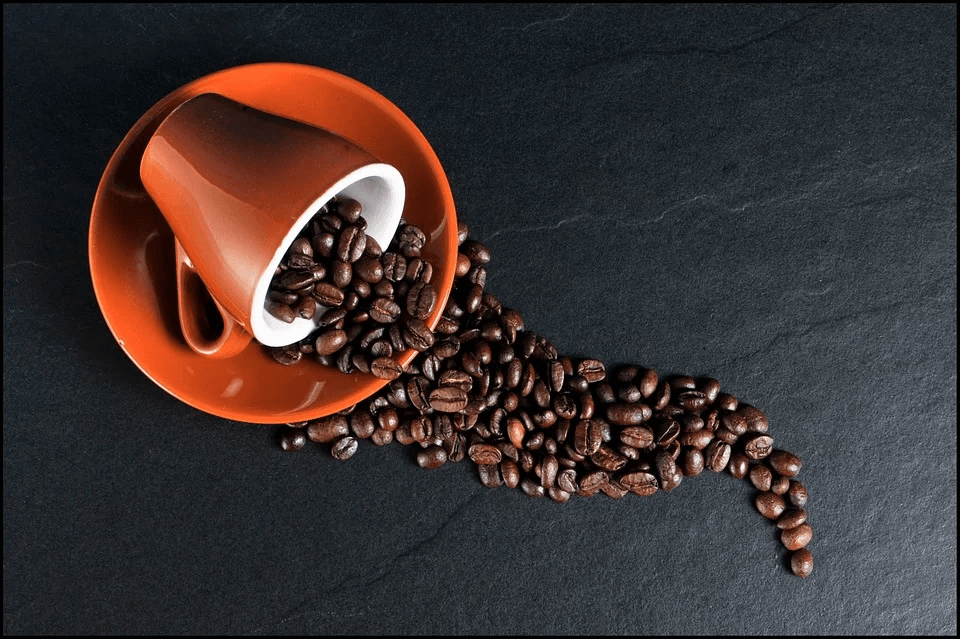 Image from Pixabay – Pixabay License
Start A Roastery
Another option could be to start a roastery. Roasting and selling coffee, both to businesses and directly to consumers, offers you an alternative way to sell coffee.
You don't have to do all the brewing and serving, although you might offer a tasting room to allow people to sample your products.
Make sure you have at least one solid commercial coffee roaster for your business. It needs to be able to handle the volumes that you want to roast.
As well as selling to coffee shops and other businesses, coffee lovers could sell to consumers through products such as a coffee subscription.
Sell Coffee-making Equipment
If you don't want to sell coffee itself, coffee-making equipment is an alternative. Perhaps you're passionate about coffee machines or other paraphernalia, from milk foamers to cocoa dusters.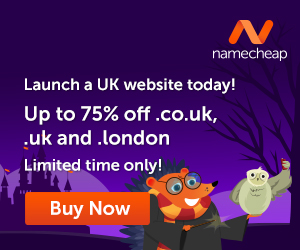 You could sell commercial equipment or sell equipment to consumers, or you might consider doing both. Consider whether you want to narrow down what you're selling to help your business stand out.
Instead of having a broad range of products, being selective with what you choose to sell could work in your favor.
Teach People About The Art Of Coffee
Coffee lovers or experts could consider selling skills and knowledge instead of physical products. If you're an experienced barista or an expert taster, you could offer training, workshops, or lessons relating to the art of coffee, making it, and drinking it!
You could teach professionals so that they have the right skills to provide an amazing cup to customers, or you might offer your knowledge to consumers who want to indulge in their 'granular' love. You just need somewhere to teach people and the right equipment.
Take your passion and market it to other lovers, and you could create a successful business.
---
Images courtesy of Pixabay, UnSplash and Pexels.
When you learn how to create your own blog you get to choose the things that you write about. You can also use the blog to make extra income.
Here is where I learned how to create my own blog and connect with people who helped me along the way.
Make Another Dream A Reality – Get Your FREE Hobby Makeover Guide TODAY – This is your motivation to make a new start in your life.