Recycling Old Online Business Methods – Try Something New!
Recycling is not a new concept, however, how about using it on online business methods to 'spruce things up a bit'? It just might be worth your while. Let's look at some suggestions given in this contributed article. Read more.
Recycling is not a new concept, however, how about using it on online business methods to 'spruce things up a bit'? It just might be worth your while.
Nobody will have ever said that running a business is going to be easy. Making the decision to do it in the first place could have felt like hard work at the time.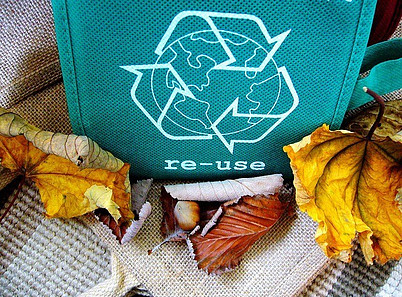 You have ideas, you have the motivation and feel inspired, but taking that leap of faith can sometimes feel like a step too far. But then once you do it, you can feel overwhelmed by what needs to be done.
Sure there will be good times, and it can be exciting, but there will also be times when you feel pressure and are unsure what path to take.
Businesses have moved on. Years ago you could rely on your community, and now there is a global audience and a fierce competition to contend with. So how can you stand out?
Recycling old business methods and trying new things could help you revolutionize your business. Here are some of the things to consider.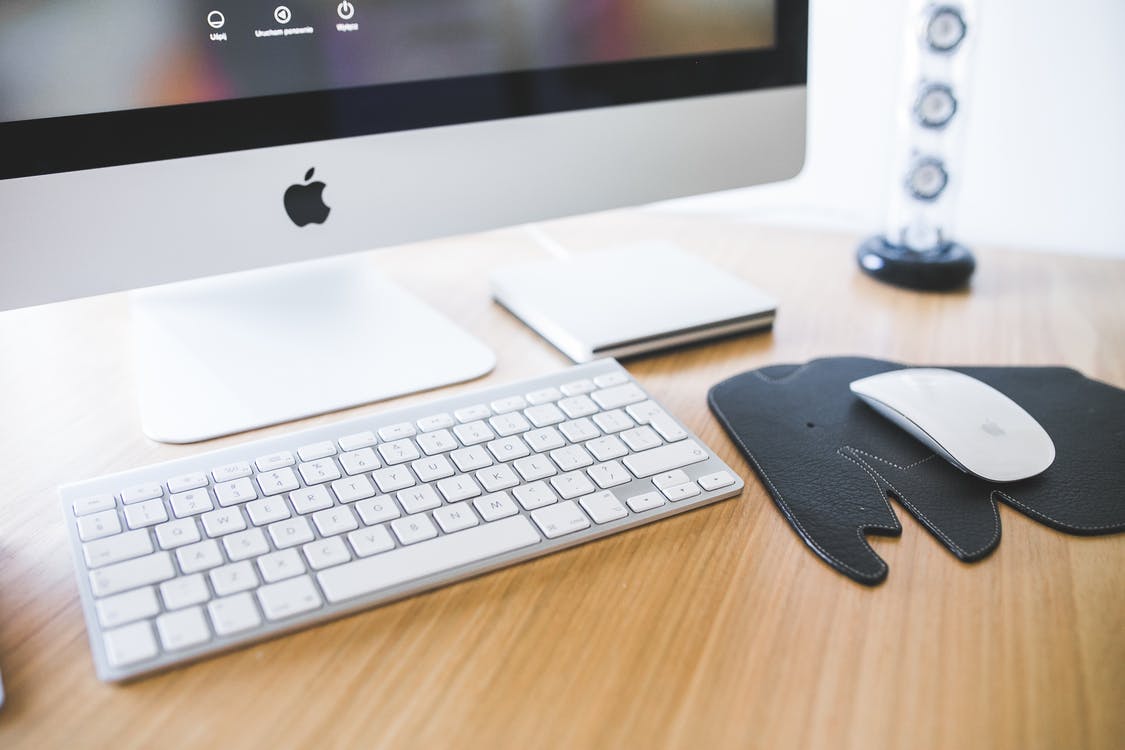 Virtual Private Servers And Cloud Services
Sometimes you need to think outside of the box when it comes to your business. Software can be used for many things to do with the running of your business. But, the hardware side of things can be a virtual private server that you use as a way of using different software methods.
This can help to streamline your business. Websites like https://www.mvps.net could help you become more in tune with this side of the business and how cloud services could be beneficial to the way that you do business.
Email Contact And Chat-bots
Maybe you were all about telephone calls, but now business access has moved on way past that. You only have to think about your own lifestyle to see where there is a difference.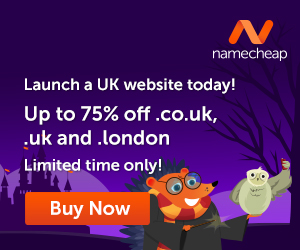 These days, lifestyle choices can be busy and hectic. Family life, working life, things to do, places to be, and so convenience has become the thing we all seek. Which means that now getting in touch with people has become somewhat "on the go".
You want instant answers and you want information on your own terms. This is when using emails, and chat bots could actually be a great advancement for your business. It gives your potential customers and clients that convenience factor and could help you cement more sales and business relationships in the future.
Making Social Media Fun Again
Social media is a great way to engage with your customers and clients. But you no longer need to be so serious with it. You can now make your business more approachable, more engaging by humanizing your social media outputs.
Put yourself in your feed, talk to the camera, show behind the scenes footage. The one thing that will not change is that people buy from people, and when your business is very much on a digital footing, it can be quite difficult to take advantage of that.
Which is why social media could be so good for your business. Have some fun with it, and see the difference it could make.
Sometimes we need to put a different focus on our day to day methods. Let's hope you feel inspired to try something new especially when it comes to recycling your online business methods – try something new!
Images courtesy of Pixabay.
---
You can put your thoughts on paper but learning how to build your own blog is something different. If you have the right training it is not that difficult.
When you learn how to build your own blog you get to choose the things that you write about. You can also use the blog to make extra income. Here is where I learned how to build my own blog and connect with people who helped me along the way.
Click Here and see what it is all about!