Property Careers To Consider As A Business Option!
Going into business, we are always on the lookout for the 'next best idea' to the million dollar purse! Here are some property careers to consider as a business option which can surely put some extra money in your pocket if you play your cards right.
In this contributed article, we will look at the possibility of building an empire using property careers to get there. Read on.
Build Your Empire: Property Careers To Consider
Choosing a career in real estate and property is always a good decision. While no industry could be considered a "sure thing" and constantly reliable, real estate and property come pretty close.
The reason for this is incredibly basic but no less accurate for that fact: there will always be a need for the real estate industry because people are always going to need homes and companies are always going to need premises.
If you're looking for a career with a decent degree of security, then any of these property-related careers might be well worth considering…
Property Development
Property developers primarily work in two different ways:
Developers buy existing property; renovate it; then sell it on for profit. They do this repeatedly, steadily building their profits with each development.

Developers find land that does not currently have any houses built on it. They use data mapping and local research to ensure the land is viable for construction, then they construct new-build houses on the land which they then sell on for profit.
Either option is a viable career choice. While developing always carries a certain amount of risk — you are relying on the housing market remaining stable and there being buyers for your properties, after all — if you can get it right, property development can be very lucrative indeed.
Real Estate Agency
If you're not interested in renovating or outright developing properties, then real estate agency is a great way of making your mark on the world of property without the commitment. You will be responsible for showing prospective buyers around new homes, and helping to negotiate sales between vendors and buyers. Real estate is a great career that relies heavily on personal connections, so if you're an extrovert, it might be the perfect choice for you.
Structural Surveying
There are many jobs relating to the real estate and property industry, but none quite so important as the role performed by a structural surveyor. In this role, you will be responsible for certifying whether a house is safe for habitation, and you will guide prospective home buyers on whether the property they are buying is a good investment.
This is a career that is suited to people with a strong attention to detail, and you can expect to be well remunerated for your skills and expertise as well.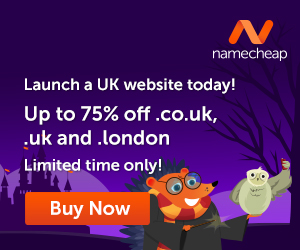 Construction
Construction is one of the biggest sectors of the economy, and if you have an interest in building new properties from scratch then this is a sector well worth exploring. If you have a background in trade work — or are willing to train and qualify afresh — then you will likely find this an exciting, innovative sector to be involved with.
My Final Thoughts About Property Careers To Consider!
While property and real estate will always be subject to market fluctuations, for as long as there are people, there will be a need for property experts— making this a viable field around which to center your career.
If you want to make your way in the property industry, then the options outlined in the above article – property careers to consider – make for great choices that can lead to a fulfilling and financially beneficial career.
Images courtesy of Pixabay and Pexels.
---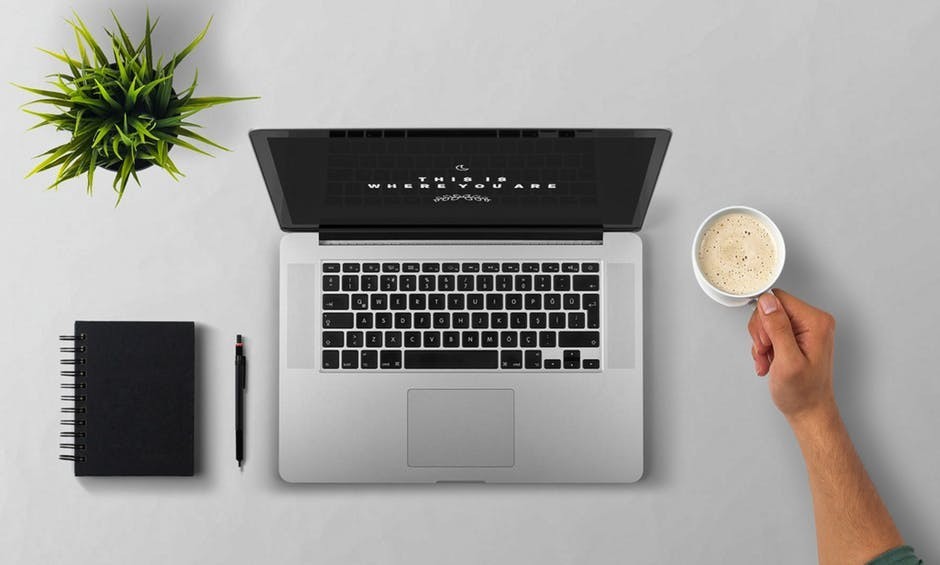 How would you like to learn how to post on a blog like this one?
You can put your thoughts on paper but learning how to build your own blog is something different. If you have the right training it is not that difficult.
When you learn how to build your own blog you get to choose the things that you write about. You can also use the blog to make extra income. Here is where I learned how to build my own blog and connect with people who helped me along the way.
Click Here and see what it is all about!