Reality And Your Dream Job!
OK, so you have finished your studies and you are now a proud member of the job market – but wait – where is it? It is time to assess the reality and your dream job – they may not both be aligned to show up at the same time! This is all a part of life and its little surprises, sometimes, surprises that no one talks about!
In this contributed article, we will be talking about what happens and what you can do when it comes to reality and your dream job!
Ending The Search For Your Dream Job And Embracing Reality
As much as it sucks to crush hopes and dreams, there comes a point where you need to realize that searching for your dream job might currently be the wrong choice for your situation. Perhaps you simply don't have the experience required for your dream job or maybe openings are incredibly sparse due to the high demand and talented people willing to compete for it. Maybe you're just unlucky with timing and there are no more openings available for your favorite company.
Either way, there will always come a point in our lives when we need to double-check our situation and embrace where we currently are. To help illustrate this point, we're going to delve into a couple of important points that will help you cope with your job search and also help you embrace the idea of choosing a job that isn't relevant to the degree you studied.
Building Up The Experience Needed
One of the biggest concerns for people who are chasing their dream jobs is a lack of experience. Imagine if you wanted to become a games designer for a major developer, would you be hired even if there was an opening?
The chances are that you wouldn't even be considered without experience, and that's the same case with all high-profile positions. You need to build up experience and one of the best ways to do it is to consider freelancing.
If you have a skill such as programming or a creative passion such as art, then it's best to indulge yourself in freelancing to both earn money and build experience. This can then be added to your resume in the event you find a job opening to improve your chances of finding that dream job.
Look For Recruiters In Your Industry
Just because there are no openings for your dream job, it doesn't mean you can't slowly work towards it as a goal. Take for instance recruiters. They often hire people for various positions in an industry that could quickly lead to your dream role.
You could learn more about an industry such as the agricultural one, see all the positions available and ask yourself how you could transition from those jobs being offered to the job that you actually want.
Don't expect to be handed your job position of choice when you leave university. There's a good chance that you'll have to work your hardest to reach that position in the first place, and if that means starting at the bottom of the food chain and working your way up, then it's the reality you have to embrace.
While it's never good to give up on your dreams, there will always come a point in your career where you should be more focused on growing your personal skills instead of stagnating your growth and hindering your chances of finding a job in the future.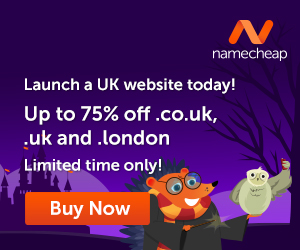 Make sure you keep yourself busy to prevent your skills from getting dull and always look for networking opportunities to help you find more job opportunities.
My Final Thoughts On Reality And Your Dream Job!
Of course, the perfect scenario is this – you finish your studies, you get hired for your dream job immediately, you get the salary you know you deserve, and life is bliss! Unfortunately, we do not live in a perfect world and there are times when reality and your dream job may not be the best of friends.
In any event, take heart in knowing that the 'friendship' between the two, do not have to end – it can only be improved on, with timing and planning. Take the time to continue acquiring useful skills so that when reality aligns with your dream job, you will be more than ready to shine!
All the best!
Images courtesy of Pixabay and Pexels.
---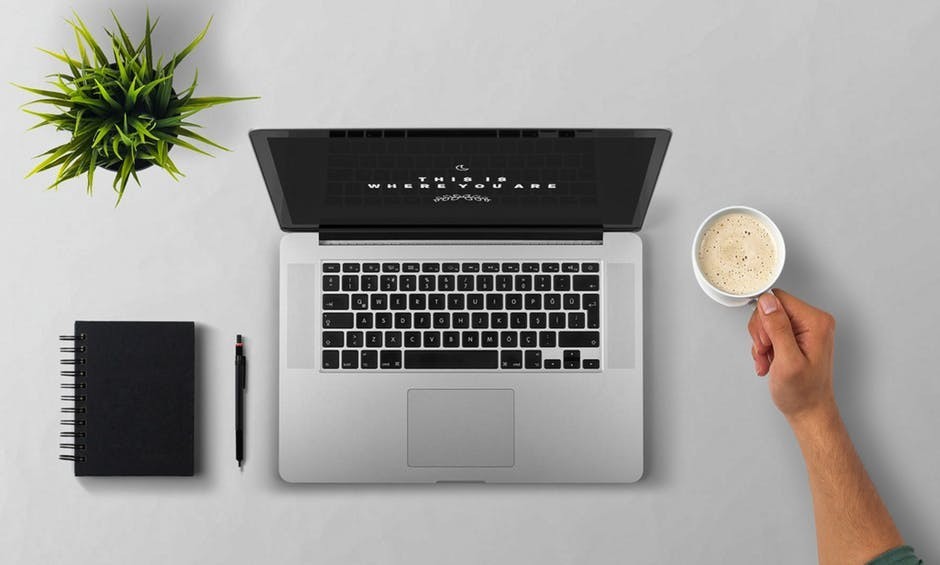 Until you find your dream job, have you thought of creating your own blog?
You can put your thoughts on paper but learning how to build your own blog is something different. If you have the right training it is not that difficult.
When you learn how to build your own blog you get to choose the things that you write about. You can also use the blog to make extra income.
Here is where I learned how to build my own blog and connect with people who helped me along the way.
Click Here and see what it is all about!