Beep, Beep: 5 Smart Website Traffic Solutions!
Here are 5 smart website traffic solutions to help drive traffic to your website. EVERY website needs traffic! Without traffic, you are 'literally a sitting duck' and so will be your business. Surely you don't want that. Read more in this contributed article and see if these points can help you get where you need to be.
EVERY website needs traffic! Without traffic, you are 'literally a sitting duck' and so will be your business.
One of the biggest priorities for a business is their marketing. From email marketing to social media marketing, it's so vital to business success for a company to get their marketing strategy right. The problem with marketing is the advice that's out there.
One agency will tell you that you need to have the most exposure to drive people to your website while others will give you conflicting advice. The key is doing your research and ensuring that you know all the right ways that driving traffic to your website will help your business.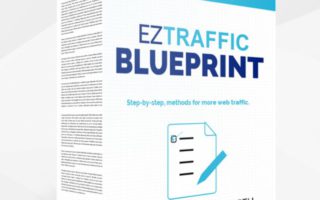 When you put together your marketing strategy with the marketing department in your company, you have to get creative. Websites only survive with the right amount of traffic and if you're not looking after yours, your site will be dead in the water.
With all of this in mind, it's important to know the smartest solutions for getting traffic diverted to your website, and we have five website traffic solutions here for you.
1/Outrank The Competition
To drive the best traffic to your site, you need to make sure that you are beating out the best of the best. You can bet that your competitors will not slow down in their efforts to be better than you.
This is why you need to invest in WordTree Amazon keyword tools to help you to do better than they do. It can help you to gain some insight about how your competitors are higher in the search results than you are – valuable information when you want to win!
2/On-Page SEO
Improving on your rankings is so important if you want to do well. Optimizing image meta tags can immediately improve the way that you drive traffic to your site. Image search is one of the biggest ways that your website can attract additional traffic.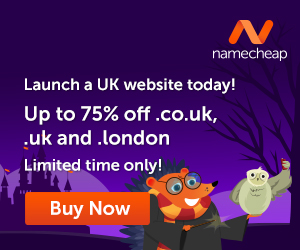 3/Email Campaigns
Believe it or not, while we live in a world that feels dominated by social media, email is still bigger and used more than Facebook.
It's therefore a no-brainer that you should be putting out the right, targeted email campaigns to existing customers and new sign-ups. Be careful about GDPR, though, the new rules mean that you need to ensure that you have consent from customers to email them.
4/#Hashtag That
Staying relevant on social media means keeping up with the trends. Most of your content will be organic, but you can still tap into industry and celebrity hashtags to keep you driving the right, interested people to your site. Using these hashtags can also help you to stay in touch with what's going on industry-wide.
5/Blog, Blog, Blog
Want people interested in you as a business? You need a personality and that's precisely what your blog will give you. Creating blog posts that not only showcase your company, but give other similar companies a voice is going to reach a wider audience.
Get smart about the way that you drive traffic to your website – use these website traffic solutions to your advantage if you want to expand your reach and improve on your year to year ROI.
Images courtesy of Pixabay and Pexels.
---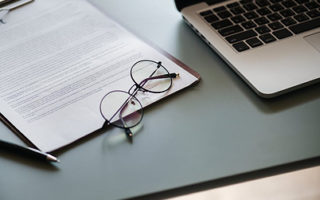 You can put your thoughts on paper but learning how to build your own blog is something different. If you have the right training it is not that difficult.
When you learn how to build your own blog you get to choose the things that you write about. You can also use the blog to make extra income. Here is where I learned how to build my own blog and connect with people who helped me along the way.
Click Here and see what it is all about!