Tips For Starting A Restaurant Business Today!
Any business startup will encounter issues, however, starting a restaurant business needs a few basic ingredients as the winning recipe for the best and tastiest 'Shepherd's Pie'.
Here are 3 things to keep in the fore front when it comes to opening a restaurant business concern as this contributed article defines. Read on.
3 Things To Keep In Mind Before Starting Your Own Restaurant Business Enterprise
Throughout our education we're fed the same half truth over and over again. If we find something that we're passionate about, get good at it and work hard then success in that field is guaranteed.
Click here to Tweet these tips
But while working hard at something you're passionate about is certainly a potential formula for success, you can't always assume that success will come to you. Those in the catering industry know this all too well.
There are a great many talented chefs out there who, for all their knowledge, skill and passion have little to show for it aside from a modest pay packet and hands that are perpetually covered in cuts and burns. Perhaps this is why in recent years the industry has seen something of a shortage of great chefs.
If you're a talented chef and cooking is your dream job but you feel stifled by your current work environment it may feel as though starting your own restaurant is the only way to break the mold.
But while you can certainly find success in this way while smashing the glass ceiling that constrains your career, there are also certain caveats that you'll need to keep in mind before you get started…
60% Of Restaurants Fail Within Their First Year
The reason we drop this potentially disheartening statistic is not to put you off the prospect of owning your own restaurant.
This blog is called Yes U Can Do It, after all.

That said, in order to find success as a restaurateur you will need to take a close look at the reasons why so many businesses fail and use them as a cautionary tale.
You'll need to marshal your skills not just in the kitchen but in the office. You'll need to master the art of management just like you mastered the art of cooking and success where so many others have failed.
Your Accounting Is As Important As Your Cooking
If great food was all it took to make a great restaurant, no restaurant would ever go out of businesses. But one of the biggest stumbling blocks that restaurateurs face is creating harmony between the food and the fiscal.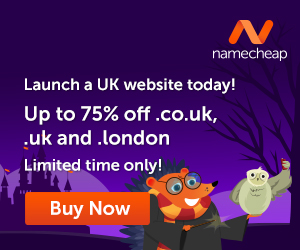 Without a good handle on your accounting, you'll be unable to maintain a healthy cash flow which can be crippling to a business. Creditors will be unpaid, late fees will be garnered, staff may not be paid on time and productivity and morale might be damaged.
Ingredients could be delayed and your restaurant can be locked in a spiral of debt and deterioration. Fortunately, there's great accounting software out there that can help with your menu and ensure that your books are balanced.
Sure, it may represent an overhead cost, but it's one that can save you far more than the upfront cost when it comes to starting a restaurant business.
How Will You Stand Out From The Crowd?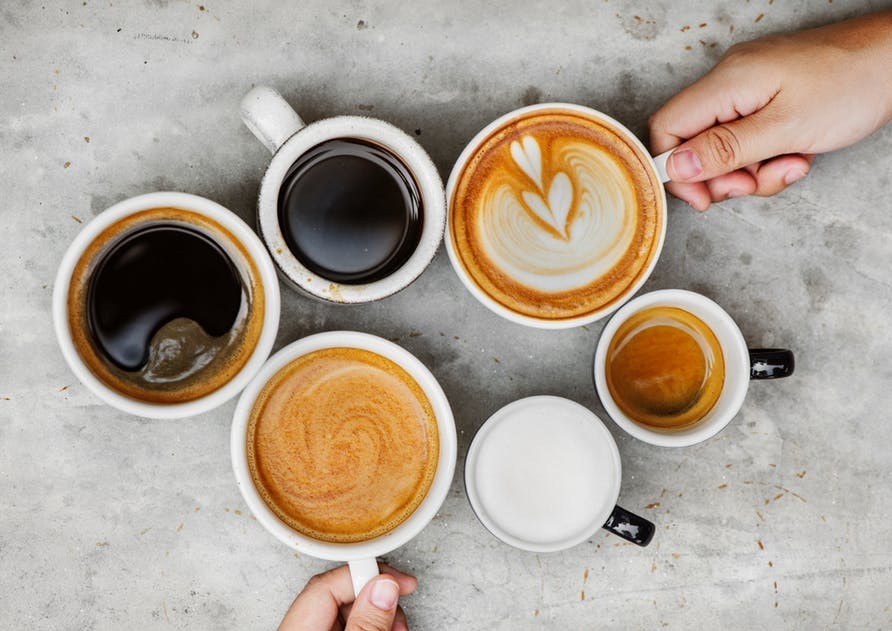 In an age where customers continue to be more fickle than ever, despite big brands spending billions on their loyalty and with so many other restaurants in your area competing with you for your clients' business, how will you get their attention?
How will you create a USP without coming across as too gimmicky?
Master your branding and you'll find that customers come back to you again and again – one essential ingredient when it comes to starting a restaurant business. All the best.
Images courtesy of Pixabay and Geograph.org.
---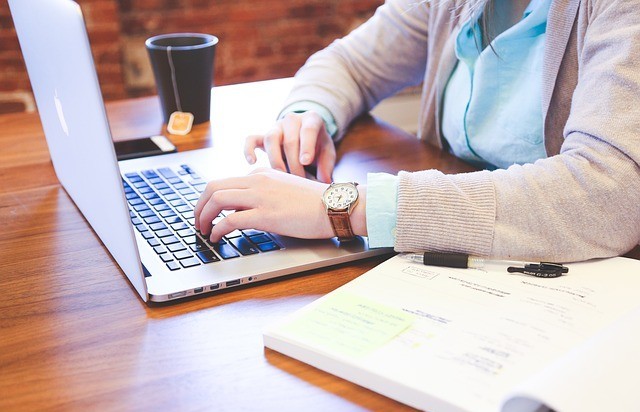 How would you like to learn how to post on a blog like this one?
You can put your thoughts on paper but learning how to build your own blog is something different. If you have the right training it is not that difficult.
When you learn how to build your own blog you get to choose the things that you write about. You can also use the blog to make extra income. Here is where I learned how to build my own blog and connect with people who helped me along the way.
Click Here and see what it is all about!