The Communication Technology That Your Business Needs to Embrace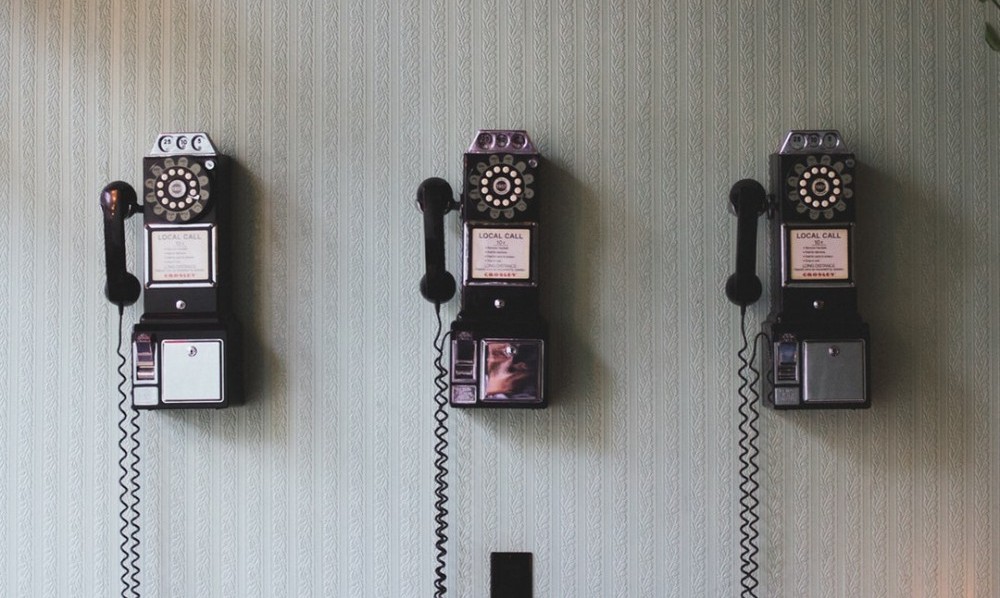 A few years ago, who would have thought about having a visual conversation with a little box in the palm of your hand, much less a group of people from any geographical location, in the confines of a room. This is the advent of the future of communication technology. The way we communicate is getting to be so different than the traditional way of face to face physical meetings.
Communication always has played a massive role in the world of business, and it undoubtedly always will. Well, without communication how would you entice a potential customer to bring you their custom and then draw this custom out of them? To put it frankly, without communication you simply would not able to partake in this very important business practice — for that matter, without communication you wouldn't be able to partake in a great deal of other important business practices either.
And, just like everything else in the world of business, communication has grown and changed as technology has done the same. Now, there are many new ways of communicating and many new pieces of communication technology that simply must be embraced if business success is a business owner's goal; if this is your goal, then it's time you started embracing such tech! To see just what tech this is, make sure to read on.
Video Conferencing Technology
If you haven't done so already, then you should be embracing video conferencing technology. There are many benefits to doing so:
you are able to partake in video calls with several different participants, whether they be customers, employees, colleagues or partners, at the same time;
there is no need to spend time and money when it comes to traveling if you need to set up an important business meeting (if you really don't want to travel, that is);
you are afforded the chance to organize and attend meetings independent of the time.
Yes, video conferencing can make communicating with your business much, much easier and helps it reach heights (and helps you reach geographical areas) that it's never been able to before.
But, this can only happen if you choose the right video conferencing technology to aid you in doing so; this means forgoing standard forms of this tech, like FaceTime and Skype, and instead opting for an HD video conferencing installer to come into your workspace in order to set up a whole conferencing system in your conference room. By doing so, your conference room will be able to link up with other conference rooms around the world and the distance between yours and theirs, no matter how far it is, will be cut immeasurably.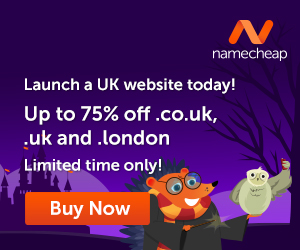 VoIP Technology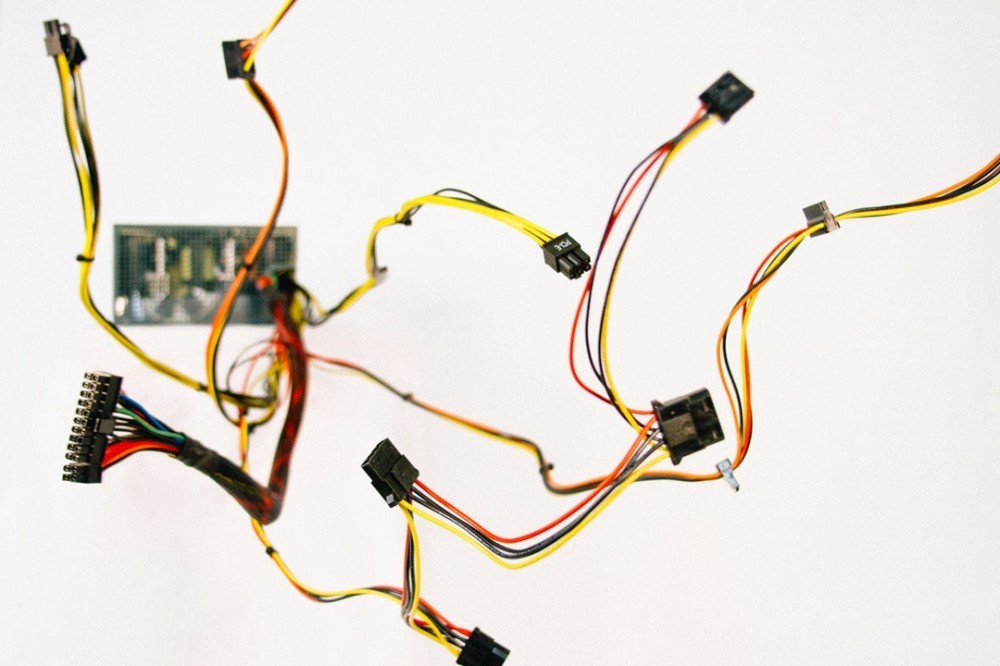 Voice over Internet Protocol (VoIP) technology is very similar to video conferencing technology in the fact that it makes communication between participants in the conversation just about as fast and as clear than it ever has been, except this sort of tech is not designed for meetings and conferences.
No, VoIP technology is designed to improve in-house communication, i.e. the communication that takes place between you and your employees in your workspace. What it does is allow everybody in your workspace the chance to call each other via the IoT, whether this be a phone call or a video call, meaning communication will always be accessible and fast (and no excuses can be made to suggest otherwise). What's more, as this is an Internet-based form of communication it is very, very cheap to run!
So, there you have it, two pieces of communication technology that you should most certainly be embracing. And, you should most certainly be embracing them if you work from home, as they will make your everyday life so much easier!
The world of technology is constantly on the move, as the cliche goes – you snooze, you lose! Things just seem to happen in the blink of an eye. You have to ensure that your communications team keeps abreast of modern changes and how it can affect and/or improve your business. I hope this contributed article has helped to open your eyes to areas of communication for your business and its potential.
Images courtesy of Pixabay and Pxhere.