The Gastronomy Business Guide!
So you want to go into the food and drink business, right? Well, I think that first, you should take a look at the gastronomy business guide! It will help you 'wrap your head' around the fine points of the food and business industry as well as going into business on a whole.
It is a very confident step to go into business, and an even braver move to ensure that you 'have all your ducks lined up in a row' geared toward success!
Let's have a look at the points presented in this contributed article' gastronomy business guide!
Warehouses, Wellness and Winning: Your Guide To Opening Up A Foody Business!
If you're looking for a business idea that is going to catapult you to success, then look no further than the food and drink industry. This type of business has been soaring to success for many years and won't be dying down anytime soon.
Everybody is always looking for the latest trendy hot spot to grab a funky new latte or a healthy breakfast, so making your mark in the food and drink industry should seriously be considered.
Let's say you're a budding entrepreneur who is ready to make their ideas blossom into a fantastic food business; you will need a handful of pointers to get you started in the process and this is where you'll find them.
You need to aim big with your business ideas, especially if you want to make a huge impact on this crowded industry. Having a gastronomy business guide like this one, will certainly be an ace in your pocket. Your knowledge, creativity, and passion will all be key factors in setting you off in your venture, so make sure you are prepared to work long hours in the near future. Whether you are crafting an innovative health snack or opening up an E-Commerce store to sell your products, here are a few things that you need to know.
Workers And Warehouses
Getting your stock sorted and hiring reliable workers should be at the top of your priority list when it comes to starting any business. Your employees are going to be a huge contributing factor to the success of your company, so you need to make sure you can trust them.
You also want to start big with your dreams so scoping out a local warehouse space where you can keep your products and stock should be done as soon as you can. Working in a warehouse takes a lot of skill and commitment, which you might not realize.
Save yourself a lot of time and money by looking into warehouse labor hire, where additional help can be found for you and fast! You need to make sure that you are hiring the best people possible for the job, so this type of hiring process will do you the world of good.
There is nothing worse than making that initial mistake of hiring people that aren't cut out for the job. You will learn to respect and admire your workers, so choose the right bunch from the very start.
Also, think about the location of your warehouse, as that can be very important too. Let's say you're looking at selling an innovative product online; your warehouse should be in a convenient place to send and package your products as well as get them to your customers in a flash.
Brilliant Branding
Getting your branding right is so important, so try not to brush over this step in a hurry; take some time to really hone in on your ideas. Consider what message you want your brand to portray and exactly what it is that you want to target. The best way to begin with this step is to consider the brands that are already out there at the moment and why you like them.
Perhaps there is a breakfast bar brand which has really made a hugely positive impact on the food industry, unpick their branding strategies and try to emulate this in your own plans. This method is a popular one among new start-ups as it is always a good idea to go with an idea that has had proven success in the past.
There is no point venturing into an unknown territory as you risk failing at the first hurdle. Playing it safe in the initial stages is never a bad idea, as you can always expand your brand and product lines as the years go on and you gain more experience in the industry.
Once you have figured out what your rough target area is going to be, you will then need to spend some time refining this idea into a niche that will stand out from the crowd.
Nice and Niche
Having a booming brand is one hurdle that you have overcome, but creating a carbon copy of another business is a huge no go.
Yes, you want to emulate successful elements from other companies, but you need to make your idea bolder and brighter than the rest.
Let's say you have decided to target the health food industry, which is a really broad place to begin. Now think of a smaller branch which can link to this initial idea, such as health foods on the go or health foods for children.
Coming up with a general concept is a wonderful first start, but you really need to pinpoint a smaller idea from this. Do some markets research and find out what is really missing from the market at the moment. Talk to your proposed target audience and see if your product is something they would really like to buy.
Market research is an excellent way of gauging how well consumers are going to react to a new product, so you aren't going into the launch completely blind. Once you have discovered a potential niche you need to come up with a name to suit your company and product ideas. Spend some time brainstorming lots of ideas and concepts; as soon as you stumble across the right name you will know if it is right for you.
These are all small yet important tips to be considered being presented in the gastronomy business guide.
Foody Finances
In my opinion, a crucial point in the gastronomy business guide is that which concerns your finances! Getting your finances off to the right start will set you up well for the future.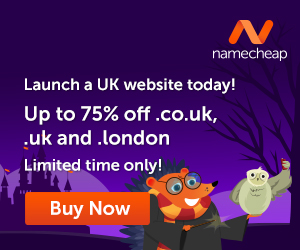 Learning how to budget and manage your income and expenses is an essential skill for every business person. You might want to get yourself a reputable business accountant, who will be able to monitor your finances in detail. When it comes to paying your tax bill and working out your employee's salaries, you will be able to share the burden if you hire an accountant to help you out.
Obviously, before you launch your business you will need to have saved up a significant amount of start-up income to get you off the ground. It is always best to make sure you are in a financially secure position before you rush into the official unveiling of your new business.
Assess how much money you can afford to put into the business and look into a bank loan if you think this would be beneficial for you. Remember that you need to pay back any money that you borrow, so don't be haphazard when approaching the bank for a loan.
Stay sensible with your finances and research every possible avenue for your ingredients, packaging and office location; you are bound to find a good deal if you keep your eyes peeled.
Marketing Magic
Every business needs a solid marketing strategy, especially a new company.
You need to get your name out into the world and start creating a buzz about your brand. Start off simply by creating social media accounts to represent your business; create exciting content to post each day and start to lure in a loyal following.
Make sure you are targeting the right demographic of people, so you are reaching out to your potential clients. Offer exclusive promotions when they sign up for newsletters and make sure you interact with them online. You also might want to pay for advertising on social media; this is a tried and tested method of reaching your chosen target market in the exact way you want.
Pay per click adverts have proven to be highly effective and inexpensive ways to attract attention to new businesses. Of course, you need to create your own business website too, which will be the go-to place for your online customers to find and order your products.
Create a professional looking site, which is easy for your visitors to navigate; make their lives easy as they scroll through your different pages. Customers are much more likely to invest in a product if the website looks neat and sophisticated.
You will soon be ready to skyrocket your food and drinks business to success, by applying these tricks and techniques. All you need to do is figure out how you are going to make your brand stand out from the rest, as well as being savvy with your finances.
It will all seem like an overwhelming prospect at first, but you can and will succeed if you remain persistent.
It is true that many new businesses fail within their first year of launching, so try to defy the odds and make this a success to be proud of by using the gastronomy business guide here. With the correct guidance, excellent employees and eye-catching brand you will soon be on the road to business success.
This is a journey you won't regret; whether you are new to the entrepreneurial world or an expert in your field. Utilize your smart skills and tap into an industry that we know has a proven track record of thriving.
Believe in your abilities; don't be afraid to ask for help along the way and truly enjoy what you are about to embark upon.
Best of luck with your exciting adventure!
My Final Thoughts On The Gastronomy Business Guide!
So, having spent some time reading the gastronomy business guide, I am sure that it should have piqued your interest as you set up your business plan.
I hope the gastronomy business guide has been a good investment of your reading time and hopefully, the time that you have chosen to invest in your business idea, will e fruitful, especially because you used the tips in the gastronomy business guide in this article!
Images courtesy of Pixabay and Pexels.
---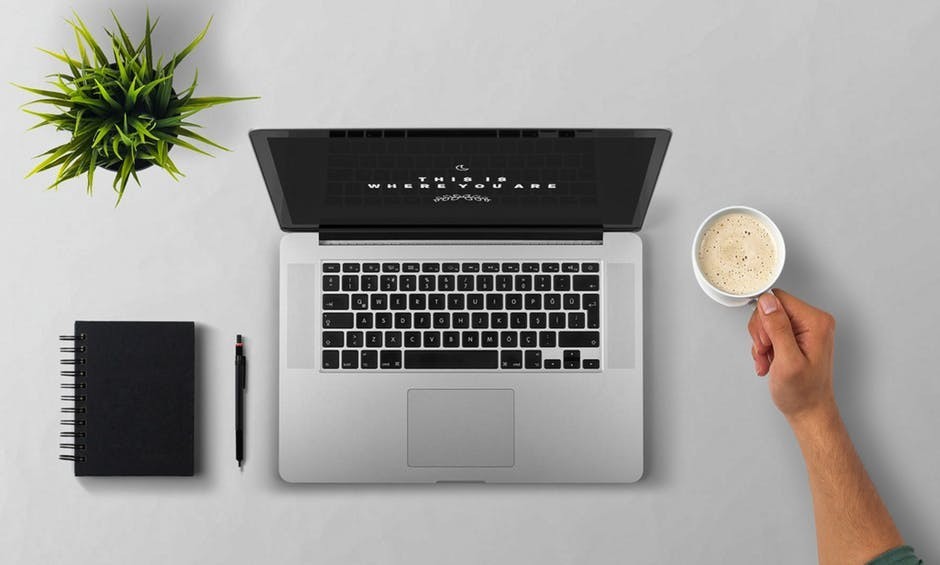 How would you like to learn how to post on a blog like this one?
You can put your thoughts on paper but learning how to build your own blog is something different. If you have the right training it is not that difficult.
When you learn how to build your own blog you get to choose the things that you write about. You can also use the blog to make extra income. Here is where I learned how to build my own blog and connect with people who helped me along the way.
Click Here and see what it is all about!