Why Your Startup Should Hire Some Help
As you first start out in business, it's only natural for you to want to take on a lot of the tasks and responsibilities yourself. If you're bootstrapping your way, and you're trying to generate a profit from nothing, then this is very much the outlook that you could take.
As a startup, you'll be under the impression that you need to keep your costs to a minimum. However, this won't always be the case. You will get to a point where you just physically can't take on all of the work by yourself. It won't make a lot of financial sense. Instead, you will need to hire some help, and here's why.
You Save Time
First up, it's always worth realizing that by bringing in some help, you are going to save yourself a lot of time. At first, you're probably going to be more than happy to sit and work in a lot of time and hours trying to get your business off of the ground.
But the busier you get and the more successful you are, you will find that this isn't always going to work out. As you will need to take on more responsibility, head to meetings, and generally work on overseeing everything. But to do that, you will need help. Sometimes this will be in the form of your first employee, but not in every instance.
You'll Get Expert Advice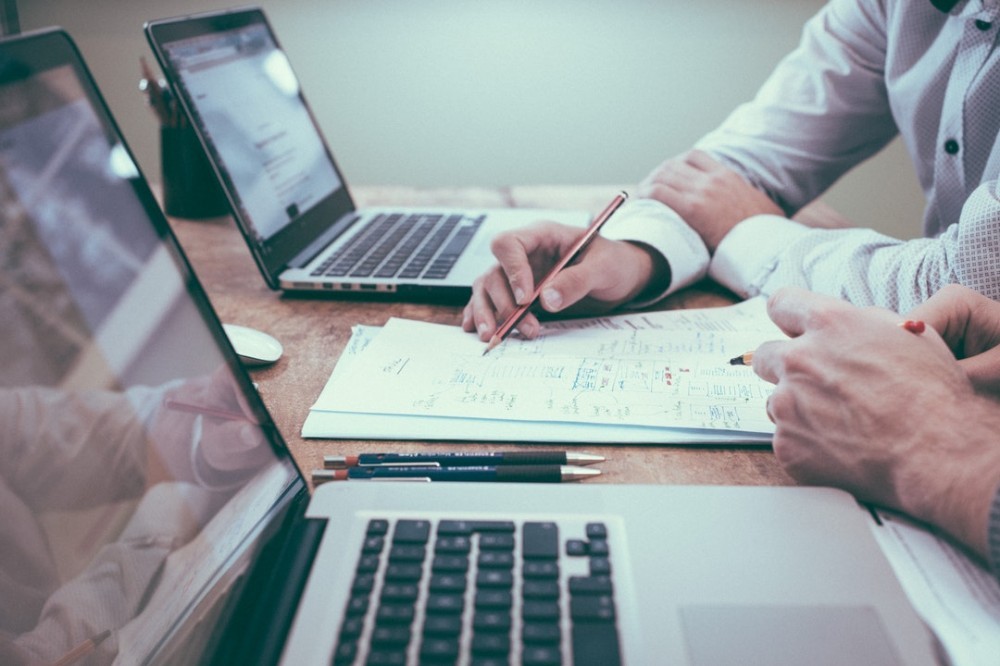 Another plus of hiring some help for your business is the expertise you will benefit from. As you won't always want to hire a full-time employee to do this. Sometimes, you're going to be hiring consultants or contractors, or even specialist agencies. From marketing to finance, you may find that when you're bringing another person or team on-board, that you get their expertise for your business, meaning that the work they're doing should be to a much better standard than you could do it.
Things Will Run Smoothly
At this point, it's worth addressing that you're not going to be an expert at everything yourself. While you will have your strengths, you'll also have weaknesses. And it's those weaknesses that can let you down.
By hiring help, especially with areas such as managed IT services, like Red Key Solutions provide, or security, things will run smoothly. You won't have to spend time and energy resolving issues you don't understand because they can do it for you.
You Can Focus On Growth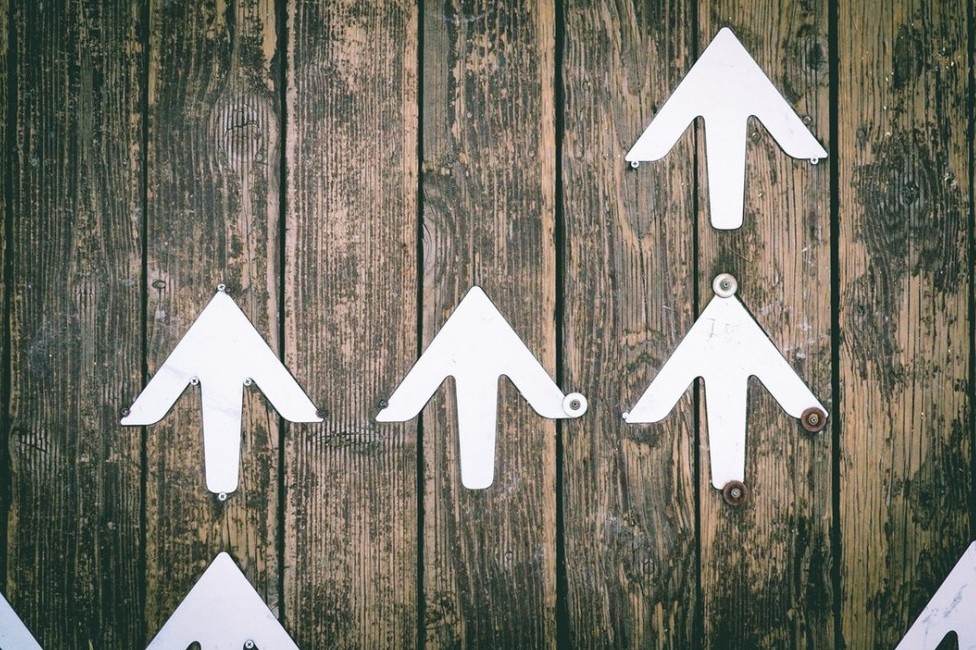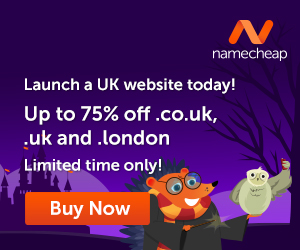 A huge bonus to bringing in help that also ties in with the idea of freeing up your time is the ability to focus on growth. Because it's always going to be hard for you to grow your business when you're trying to run the everything by yourself. But when you have people doing that, you can focus the majority of your time on growth.
Stress Will Be A Thing Of The Past
Well, almost!
Because if you're stressed out and struggling with everything alone, delegating and lightening your load will immediately reduce your stress levels. Although it won't go away completely, you'll feel less stressed so that you can produce your best work once again.
My Final Thoughts On Why Your Startup Should Hire Some Help!
Taking on the responsibility of running a business is no small feat – but there are ways to make it easier! A lot of small businesses tend to think that outsourcing is a 'bad word' whereas, outsourcing should be considered as a better way to help your small business grow.
Everything is about perspective as this contributed article outlines. The suggestions are valid and should be implemented. We can always use a little 'outside help' to make our undertakings the success that we yearn them to be!
---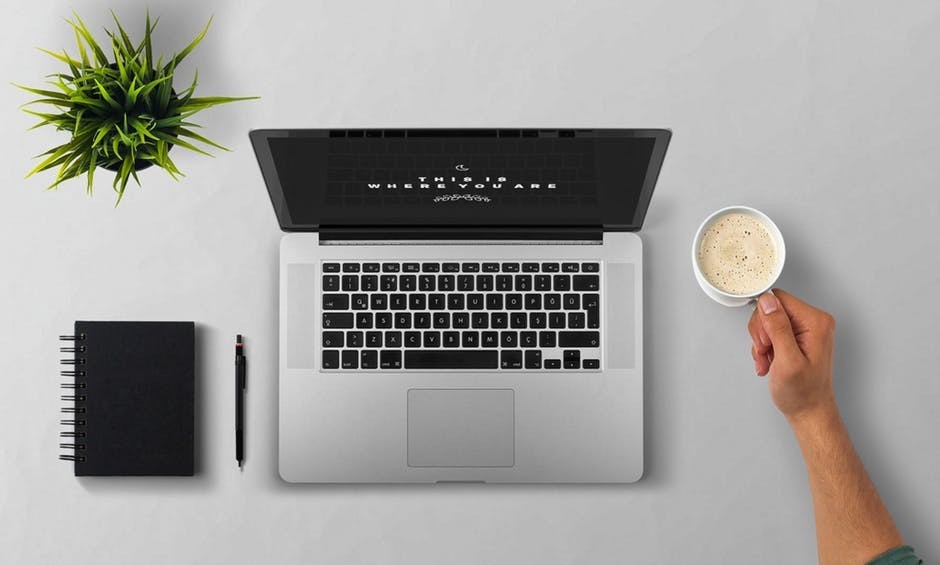 Would you like to learn how to post on a blog like this one? You can put your thoughts on paper but learning how to build your own blog is something different. With the right training, it is not that difficult!
As you learn how to build your own blog you get to choose the things that you write about. You can also use the blog to make extra income. Here is where I learned how to build my own blog and connect with people who helped me along the way.
Click Here and see what it is all about!
Images courtesy of Pixabay and Pexels.