Trade Show Event Planning For Your Business!
One marketing tool that most businesses need to capitalize on is trade show event planning for your business! Trade shows are great. However, it is the beauty of the event planning that makes them that way.
In this contributed article, you should be able to find some common mistakes as well as essential tips to help your business keep a step ahead of the rest. Read on and find out if you are equipped and can efficiently manage trade show event planning for your business.
Newbie Expo Mistakes You Do Not Want To Make
For most new companies, visiting trade shows and expos is a critical part of business marketing. It gives new entrepreneurs the chance to network within their chosen sector and industry and is also a very effective way of introducing yourself to potential new clients and investors.
However, attending your local industry expo isn't quite as easy as turning up and showing your face. There is actually a lot of hard work that has to go into creating your stall or stand and ensuring that you give the best first impression of your business.
There are a few mistakes that many newbie entrepreneurs make when they attend their very first expo. Make sure you don't make any of the following!
Not Using Social Media
Now that everyone, even many companies, and organizations, are now online and using social media as a way to get their message out there, it would be a big mistake if you weren't broadcasting your time at the expo on these platforms.
The majority of companies now live tweet their whole day at trade shows. This helps other industry insiders know that the company has a presence so that they will know to seek them out once they arrive.
Putting The Wrong Person Out There
You will need to have someone at your stand at all time during the expo's opening hours. That way, there is someone to meet and greet people who want to find out more about your company.
As you can probably tell, this needs to be a role taken by a very confident person who isn't going to feel intimidated when talking to strangers. If you don't think that any of your employees will be suited to this position, it's probably a good idea to take it on yourself.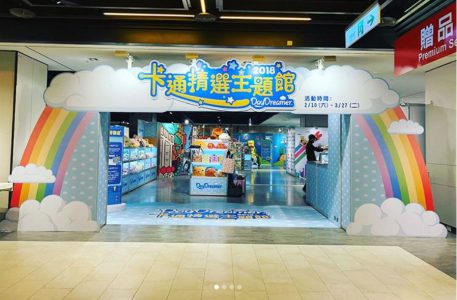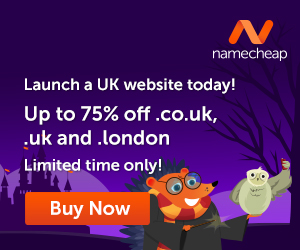 A post shared by Miracle Exhibition Design (@miracleexhibitiondesign) on May 3, 2018 at 6:46pm PDT
Creating A Poor Display
Another failing of most first-time companies at trade shows is that they don't create a display that attracts attention. Obviously, if you are quite a creative individual, then this shouldn't be a problem as you will no doubt be able to come up with loads of ideas.
Don't worry if you aren't particularly creative, you can always hire a firm like Dynamic Gift to find the best marquee and to help you create a great display. Remember, the more imaginative it is, the more people will want to visit your stall and chat with you.
Forgetting To Follow Up
When you are meeting lots of new people at the expo, it is really important that you give everyone your business card. Most of them will give you theirs in return.
It's a nice idea to drop everyone a quick email in the days following the trade show so that you can remind them of who you are. Make sure you don't wait too long, though, otherwise one of your competitors might swoop in and steal their business from you!
Hopefully, all the tips above will prevent you from making any fatal mistakes at your very first trade show. It is my intention that this article will truly help you when it comes to trade show event planning for your business! Good luck with it all!
Images courtesy of Pixabay and Pexels.
---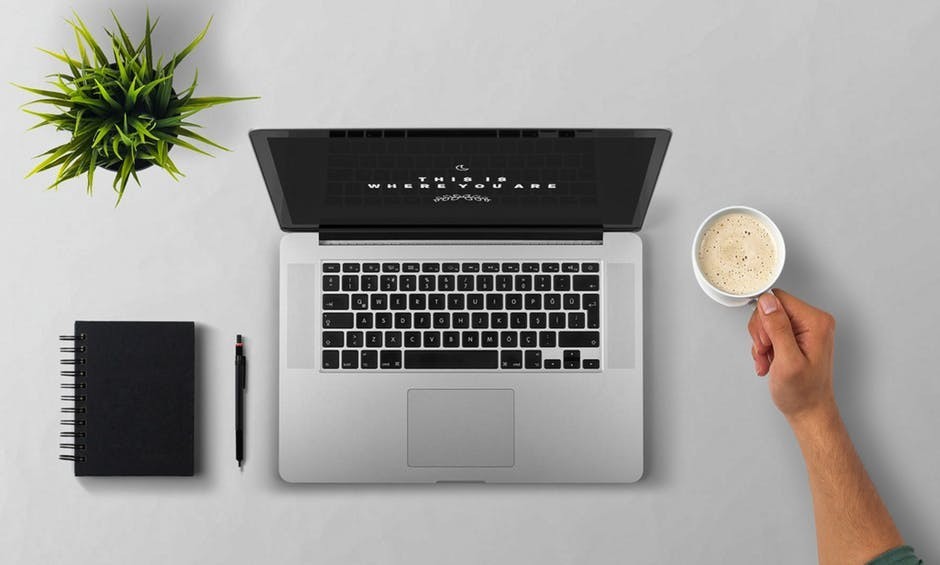 How would you like to learn how to post on a blog like this one?
You can put your thoughts on paper but learning how to build your own blog is something different. If you have the right training it is not that difficult.
When you learn how to build your own blog you get to choose the things that you write about. You can also use the blog to make extra income. Here is where I learned how to build my own blog and connect with people who helped me along the way.
Click Here and see what it is all about!