Trade Shows As A Marketing Tool!
As a business owner, trade shows as a marketing tool should come as no surprise – even though it might not be a tool that you might use for your business. However, it is an essential tool for some businesses.
In this contributed article, you might want to reconsider trade shows as a marketing tool for your business once you see the outlined benefits. Read on.
Trade Shows: The Best Marketing Tool You're Not Using!
There are so many ways in which you can market and promote your business that, at times, it can actually be pretty overwhelming. However, it's important that you don't end up ignoring some of the most useful marketing methods out there.
Sure, things like social media are fantastic and easy to implement, some of the more classic or complicated marketing methods are just as important. One of the best examples of this is the trade show.
Far too often businesses end up neglecting this marketing method because they assume that it's not worth their time. They assume that it's going to be time-consuming and expensive and won't really be worth the time that they're spending on it.
However, that's simply not true. In reality, trade shows can be one of the most useful methods of promoting your business out there. Here are just a few reasons why your business should start embracing trade shows.
Hands-On Experience
One of the biggest challenges that a lot of companies run into is that it can often be tough to convince customers that your product is right for them if they don't get a chance to actually try it out.
After all, a product might seem right to a customer, but once they actually get their hands on it, it's a different story. Or perhaps your product doesn't really show it's true potential until you try it for yourself. Trade shows allow customers to try out products for themselves before they buy them.
Of course, you want your products to work properly, so things like trade show charging stations are pretty much essential. That way you can allow your products to speak for themselves when it comes to engaging your customers.
Face-to-Face Promotion
This is one of the most important marketing methods that has been lost – in the modern age of social media and the internet – is actually talking to customers face to face. Trade shows offer you the chance to promote your business to people in person which really can make a huge difference.
Getting to show the human face of your business is one of the very best ways to help people become emotionally engaged and invested in it in ways that other marketing methods simply can't achieve.
Networking Opportunities
Of course, trade shows aren't just great for connecting with customers, but they also allow you to connect with other businesses as well. Sure, you might think of other businesses purely as competition, but the truth is that working with other businesses can be hugely beneficial for your own.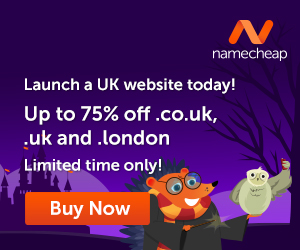 Don't let the potential for some amazing networking opportunities pass you by because you don't think trade shows will benefit your business.
Sure, not every business is necessarily going to benefit from every marketing method. However, it's always worth taking the time to think carefully about which methods are right for your business.
If you spend a decent amount of time considering it, you may find that marketing methods you never really gave a chance might be just what your business really needs.
My Final Thoughts About Trade Shows As A Marketing Tool!
Yes, all businesses need to find the ideal marketing tools to elevate their business to the next level, and using trade shows as a marketing tool can surely do something for your business if you give it a try!
As the cliche goes, 'nothing tried, nothing done!'
All the best.
Images courtesy of Pixabay and Pexels.
---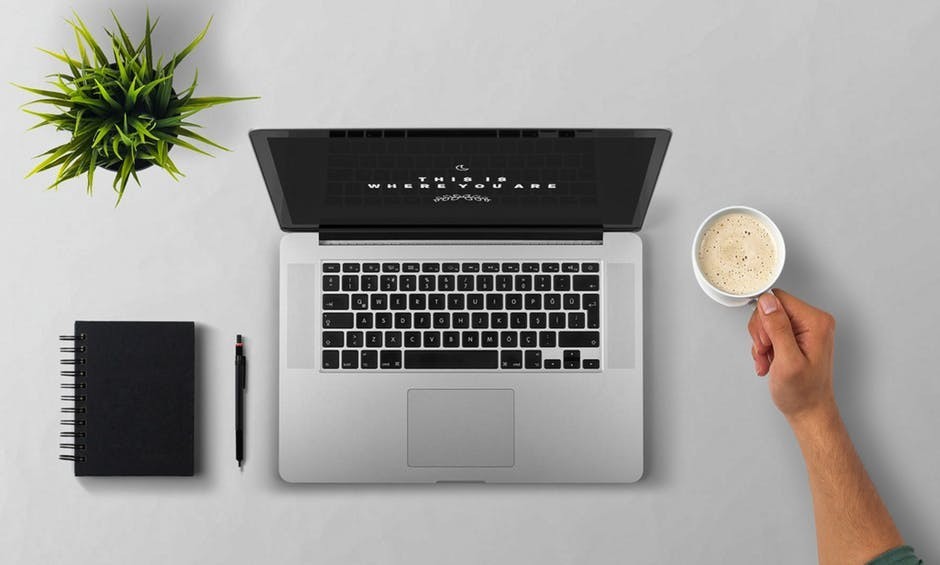 How would you like to learn how to post on a blog like this one?
You can put your thoughts on paper but learning how to build your own blog is something different. If you have the right training it is not that difficult.
When you learn how to build your own blog you get to choose the things that you write about. You can also use the blog to make extra income. Here is where I learned how to build my own blog and connect with people who helped me along the way.
Click Here and see what it is all about!