Your Website Security Using An SSL Certificate
How is your website security? Have you every wondered about the security of your website or the other websites that you visit? This article is all about website security and the value of having an SSL Certificate.
WHAT IS AN SSL CERTIFICATE?
Being online, in today's world, you are open to all kinds of fraudulent activity:
hackers

scammers

identity thieves

fraudulent activities (online purchases, subscriptions, etc.)

vindictive 'friends' with your password access
You can never be 'too safe'.
One great way to ensure that the website you create or visit, has some type of built-in protection – the presence of an SSL Certificate (https://).
I have great news in that respect.
Another great reason to use Wealthy Affiliate to get you started on your way to online success in creating your very own website or turning your passion into a business.
They have now added this security buffer to each Premium members' website created.
YEAH!!

Let's take a closer look at what having an SSL beside your https means.
What Is The SSL?
SSL is an acronym for Secure Sockets Layer, this is a type of encryption technology that was created by the company, Netscape.
What an SSL does is this: it creates an encrypted connection between your web server and your visitors' web browser which allows your private information to be transmitted without any external unwanted access of eavesdropping, data tampering, or message forgery.
You can never be too careful being online.
Why Do We Need An SSL Certificate?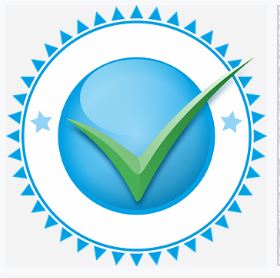 Ok, so you are sitting in a Starbucks cafe – having your usual jolt of java mix and yes, you are on your electronic device – computer, iPhone, iPad, you name it.
I am sure you would feel a tad better just knowing that while you access your information, browse the web, do anything ONLINE, that you are in a protected space.
Being online, any computer in between you and the server will be able to see your credit card numbers, usernames and passwords, and other sensitive information unless it is encrypted with the presence of an SSL certificate.
Once there is an SSL certificate – you can see this by looking at the URL (website address) of the site you visit and ensure that you see something like this- https:// before your website name.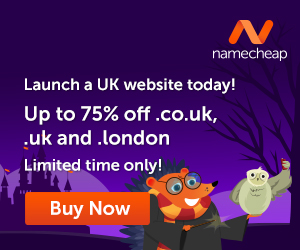 If this is present, then it is an indication that your information will be unreadable to others except for the server you are sending the information to.
What Is SSL Security?
SSL (Secure Sockets Layer) is the standard security technology used for establishing an encrypted link between a web server and a browser.
This link will make sure that the data being transferred between the web server and browsers will remain private and not compromised in any way.
What Does An SSL Certificate Mean For eCommerce?
The SSL (secure sockets layer)and TLS (transport layer security) are the most widely used security measures in our cyber world today. It is simply a measure which provides a secure channel between two operating interfaces over the internet or within an internal network facility.
Basic advantages of visiting a site having an SSL certificate in place:
your online credit card transactions are secure

your system logins and sensitive information exchanged online will be secure

secure access to webmail and their various applications

secure transfer of files whenever website owners are updating or transferring information online

secure hosting control panels access

secure intranet-based traffic like internal networks, file sharing, extranets, and database connections.
If you need to be online more often than not, I would greatly recommend that you start being aware of the integrity of your website access – check to see if the site has an SSL certificate before you start browsing and inputting your sensitive information.
The time you take will only mean the best protection for yourself in the long run.
If you would like to read some more about SSL and its protection, and website security, please take a moment to read this article by Carson, co-owner of Wealthy Affiliate, an organization of which I am a proud member.
Please don't hesitate to contact me if you have some unanswered question.
Thanks for reading.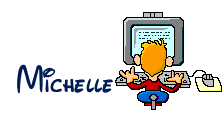 ---
You can put your thoughts on paper but learning how to create your own blog is something different. If you have the right training it is not that difficult.
When you learn how to create your own blog you get to choose the things that you write about. You can also use the blog to make extra income. Here is where I learned how to create my own blog and connect with people who helped me along the way.
Click Here and see what it is all about!
Upated April 2019